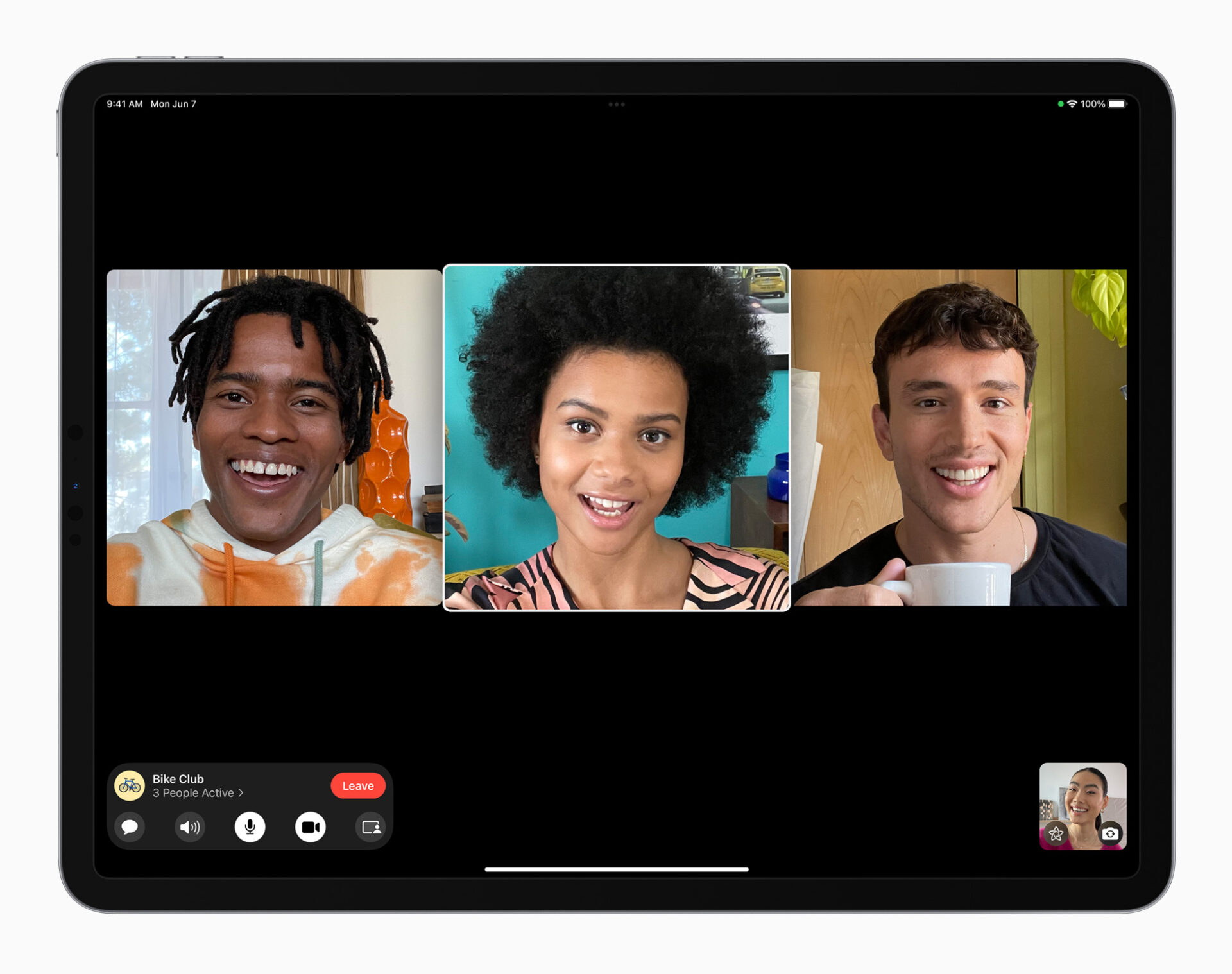 No hardware, all software updates. After all, it is the Worldwide Developers Conference (WWDC), a virtual conference that is on-going until June 11.
At Apple's latest show yesterday, the operating systems for the Mac, iPhone and iPad received major updates. Plus, updates on services such as FaceTime.
Okay, I admit there was a twinge of disappointment as there was no announcement of a M1-powered 16-inch Macbook Pro. Probably in September when Apple holds another major event.
Software updates unveiled during the keynote on June 7 in Apple's headquarters in the United States will improve the way users use their Apple devices including non-Apple ones.
There is a long list of new stuff which will be available around September. These were the ones which grabbed my attention:
• FaceTime to get Zoom-like ability
Apple's video chat app will gain a grid view for group calls, background noise reduction, screen sharing and meeting links. FaceTime now works in Web browsers, so you can start up a video chat with people on Windows and Android devices, too.
All this points to Apple enhancing FaceTime with more features, turning it into a more useful productivity tool for office workers isolated at home and forced to use virtual tools to communicate.
I have dogs at home which often bark just when I am in the middle of a virtual meeting. Then there is loud buzzing of anti-mosquito fogging equipment. So, I will greatly appreciate FaceTime's background noise reduction feature.
Thumbs up too, to the new spatial audio and voice isolation features which will make remote conversations sound clearer and feel more natural. The grid view for group calls which highlights the person speaking is an improvement over the thumbnails that we now see in some virtual meeting tools.
Enabling Android and Windows users to join a FaceTime call via a Chrome or Edge Web browser is smart, widening the use of the video chat to more users. Apple users just need to share a FaceTime link that can be opened in the Web browser on non-Apple devices.
I don't often share content but I can understand people in isolation who want to reach out to loved ones, families and friends to listen to music or watch a movie.  With SharePlay, they can do it now.
This new feature syncs streaming content inside FaceTime and allows users to watch movies or listen to music together while they chat. The test will be if the simultaneous viewing and listening works with content not from Apple.
• iPad + Mac sharing
I have an iPad and sometimes I do use it as an extra screen to find information. Now I can connect the two together seamlessly. The Mac's mouse, trackpad and keyboard can be used to control what is on my iPad, even dragging and dropping files between the two devices.
• iPad
For users like me who use the iPad to read, surf the Web, access e-mail, play games and online shopping, having an improved interface will enhance the usage experience. Apple is improving the interface by having a multitasking menu that appears at the top of the screen.
With this tiny pop-up menu, users can take apps full-screen, create a split view with multiple apps, or slide windows over to the side of the screen to access the home screen, all with one or two taps.
These actions will also work with keyboard shortcuts, benefiting workers who pair their iPad with a Smart Keyboard for use as a laptop replacement.
• Notes
I have always used Notes to store information such as recipes, articles and fitness routines. Lately, I have used it like a notepad, jotting down a friend's phone number or scribbling down a link to a story I want to read.
With the software updates, Notes has become more collaborative, allowing me to share documents with people I work with.
• Apple Fitness+
I am considering signing up for this service. With gyms closed and sports activities severely curtailed during this pandemic, access to various types of workout regimes is useful.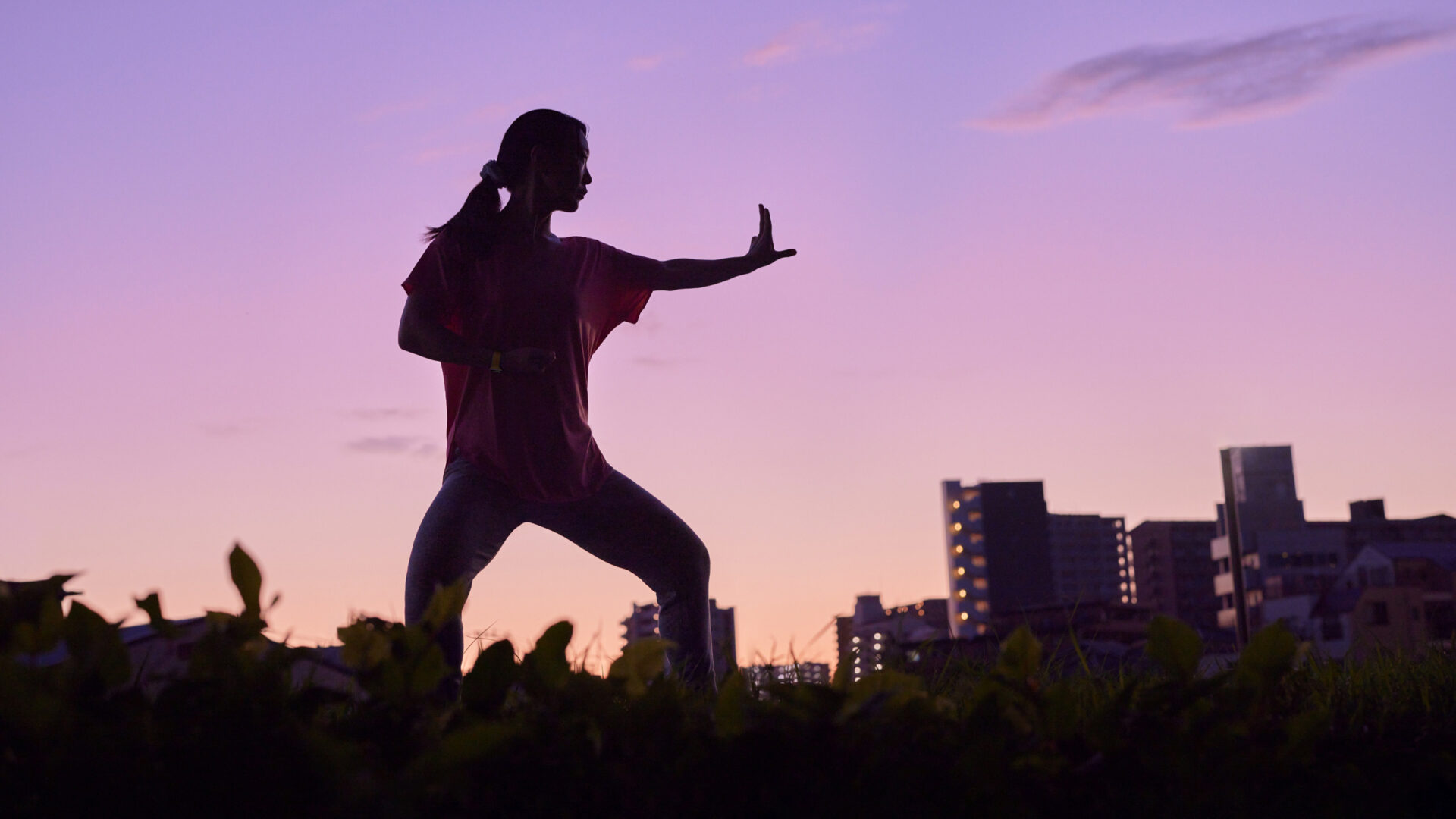 So I am looking forward to the tai chi and pilates workouts that will be introduced for the Apple Fitness+ service.
These workout types will be supported on the Apple Watch by powerful, validated custom-built heart rate and motion algorithms that will tell me how many calories and effort I have spent on these exercises.