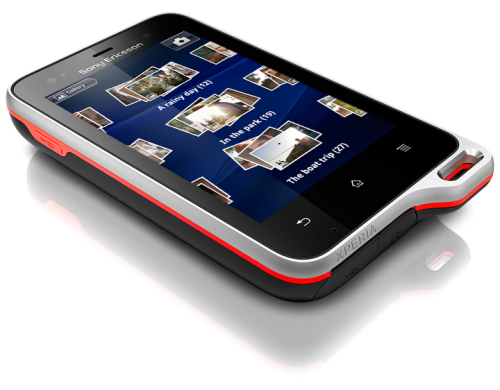 Gym rats and music lovers now have two new Sony Ericsson smartphones to choose from. Making its debut yesterday is Xperia Active, a ruggedized model that sports a dust proof and water resistant shell. While sweating it out, you can continue to swipe on the screen, which SE says works perfectly even when the screen, or your finger, is smeared with water and sweat. But before you take to the pool, be warned that the Xperia Active is only water-resistant, not water-proof, so the usual precautions apply. Specs-wise, the Android 2.3 gadget packs a 5-megapixel camera and a scratch-resistent 3-inch display. SE has also thoughtfully bundled a slew of apps that you can use to monitor and track your fitness levels, heartbeat, pulse and physical performance.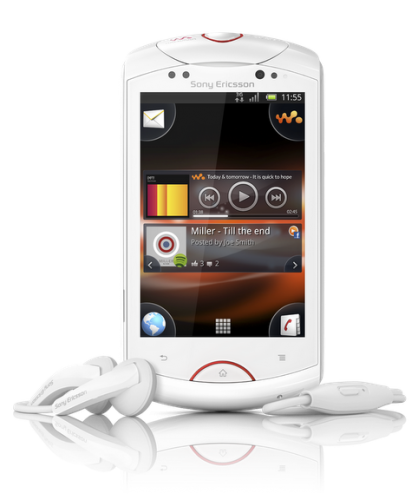 Also unveiled at the same time is Live with Walkman, a music phone with a dedicated Walkman button for instant access to the music player. Its 3.2-inch mineral glass display is accompanied by a front-facing camera for making Skype video calls and a 5-megapixel camera at the rear for taking snapshots. The Android 2.3 device also ships with Sony's xLOUD circuitry that's touted to enhance audio quality.
The Xperia Active and Live with Walkman are retailing at $498 and $398 respectively without a mobile plan contract. Check today's papers for telco deals.