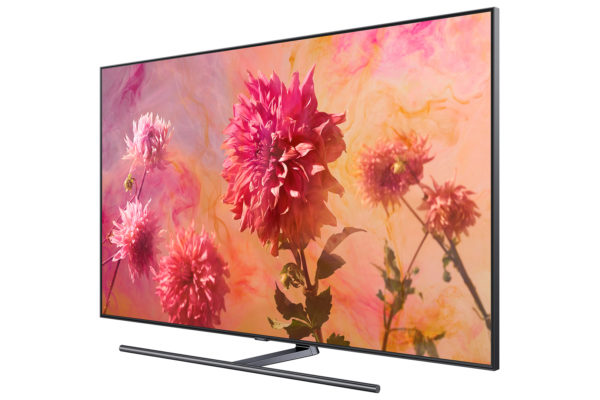 Samsung showed off its 2018 range of QLED or quantum dot light-emitting diode TVs this week in Singapore, seeking to win over users with its technology as rival OLED TVs start gaining traction.
The new TVs promise more vibrant colours and with a higher dynamic range by using the QLED technology that the Korean manufacturer has kept to in recent years.
It relies on what are known as quantum dots, or individual diodes or dots on a screen, that are able to offer a wider range of colours and improve brightness over regular LED or LCD TVs.
That said, Samsung's QLED TVs are still LED TVs. They are just the very best or souped-up versions available. To many premium TV buyers, however, the rival technology OLED used by LG, Sony and Panasonic has become more attractive because it offers deeper blacks and smoother motion.
I did not have a chance to compare the two technologies side by side at this week's Samsung launch. Just by looking at the new QLED lineup, I can say they are impressive as well.
I certainly can see details in the bright and dark areas in the demo footage. This is an improvement over traditional LCD or LED screens that require a layer of colour filters, back-lit by white LEDs.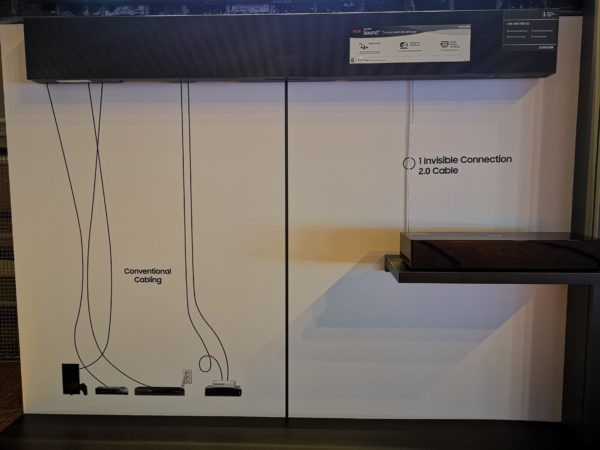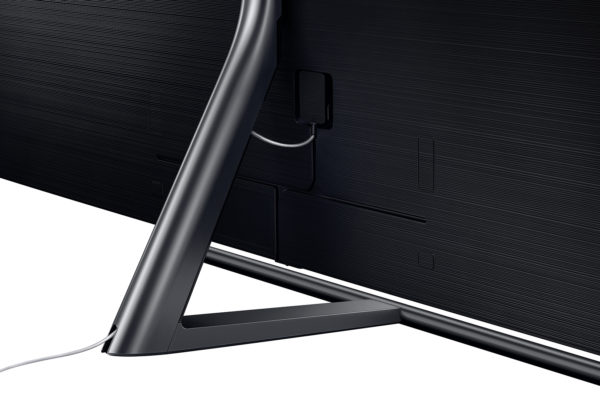 Perhaps the biggest draw for Samsung's QLED TVs is being able to integrate well with the interior design of your home.
The company has improved on its Invisible Connection solution with the use of a single fibre optic cable to send visual and audio signals to the TV from a single box.
It gives you four HDMI inputs, one Ethernet port, component inputs and a coaxial cable port. There's one fibre optic audio output to send audio signals to the living room's speaker system.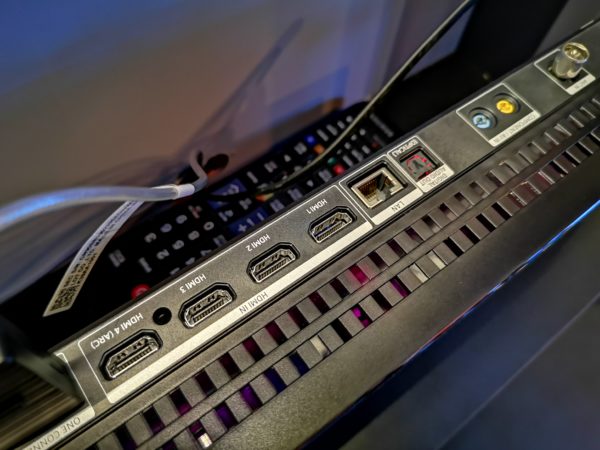 Having this single fibre optic cable certainly makes it easier to hide all the home AV components. With a 15-meter cable included, Samsung certainly increases the number of options when it comes to placing your AV devices.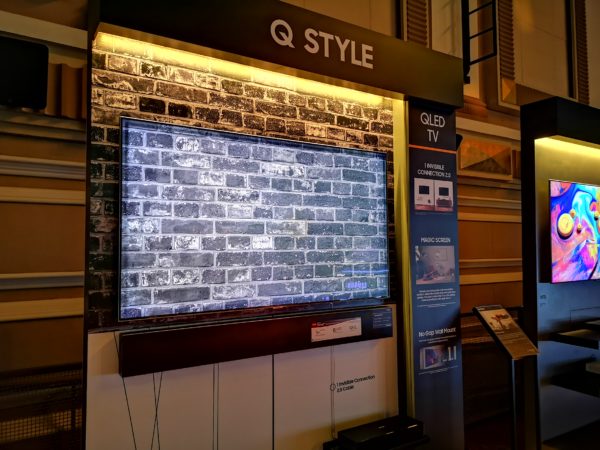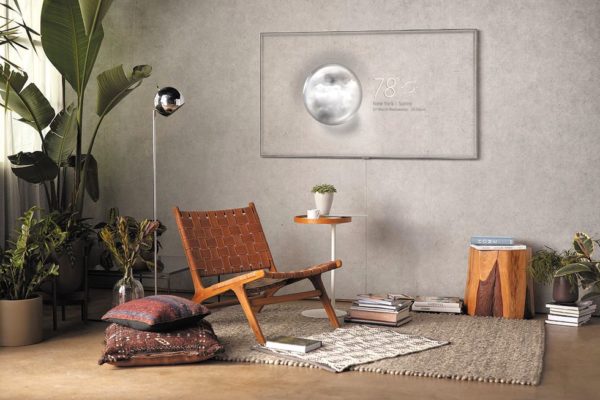 The other new feature is the Magic Screen where the TV can show the latest weather forecast and stream music with the on-screen wallpaper matching the wallpaper that TV has covered. This creates an illusion that it is a transparent screen instead of a black rectangular abyss if we switch off the TV.
I feel this will be a useful screen for the reception of an office, a meeting room where you can leave the screen on the whole day.
For those who are sensitive to electricity bills, switching off the TV is definitely a better idea. Besides I can just get a quick audio weather update or stream music from Google Home if there's a need.
The top-range Q9F starts goes up to S$12,999 for a 75-inch version. If you prefer QLED on the budget, there's a Q7F version costing S$10,499 for a 75-incher, S$6,399 for 65 inches and S$4,499 for 55 inches.