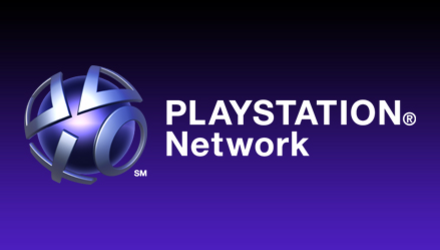 After two weeks of outage, Sony has finally begun to restore its the PlayStation Network (PSN) and Qriocity services, starting with online multiplayer functionality.
The phased restoration will go country-by-country, beginning in the Americas, Europe, Australia, New Zealand, and Middle East. Phased restoration in Japan and other Asian countries and regions are still to be announced, though the company expects to have the services fully restored by the end of May 2011.
The PSN went down between April 17 and 19, but Sony kept a tight lid on details until April 26, when it revealed that the personal information of its 77 million customers – including names, addresses, and passwords – had been stolen by hackers. The resulting uproar was quite possibly one of the company's worst PR disasters. On the upside, Sony believes that no credit card numbers were stolen.
Kazuo Hirai, chairman of Sony Computer Entertainment, said in a recent Tokyo press conference that PSN's downtime was the result of a "very sophisticated" cyber-attack. Sony has been working with several security firms to investigate the break-in, and shut down the entire network while they rebuilt the system's security.
Among the new security enhancements are additional software monitoring and penetration and vulnerability testing, and increased levels of encryption and additional firewalls.  Sony also added a variety of other measures to the network infrastructure including an early-warning system for unusual activity patterns that could signal an attempt to break in.
"We are aiming to restore full services including the PlayStation Store and purchasing features within the month," Hirai said. Once the system comes back online, users will be required to change their PSN and Qriocity passwords through a mandatory system software update.
Sony is also helping users to enrol in identity theft protection services and/or similar programs, in addition to a worldwide "Welcome Back" programme which gives users affected by the downtime perks such as free download of selected PlayStation entertainment content.