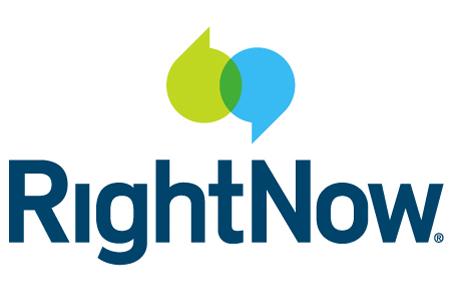 Barely a month after Oracle unveiled its public cloud service, the enterprise tech giant is stepping up its investments in cloud computing with a planned acquisition of RightNow.
RightNow, which Oracle will acquire for about US$1.5 billion in cash, offers on-demand customer service software that lets companies manage their contact centre operations. Though Oracle has an existing on-demand contact centre product, it trails rival Salesforce.com's Service Cloud.
"Oracle is moving aggressively to offer customers a full range of cloud solutions including sales force automation, human resources, talent management, social networking, databases and Java as part of the Oracle Public Cloud," said Thomas Kurian, executive vice president for Oracle Development, in a media statement Monday.
"RightNow's leading customer service cloud is a very important addition to Oracle's Public Cloud," he added.
RightNow CEO Greg Gianforte added: "We look forward to combining our complementary capabilities along with maintaining and expanding our presence in Bozeman, Montana in order to better service our customers."
The acquisition is expected to turn up the heat in software-as-a-service, where business applications are delivered through the cloud. Salesforce has been the forerunner in this space, though Oracle is increasingly eyeing a slice of the pie.
RightNow has about 2,000 business customers including British Airways, ABN Amro and RealNetworks. It is likely that Oracle will tap the maintenance stream from these customers, as well as cross-sell other business applications and hardware to milk the deal.