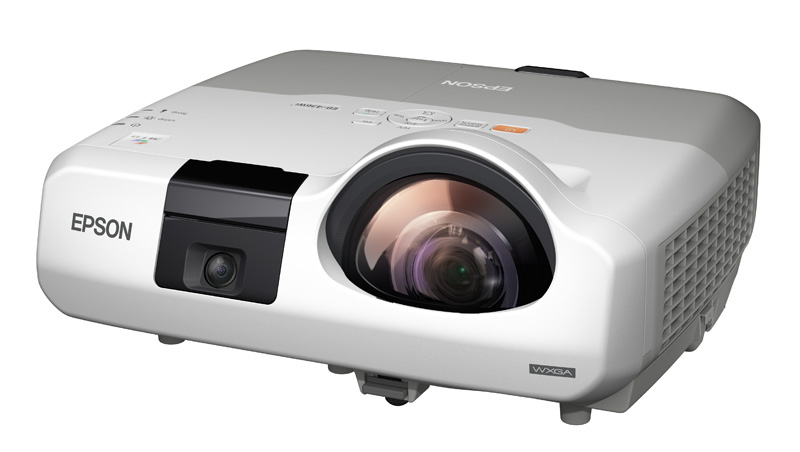 They are not the devices that usually get people excited about, but Epson Singapore yesterday showed off a number of projectors which come with interactive whiteboard features that look pretty cool and useful.
The EB436Wi, for example, lets users "write" on the projected image on a wall as if he is writing on an actual whiteboard. The virtual pen used here, of course, is a special wireless device that hooks up to the projector to manipulate the images on screen.
In demos yesterday, this interaction proved very swift and without much lag. What's interesting is that Epson also promises that the feature will work without having a computer plugged in. Another plus: two users can draw at the same time on the whiteboard with two separate virtual pens.
Epson says its new projector is cheaper than other options that provide the interactive feature. The EB-436Wi, which appears to project well in small rooms with a rated brightness of 3,000 lumens, is going for S$2,399 in January 2013.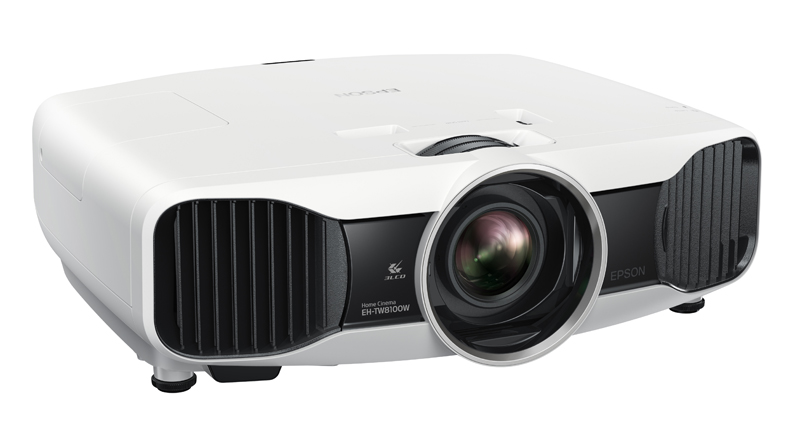 The Japanese imaging company also took the chance yesterday to roll out its large-format printers for designers and other projectors for businesses. But what caught the eye was perhaps the EH-TW8100W, the highest-end home theatre projector that Epson is shipping here.
Costing S$4,599 and out now, it is aimed at movie buffs building a home threatre setup at home with 3D support and a wireless receiver.
This means you can either plug in via the usual HDMI port to your AV receiver or hook up wirelessly via a separate transmitter to stream movies over without the hassle of laying cables.
This transmitter acts like a hub of sorts to relay the images to your projector, which surely saves some of the hassle of running a long cable to hook up your projector to the rest of your AV gear.