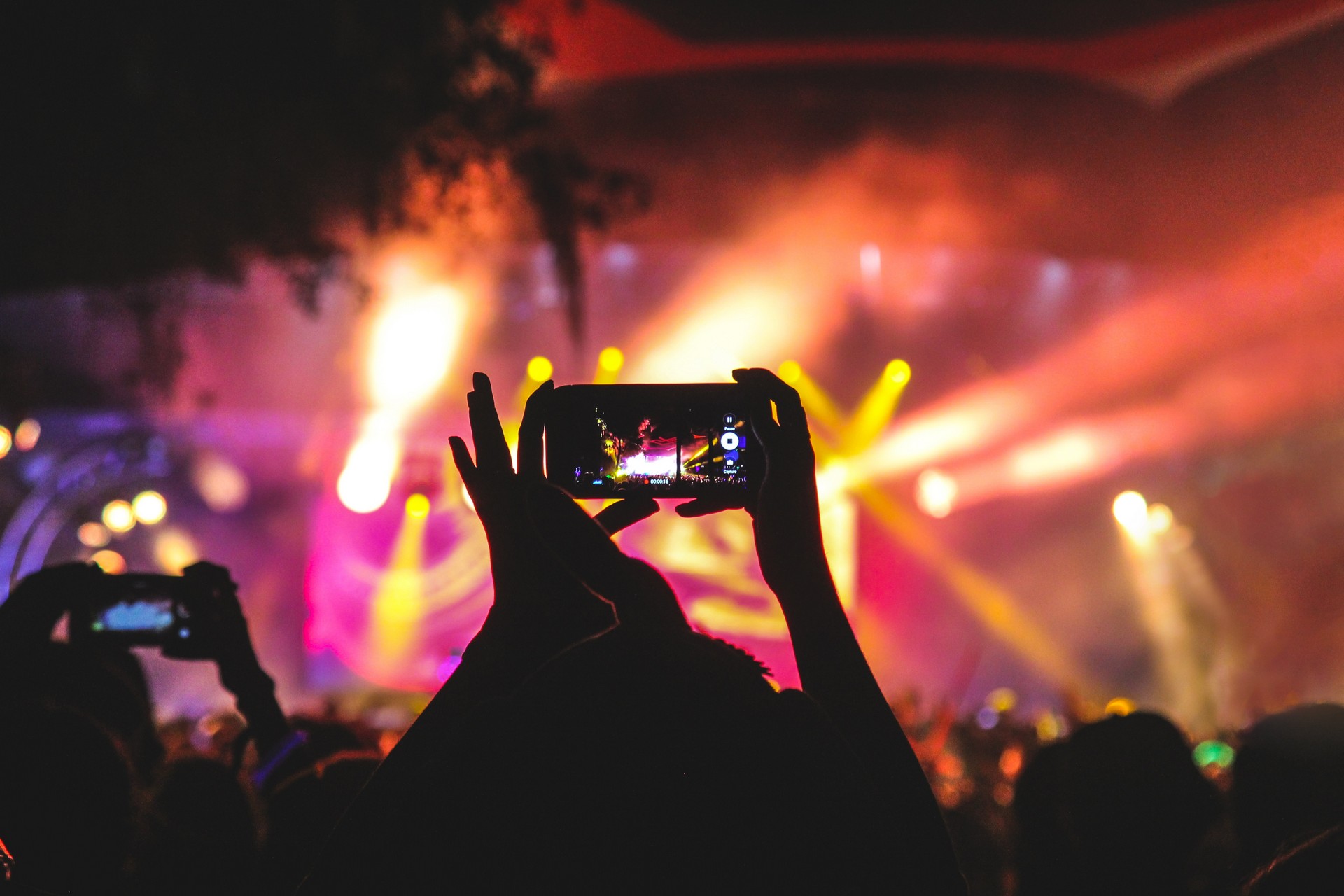 It's one thing for opportunists to use bots for ticket scalping but it's quite another to see fans willingly paying for so-called "bypass links" to get their hands on much-coveted Taylor Swift concert tickets in Singapore.
Apparently, some fans of the singer have bought these bypass links, which promise them a way to essentially cut the queue and get ahead of others also looking to buy the tickets.
One seller of these links explains that they were generated by "numerous user sessions in the online queue" and claims this wasn't through "illegal hacking", The Straits Times reported last week.
Despite the risk of scams and the possibility that concert organisers might cancel such tickets, some fans are believed to have paid up to S$100 for such bypass links, which guarantee no success in getting the concert tickets.
This means fans are now indirectly supporting such negative practices by paying ticket scalpers a quick buck to just get ahead in the queue. They still have to buy the tickets themselves.
However, this isn't that different from buying the actual tickets from ticket scalpers. Taylor Swift's Singapore concert tickets have been hawked for up to S$3,000, or 10 times the original price, which encourages more scalpers to get into the highly profitable game.
Using automated bots for ticket scalping or indeed buying any rare or coveted item, from limited edition sneakers to Playstation 5 consoles, isn't a new thing.
Usually, scalpers will start by acquiring ready-made bots that target specific websites or retailers. They then scout the timings for an open sale and swarm the website with multiple automated attempts to log in, purchase and check out.
Sometimes, the bad guys even gain access to computer servers closer to the website – say, in the same country – to gain an advantage of milliseconds over regular users.
By automating multiple purchases using pre-programmed bots, scalpers end up completing the process much faster than regular customers who have to fill in forms manually.
They also corner the market by buying up a large amount of the limited item, enabling them to set an artificially high price for it. The result: Fans get angry but end up coughing much more money for their coveted items.
The problem isn't going away, either. Nearly one-third of all automation traffic that hit entertainment sites globally is from advanced bad bots, according to cybersecurity firm Imperva.
These bots, it explains, use the latest techniques to evade detection by automatically creating fake accounts, making multiple purchases at once and using a rotating list of credit cards to avoid detection.
Why can't they be stopped? Don't forget that the good guys need to make a ticketing site easy to use as well, by reducing friction for genuine fans getting in the queue.
Okay, they can put up barriers like Captcha challenges. However, they have a short window to catch the malicious actors when the tickets or other items go on sale.
As much as 40 per cent of tickets sold online are bought through automated software, mostly to be resold later at a higher price, estimates Imperva.
This is despite tougher laws in Asia-Pacific, which has seen its fair share of ticket scalping with the return of live events after the pandemic.
Japan, for example, has an anti-scalping law that includes a possible jail term for those caught reselling tickets at prices higher than retail value for commercial purposes.
At a popular event in Fukuoka earlier this year, organisers even turned away ticket holders who were determined to have bought resold tickets.
Of course, doing so risks harming the goodwill that fans have for a performance. This might also be seen as punishing folks desperate enough to pay through the nose to support the performance.
Therein lies the problem – as long as there are willing buyers, there will be novel ways to fight measures to control ticket scalping. In the Taylor Swift case, some fans are even dealing directly with resellers to get their bypass links.
Sure, there are measures that may be possible but they aren't perfect. Linking each ticket to a personal ID may help but that means checking IDs for thousands of people at a large concert.
Heck, even blockchain can be used to track if a ticket has been resold or transferred but what are the costs of that?
For performers and organisers, ultimately the biggest challenge is to fill an arena with happy fans, while making money in the process, of course.
Will ticket scalping make fans unhappy? Yes, for sure. Will that turn people off enough to result in half-filled concert arenas? Not likely for popular acts like Taylor Swift.
So, until fans decide they do not want to pay a ticket scalper for a much-coveted experience of a performance, technology can only do so much in alleviating the problem.