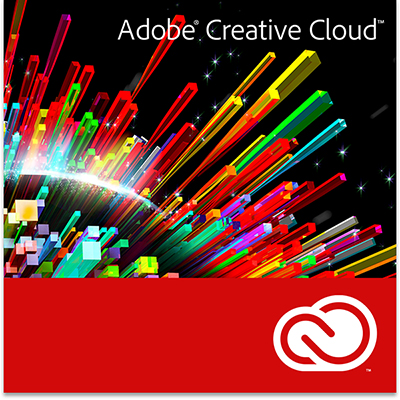 Like it or not, Adobe's Creative Cloud is here to stay. And for folks still chewing their nails over whether an on-going subscription provides enough value to jump in, teachers and students in Singapore will be happy to hear that the much-awaited education discount is now available in Singapore.
From now till 25 June, the Creative Cloud Student Teacher Edition can be purchased from the Adobe online store and will go for S$26 per month for eligible buyers. Here's the catch: you'll have to commit to an entire year of subscription at one go.
After 25 June, this special Edition will revert back to its original pricing of S$39 per month. Nonetheless, it's still a decent discount from the regular pricing of S$66 per month for individual subscribers.
The Student Teacher Edition is a much-needed pricing update, as Adobe's tools are widely considered as industry standards and are used from publishing houses to design firms. Educators use these tools extensively, and many of them exclusively, to help their students improve their technical mastery.
Vicky Skipp, Regional Director, Adobe South East Asia, said, "In a recent survey conducted across South East Asia, 58% of educators responded that they need more tools and training to help them promote creativity in the classroom."
Of course, the additional unspoken benefit of a cheaper price tier is its ability to bring down piracy (hopefully). Traditionally, students are among the most active illegal downloaders of Creative Suite because of Adobe's prohibitive pricing. This is especially so in territories where education discounts are not available or not readily accessible.
At S$312 per year (S$468 after special discount period ends) for Creative Cloud, students will hopefully find it easier and more reliable to just pay for Adobe's entire suite of software with its promise of regular feature updates instead of fiddling around with cracked copies and keygens.
An institution-wide licensing programme was also introduced alongside the Student Teacher Edition, offering education institutions a broad, term-based licensing programme that covers all of their students.