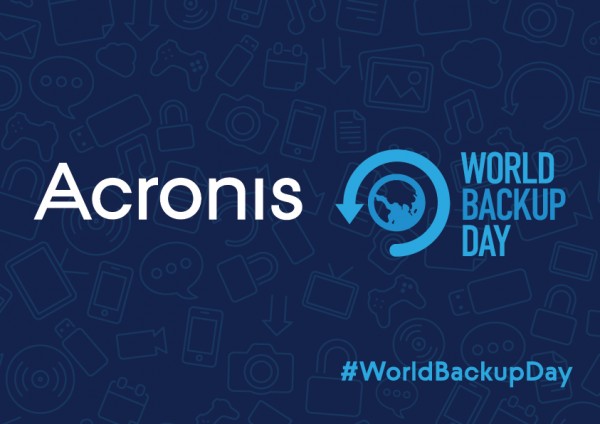 About one in three people have lost important data on a PC, phone or other digital device, and they are willing to pay to get that data back, according to a survey carried out by Acronis.
The backup software vendor said yesterday that 11 per cent of respondents in its survey of 4,000 people worldwide were ready to pay US$500 or more to recover their precious photos and videos.
These items were what people feared the most of losing, according to the survey carried out with the Google Consumer Survey online tool. Some 45 per cent of respondents were worried these files could not be accessed.
The fears reflect the uncertainty that users feel with increasingly common ransomware attacks of late, where hackers gain access to a PC or phone and lock out its owner until he pays up a ransom.
In Los Angeles, a hospital coughed up about US$17,000 to pay off hackers after its systems were disabled following an attack last month.
In backing up their data, users are protecting themselves against a loss from a hard disk failure as much as a ransomware attack. This may be increasingly important for those who own more than one device.
In the Acronis survey, 46 per cent of respondents said they had four or more devices at home. Among the respondents, 38 per cent back up to an external drive, while 30 per cent send their backups to the cloud.