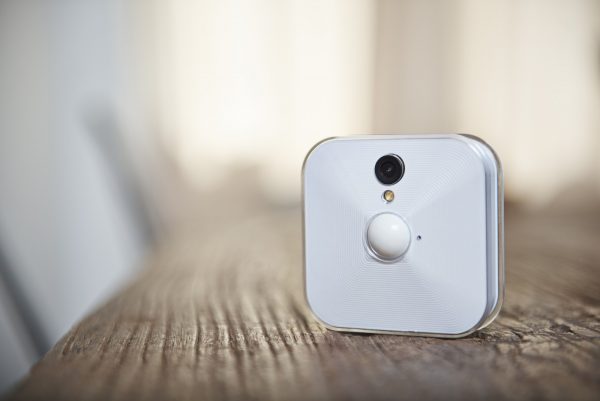 If you've always wanted to monitor your home without worrying about setting up a camera and wiring things up, there's now a wireless camera from Singapore-based Aztech Technologies that could do the job.Called Blink, the camera is said to run for as long as two years with two AA-sized lithium batteries. You don't have to worry about running wires to the camera.
Being untethered also means you can place the Blink camera anywhere in the house as long as there is reasonable wireless coverage. It connects to a sync unit that runs on 2.4GHz Wireless N technology.
For example, if you want to monitor what goes on outside your home, simply attach a unit on the wall. Or place one in your baby's room to see how things are going – even if you're at work.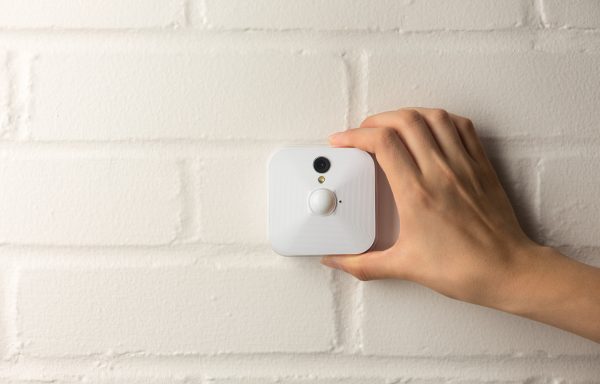 The Blink camera itself, though small, comes with most of the features you'd expect. For example, it shoots in 720p HD resolution and uses the H.264 video format.
It also has a motion detector that can trigger a recording of a short video clip. Arm this detection feature when you leave your home or office and it will look out for any unexpected movement.
An alert can be sent to you if the camera detects something. There's also a built-in microphone, so you can hear and not just see what is going on.
The video or image can be sent to a smartphone running at least iOS 8.1 or Android 4.4. So, you should be covered if you have a device from the past few years.
The Blink unit, unveiled this week, will be out in Singapore by the end of this month. The starter kit that comes with the camera and sync module costs S$188. An additional camera goes for S$138.
UPDATE 07/01/2017 4:21pm: Aztech has updated the price for the additional camera to S$138, instead of the S$132 originally stated in the article. The article has been updated to reflect this.