More people are listening to music at home and on the go, yet so many seem to be happy with the fastest, cheapest and often lowest quality fare.
This holiday season, make sure you give a gift of music to someone you love. Get them the high quality audio you know they'd love or are about to discover.
Here are our gift ideas for a music lover.
Sennheiser HD 800 S (S$2,539)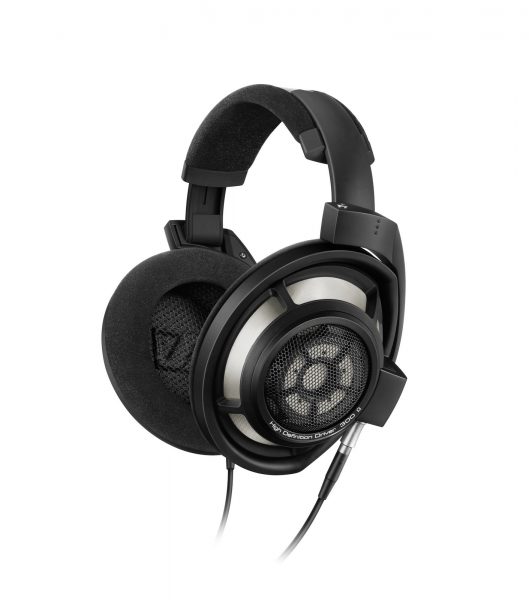 There are several contenders when it comes to the best headphones to spend an afternoon with, but one of the best is surely Sennheiser's much-hyped update to its HD 800.
The new HD 800 S sounds close to the original's signature with its open-back design and dynamism, but it also sounds a little less edgy with a new absorber technology that keeps a better grip on things (read our review).
Plus, an updated transducer adds air and scale that smaller headphones struggle to muster up. If more than S$2,000 is crazy to spend on headphones, the original HD 800 is going for S$1,790. Still expensive, but that ranks as one of the best headphones today.
Beyerdynamic T 51 i (S$529.99)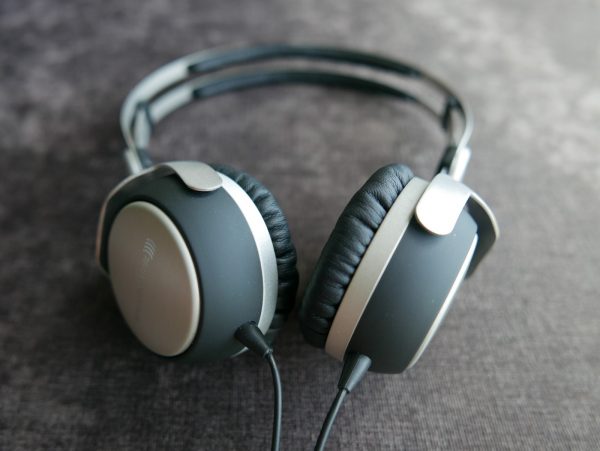 If you want a smaller, more portable pair of headphones, then the Beyerdynamic T 51 i has to be on your list. In a crowded market segment, the smaller German rival to Sennheiser is known for its open, transparent presentation.
In other words, it is the opposite of those bass-heavy, headache inducing, coloured headphones that are common today.
What you get is high-quality audio with an abundance of detail and low distortion, when hooked up to your mobile device. An excellent pair of headphones for those on the go (read our review).
Sony NW-WM1A Walkman (S$1,599)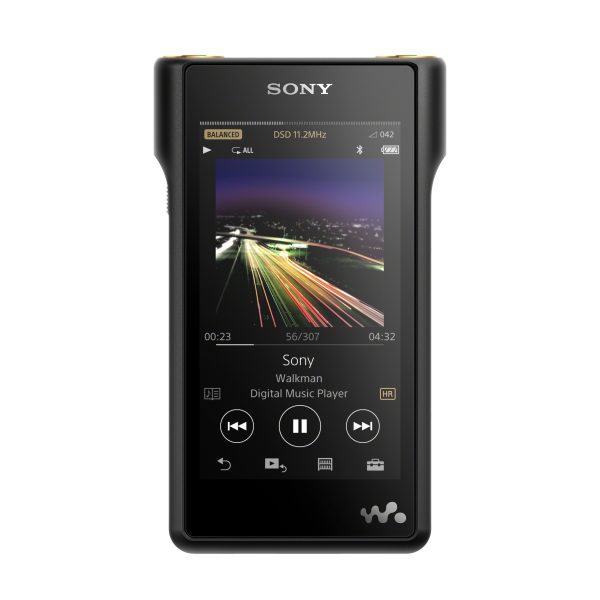 You'll need something to play your music back, of course. If you have a large library – think more than 100GB – then you'd want a solidly built player that not just plays back the tracks but also does so without the thin-sounding noise on many a smartphone.
It isn't the cheapest around, but Sony's new NW-WM1A Walkman does the job by extracting the detail on each track and not adding unnecessary colour to the original source. It also sports a powerful amplifier that can drive even large headphones.
If you're rich and want to show off, there's the opulent NW-WM1Z as well. It has many similar features on the aluminium-encased NW-WM1A, plus it comes in a gold-plated copper frame. It sounds amazing too, but it'd cost you S$3,999 (read our review).
Sonus Faber Olympica I (S$8,000)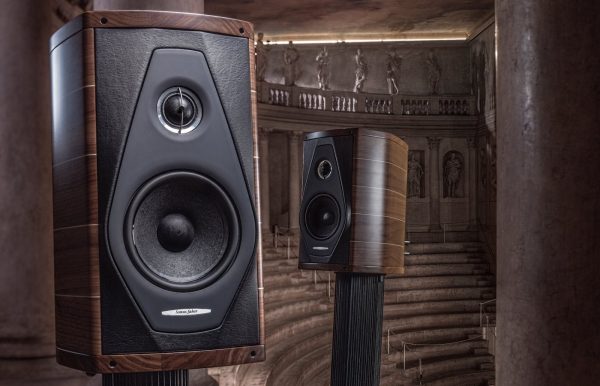 Of course, no headphones can make up for the scale and staging of a good old stereo speaker setup. In Singapore's small apartments, the Sonus Faber Olympica I bookshelf speakers will set up nicely. Here's a pair of relatively compact speakers that sound as good as they look.
Wrapped in leather and real wood, the Olympica I are made in Italy and the folks there are not joking about quality. Audio buffs familiar with the brand will also be treated to a new sound that has more agility and shine.
You still get the traditional qualities like great sound imaging and pinpoint accuracy, but the Olympica I speakers will also delight a new generation of music lovers.
Yamaha Relit LSX-70 (S$399)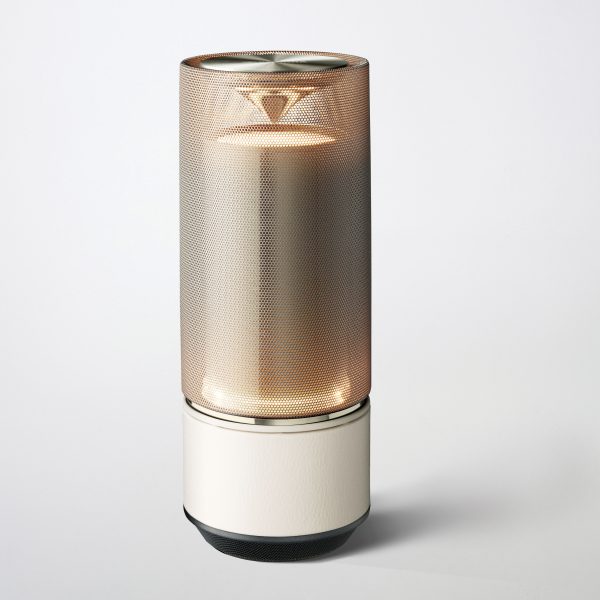 You don't have to spend thousands to enjoy music, to be fair. The Yamaha LSX-170 is one such fun and competent speaker unit that streams music from your phone or tablet via Bluetooth.
The cylindrical unit is great for filling a small bedroom with music. Its two drivers – one 5.5cm and another 1.4cm – produce both the high and low end of the audio spectrum, offering decent quality sounds from a very small device.
Oh, it also doubles up as an atmospheric lamp with its stylish mood lighting. Using a mobile app, you can adjust the brightness. And since it can be battery powered, you can place it on your dining table during an intimate dinner at home.
Tidal HiFi subscription (S$19.99 a month)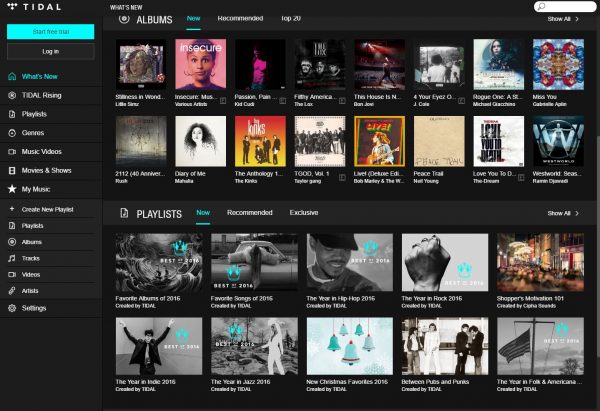 As usual, all that gear is useless if you don't have great content. In this case, you'd want high-quality music. You can rip your own CDs or go with the CD-quality lossless streaming service from Tidal. Unlike Spotify, you get the same quality as you'd have on a CD.
Plus, this isn't an one-off gift. Signing up for a monthly subscription shows your long-term committment. One that opens up a library with millions of tracks running across music genres.
Did we miss something? What's on your holiday wishlist this year?