It's been a difficult year for many people in 2021, no thanks to the uncertainty from the pandemic that has marked the past 12 months as the so-called "new normal".
In many ways, this holiday season is as good an occasion as any to bring a smile back to a loved one.
Spring a surprise with a tech gift – a pair of earphones that make music sound better, a monitor that eases the work-from-home experience or an e-book reader to open the door to a world of knowledge.
With just a week away from Christmas, here are the last-minute Techgoondu recommendations for our Holiday Gift Guide 2021:
1. Sennheiser CX Plus True Wireless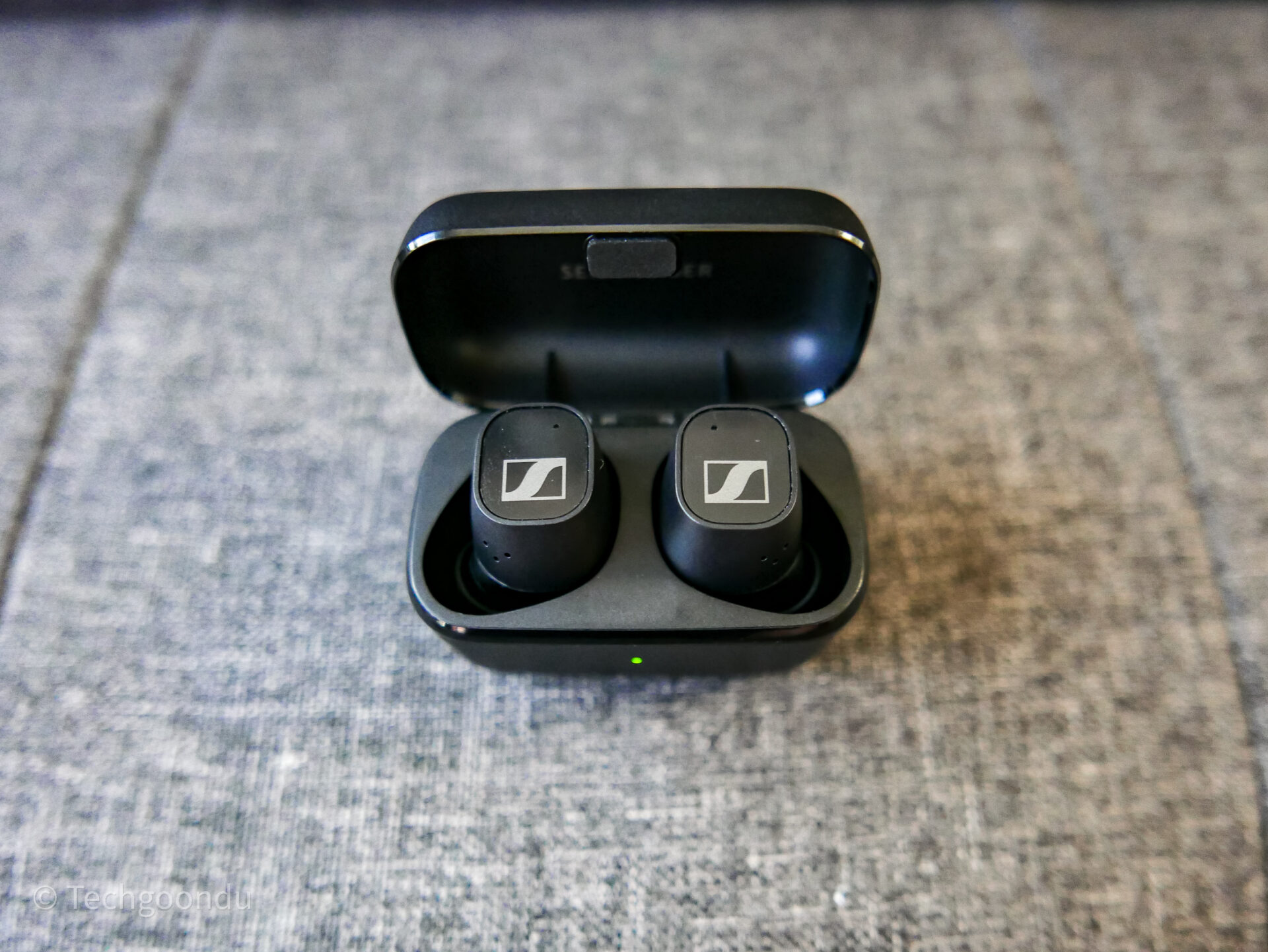 If you're looking for a pair of true wireless earphones today, you'd be spoilt for choice when it comes to both quality and competitive pricing.
One sure-fire winner here is the S$259 Sennheiser CX Plus True Wireless, which brings great audio quality that is known from the German manufacturer as well as handy features such as active noise cancelling to cut out the renovation noise from your neighbours.
Yes, it does offer an easy way to get into your video calls, thanks to the great voice quality, but what makes the CX Plus True Wireless attractive is its all-round quality. Bring the earphones along for a jog or just lounge at home with some music after a long day.
Also consider: Sony WF-1000XM4
2. Logitech Ergo K860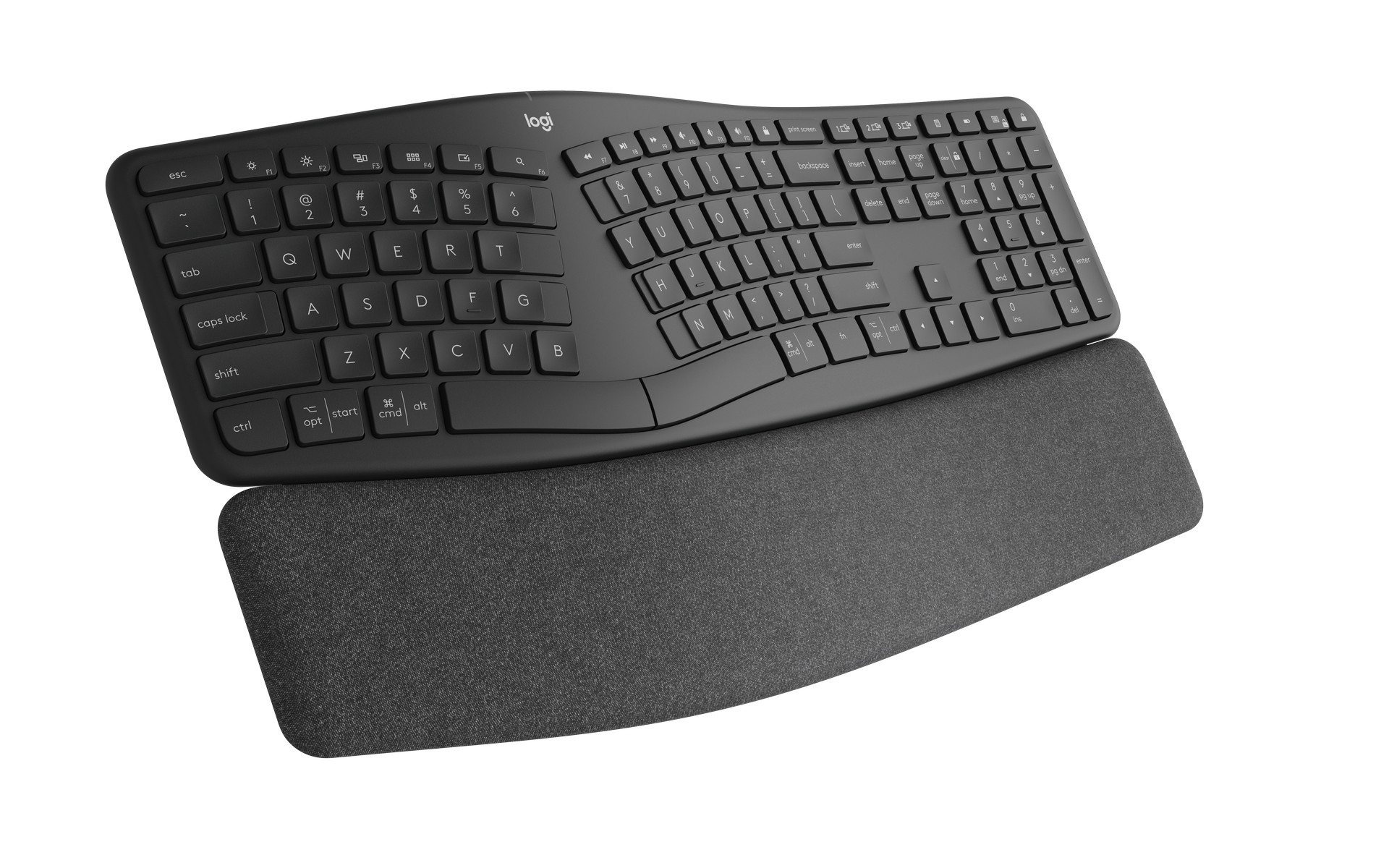 Everyone is going ga-ga over mechanical keyboards but you get hardly the same enthusiasm for something that actually matters a lot more in the long term – the aches and pains in your arms and back from prolonged typing.
The S$199 Logitech Ergo K860 isn't the first ergonomic keyboard, nor is it the first to offer a curved and split layout so your arms are spread out instead of bunched together and causing your back to hurt.
However, it is one of the easily available mainstream options today plus it offers wireless connectivity so you get less clutter on the desk. It's a gift to someone whose wellbeing you truly care about.
And yes, if there's a need for all the bells and whistles from a gaming keyboard for an after-hours session online, there is always an option to plug in a second, smaller keyboard.
Also consider: Razer Huntsman Mini
3. Dell 27 Video Conferencing Monitor (S2722DZ)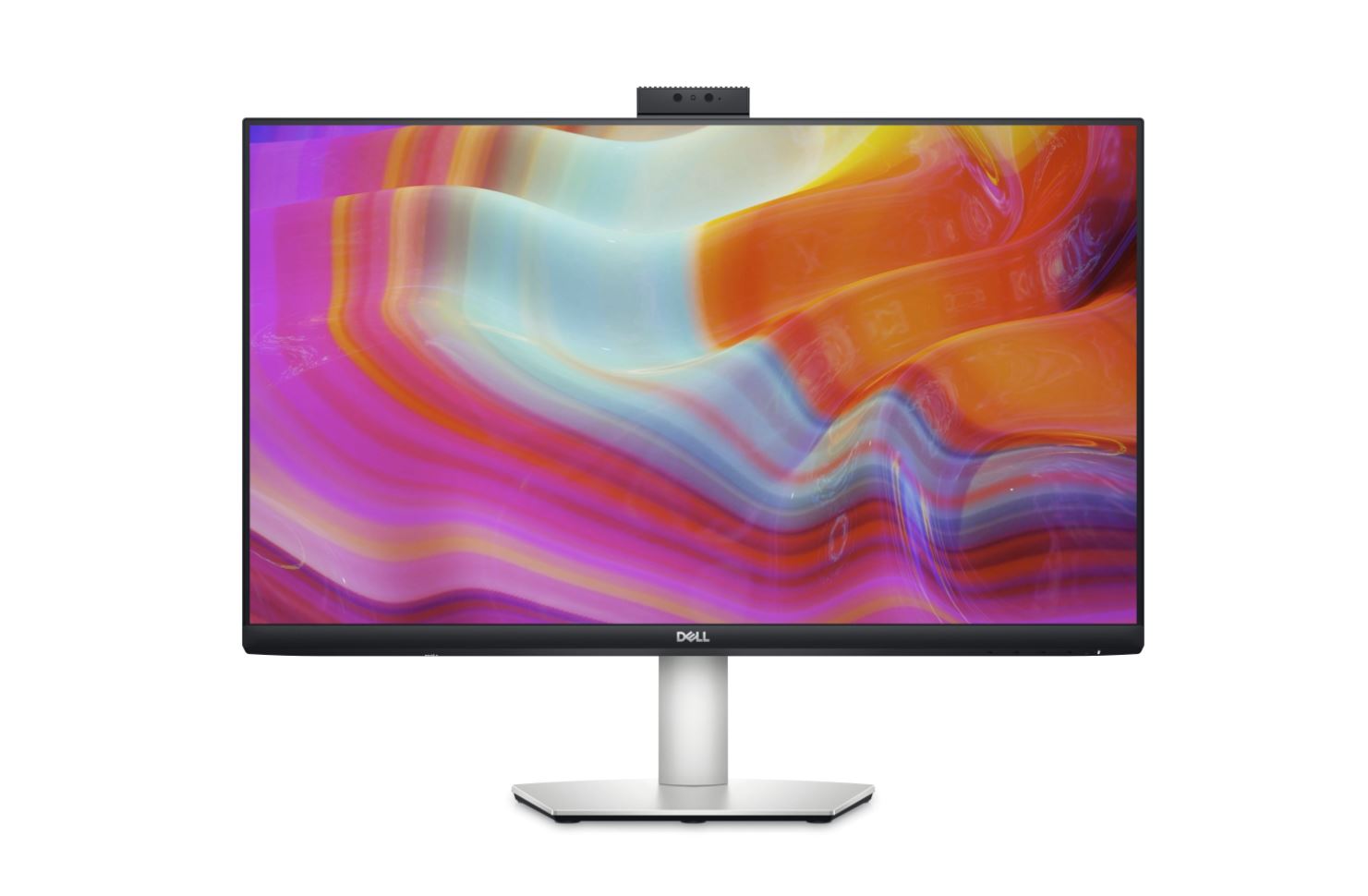 Since working and studying from home will remain the norm in the new year, you might also consider a monitor as a gift for this holiday season.
It's true, it's not the most interesting gift but a screen like the S$599 Dell 27 Video Conferencing Monitor will make a big difference every day when it comes to comfort and wellbeing.
The 27-incher here is large enough to have multiple apps up on screen, including those unending video calls. What's unique are the included built-in 5-megapixel camera and noise cancelling microphones, so you don't have to find separate gadgets to plug in.
A single USB-C cable also lets you hook up your laptop to show its screen and charge it up at the same time, so there's less clutter. A gift that is practical every day, long after Boxing Day.
Also consider: Samsung LS27R650FDEXXS
4. Kobo Nia
What's more fulfilling as a gift than one that opens up a world of knowledge? The S$129.90 Kobo Nia is the most affordable e-reader in the series from Rakuten but its 6-inch e-ink touchscreen is still large enough to read on and also easy to carry around, especially for children.
Unlike a tablet, the e-ink display is less bright and makes for more comfortable reading over time. It helps too that the battery life can last for weeks, so there is less time spent charging the device.
Even better, Kobo e-readers let you connect to the national library in Singapore and borrow books directly. This means you have access to a huge catalog without spending more. A great gift for young learners.
Also consider: Kobo Sage
5. Samsung Galaxy Z Flip 3
If your budget allows, a gift that will surely stand out is the S$1,348 Samsung Galaxy Z Flip 3. The latest in foldable phones, it's a nifty gadget that works and looks good for folks seeking a stylish yet feature-packed phone.
Yes, it's a bit of a throwback to the flip phones of all, but this 5G model also lets you easily make video calls in style, with the phone stood up in an L shape. It's equally at home with folks who don't want all the tech wizardry since offers brings a large screen without the usual bulk.
If spending more than S$1,000 for a phone isn't your cup of tea, then the excellent Samsung Galaxy A52s is a value-packed 5G phone that you should consider as well.
Also consider: Samsung Galaxy A52s
6. Lenovo ThinkPad X1 Nano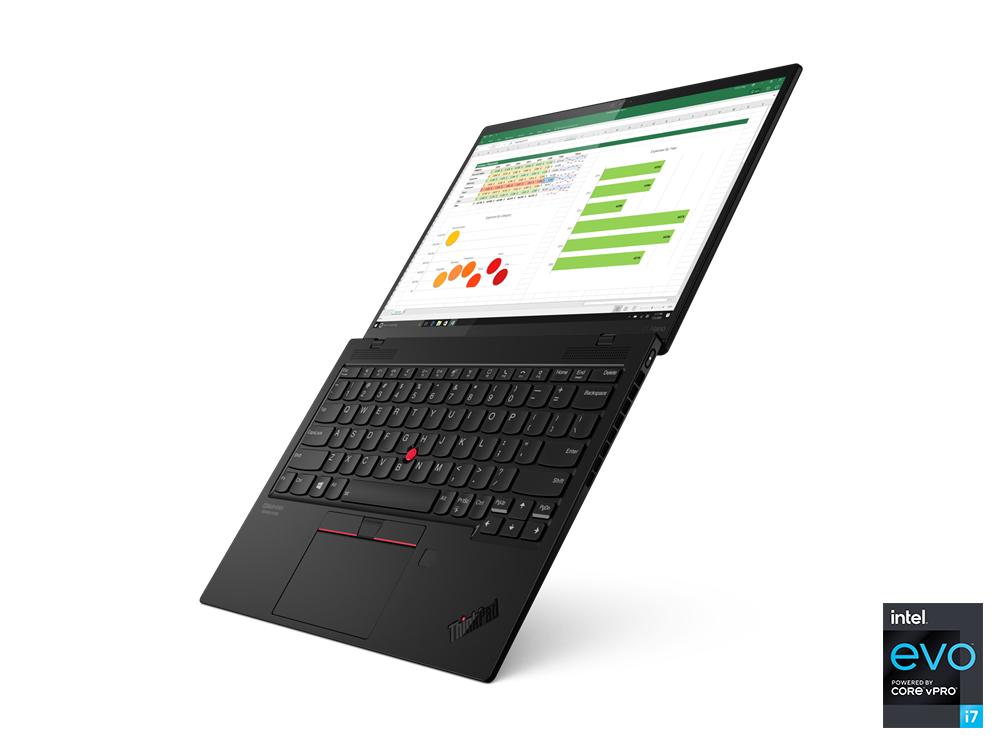 When it comes to premium thin and light laptops, there's no shortage of options. However, the Lenovo ThinkPad X1 Nano stands apart with build quality you'd notice the moment you flip open the screen.
The 13-inch laptop with a carbon-fibre weave top cover weighs a mere 962g, less than the 1kg that many ultraportables start from. Plus, its great keyboard and trademark hinge that enable ease of use are among the best in the business.
It's certainly not cheap, with prices starting at just under S$3,000 in Singapore, but if that's within your budget, it will make for a great gift to someone who works all day on the laptop.
Also consider: Apple MacBook Pro
7. Sonos Roam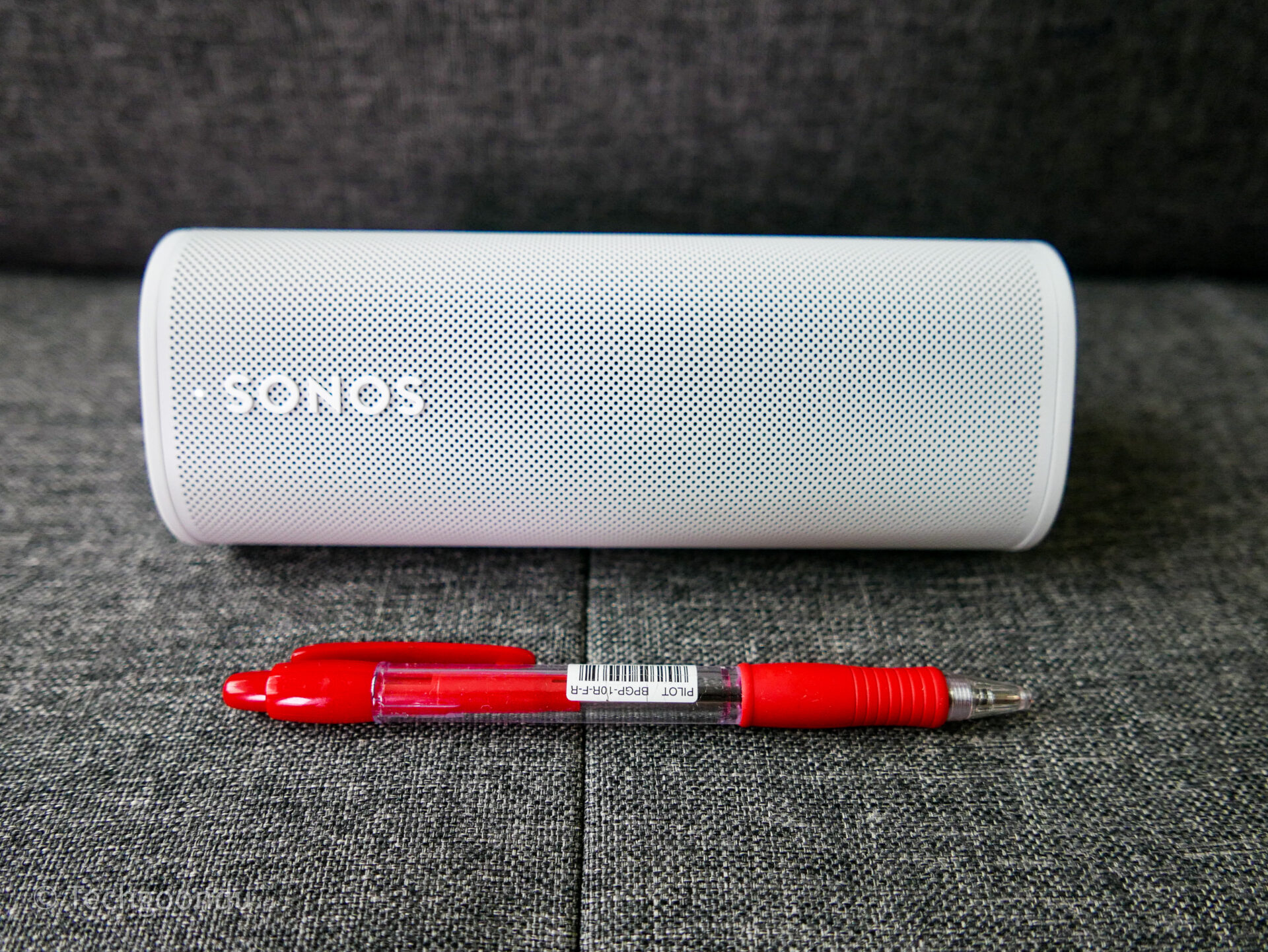 Completing this year's Holiday Gift Guide is another suggestion for a music lover. The Sonos Roam, just slightly larger than a can of soda, offers such great sounding audio that you'd be surprised it comes from such a limited size.
The Bluetooth speaker is battery powered so you can bring it about the house. Get some tunes on when you're cooking up a meal in the kitchen or when you're having a picnic outdoors with friends. It's also waterproof, so short of dunking it into the pool, it's great as a companion by the water.
At S$329, it isn't cheap for a portable speaker. The quality, however, elevates it above a crowded market and it's a gadget that will delight anyone. Give a gift of music, as they say.
Also consider: B&W Formation Flex