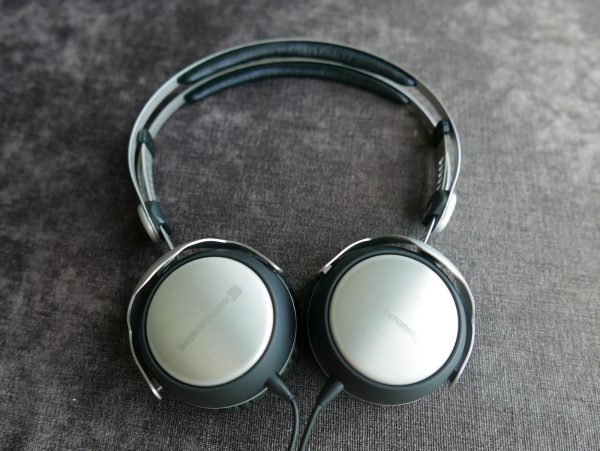 Billed as a pair of premium portable headphones, the Beyerdynamic T 51 i don't disappoint. From the moment I put them on in recent weeks, I have been surprised by the performance of these compact, travel-friendly headphones.
But first, the design. Because the design is so important in this competitive segment, where looks often matter as much as sound quality.
The T 51 i's metallic design is in line with the rest of the Beyerdynamic range, the flagship of which is the T 1. It's attractive yet simple and somewhat understated.
Putting on the T 51 i for the first time, you'd find that it's rather comfortable, though the Sennheiser Momentum would probably edge it in terms of looks and comfort, with more well-padded ear cups.
The T 51 i, to be fair, are very lightweight at 174 grams, so you won't feel them weighing too much on your head.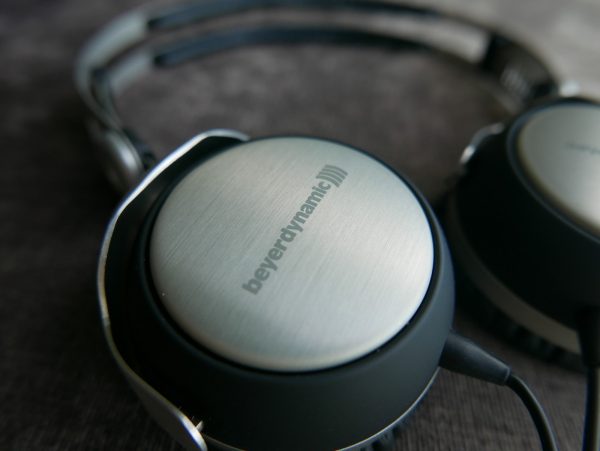 At times, I do feel the ear cups pressing against my ears, which really cannot be helped for such small over-ear headphones, as opposed to, say, bigger over-ear options meant more for the desk than a tight economy class seat.
Performance-wise, the T 51 i comes with Beyerdynamic's well-known Tesla technology, which promises low distortion and high efficiency. If you're a fan of the bigger T 1, as I am, then you'd like the sound of the compact headphones as well.
You'll find an abundance of detail, without any music source sounding thin or grainy. The treble, as you'd expect from Beyerdynamic, sparkles and catches attention unfailingly, providing an uplift that will appeal to many who are new to the brand.
In terms of bass, there's enough of it here, but you won't find the slam or extension being particularly obvious. All fine by me because too many end up being bloated and unpleasant, no thanks to the limited size of such headphones.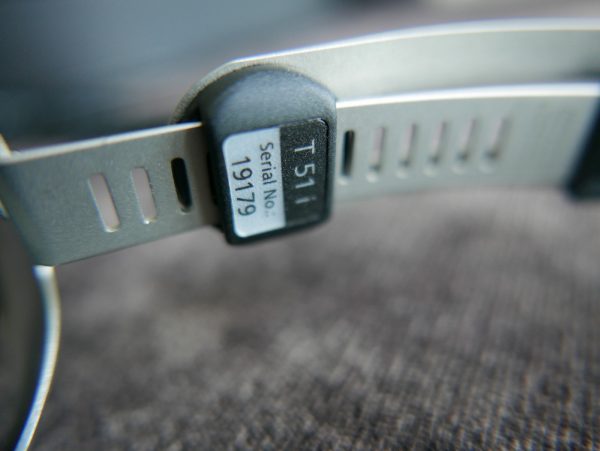 Among the tracks I tested, I particularly enjoyed Nouvelle Vague's I Melt With You, which has significant bass in the background, which would not have gone unnoticed if it was muddy. The details don't get lost here, as you'd find in typical Beyerdynamic headphones.
What's also impressive is how open the sound can be as well. Despite the closed design, which means less sound leakage, the T 51 i manages to present a relatively large sound stage. You don't get a sense of sound being congested or stuck in your ears.
For me, that's a big plus. Many small headphones can end up sounding boxed in. Many may emphasise the low end but end up with a muffled sound that affects the critical mid-range presentation as well.
The T 51 i, however, has competition if it wants to be the best-sounding portable headphones out there. If you are thinking also of Sennheiser's Momentum On-Ear or Bowers & Wilkins' P5, you have identified two different-sounding but great rivals to the T 51 i.
I'd say Beyerdynamic would appeal to listeners who seek a more transparent, open and neutral presentation. I know some might find the treble a little too sharp at peaks, so the B&W P5 would be more to these users' liking. Sennheiser's Momentum On-Ear packs a bit more bass and caters to a more "mainstream" taste in that sense.
Of the three, the T 51 i would stand out as being less intimate than the other two. That's not a bad thing if you like a more open, say, concert feel instead of a cozy evening on the couch.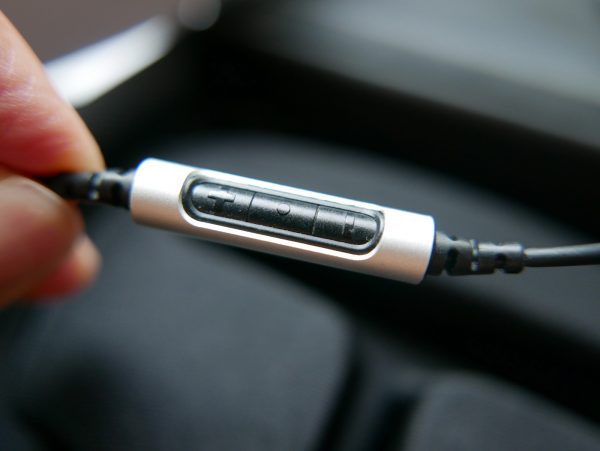 For the tests, I heard the T 51 i on my HTC Nexus 9 tablet and Samsung Galaxy S7 edge phone. Both manage to drive the headphones well, though I prefer the Nexus 9 for its clarity.
The biggest stumbling block for the T 51 i is its price. At S$529.99, it is not cheap compared to its rivals. The arguably more luxurious leather-clad B&W P5 Series 2 costs just under S$500, while the "streetwise" Sennheiser On-Ear is only going for S$299.
What Beyerdynamic can boast of, of course, is that its headphones are made in Germany. If you value an Audi, BMW or Mercedes-Benz made in Deutschland instead of, say, South Africa (as some Beemers and Mercs are for the Singapore market), then perhaps the premium is worth paying for.
Plus, the familiar Beyerdynamic sound may appeal to some fans. Open, clear and free of bloat, it is a nice departure from so many rivals.
Do note that the "i" in T 51 i denotes that the headphones have a three-button controller and microphone that officially support Apple devices. Android devices work fine as well.
For that, you pay an additional S$30 or over the T 51 p, which doesn't come with the feature. So, if you plan on answering calls while listening to your tunes, then the "i" version is what you want.