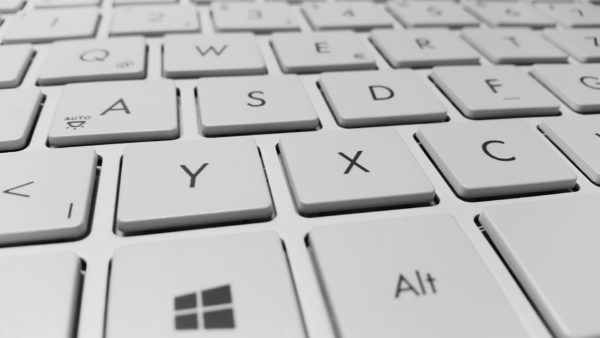 If you are a Singapore small and medium enterprise (SME) forced to have your staff work from home during this pandemic, there is a government subsidy to help defray the costs of buying a laptop and the accompanying software.
The Singapore government will subsidise up to 80 per cent of the cost of preapproved remote working packages that bundle a laptop with software such as Microsoft Office 365.
The Infocomm Media Development Authority (IMDA) and Enterprise Singapore (ESG) put out the offer this afternoon, as part of its productivity grants that help cope with Covid-19.
Valid until the end of this year, the deal is meant for SMEs registered in Singapore and with shares of at least 30 per cent held by Singaporeans or permanent residents.
It is also part of a Resilience Budget unveiled by Deputy Prime Minister Heng Swee Keat on March 26, which aims to help the country weather the economic fallout from the global health crisis.
So far, there are two pre-approved packages – from Singtel and M1 – that SMEs can apply for subsidies for.
So far, only M1's solution appears to be on a government website for IT solutions for SMEs. The offer from the telecom operator includes the following:
Brand: Lenovo S340 or equivalent (laptop)
Processor: Intel Core i5 8th Gen or higher
OS: Windows 10 Pro
Business Security Services – 1 year
Full suite of Office 365 Business Premium services
On Site Deployment and setup for laptop

M1 website
Including tax, the bundle costs S$2,126.40. With 80 per cent funding from the government, the cost drops drastically. If you're an SME boss who now have to get your staff to work from home, as is the case right now in Singapore, this surely helps.
Note that each SME can buy up to three laptops. Also, there are penalties for scams, so be honest about assistance that's extended to those that need it.
If you're interested, you have to get a quote from a supplier and submit that on the government's business grant application website. Don't sign up and pay for the packages before applying for the grant.