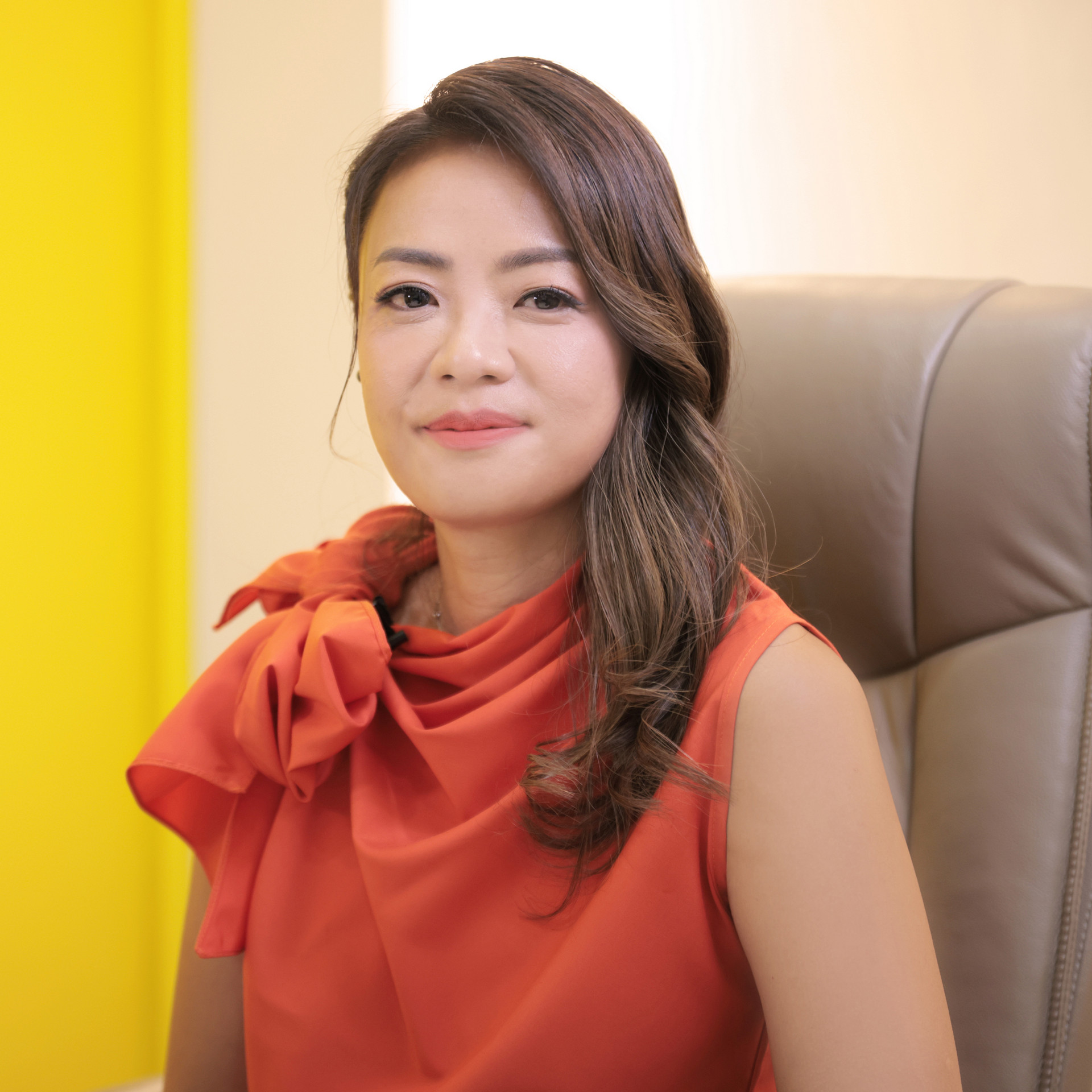 A new mobile telco has emerged in Singapore with an innovative strategy that could shake up the crowded market.
Gorilla Mobile will unveil a novel service called SwitchBack which allows customers to turn their unused mobile data into digital tokens called Gorilla Go Tokens.
These can be used to offset future bills or redeem mobile services. The tokens will not expire and can be shared with others.
The business is based on a service-on-demand model, the first in Singapore, Gorilla said in a media statement today. Users can get its services without a contract, subscription fees or activation charges. They only pay for what they use.
The Gorilla Go tokens is registered on the startup's blockchain technology which is used for backend business processing and backend payment and settlement transactions.
Gorilla chose blockchain because Xanne Leo, the founder and chief executive of Gorilla Mobile, had previously worked in blockchain firms and had access to technical expertise.
One blockchain team in Singapore develops the Gorilla mobile app and other applications while the teams in Malaysia and Europe take on the backend work, she added.
Explaining Gorilla's strategy, she said the crowded mobile market in Singapore has led to mobile services being commoditised and where price is used as a competitive tool.
"Singapore is a challenging mobile market with something like 150 per cent mobile phone penetration," she said. "So our strategy is to specialise and target a specific customer niche so as to take a bigger slice of the market."
Hence, a new approach had to be taken. Gorilla's innovative offering is Switch25 where for S$25 a month, subscribers will get 20GB of mobile data, 100 minutes of talk time and 100 SMSes plus the SwitchBack function.
Customers can sign up on its website for this service, which is the only offering from Gorilla at this moment.
The service, priced not too high or too low, is targeted at professionals, managers, executives and technicians (PMET)s and SMEs who are more willing to try novel offerings, said Leo. The 2.5 million PMETs and 200,000 SMEs make a big market and Gorilla wants a slice of it.
Initial sales have been encouraging, she said. "We are seeing customers joining Gorilla from other telcos whose prices are lower."
Switch25 is a pre-launch campaign to find out more about the market before Gorilla rolls out its full suite of services, including digital telephony and international calls in coming months.
Gorilla, founded in 2019, is the 13th telco here. It operates as a mobile virtual network operator that relies on network coverage from M1. It also uses MyRepublic's enterprise software for its managed services and backend operations.
In a media statement, the company said it had received US$3 million in startup funding and is in talks to raise another US$5 million to expand in Southeast Asian markets such as Malaysia, Thailand and Vietnam.
Leo, who has about 16 years of experience in the financial services industry, said that initially Gorilla started with a travel data roaming SIM card product in Malaysia in 2019.
The plan was scuttled when travel came to a standstill because of Covid-19.The company quickly pivoted to this new business in the past 12 months.