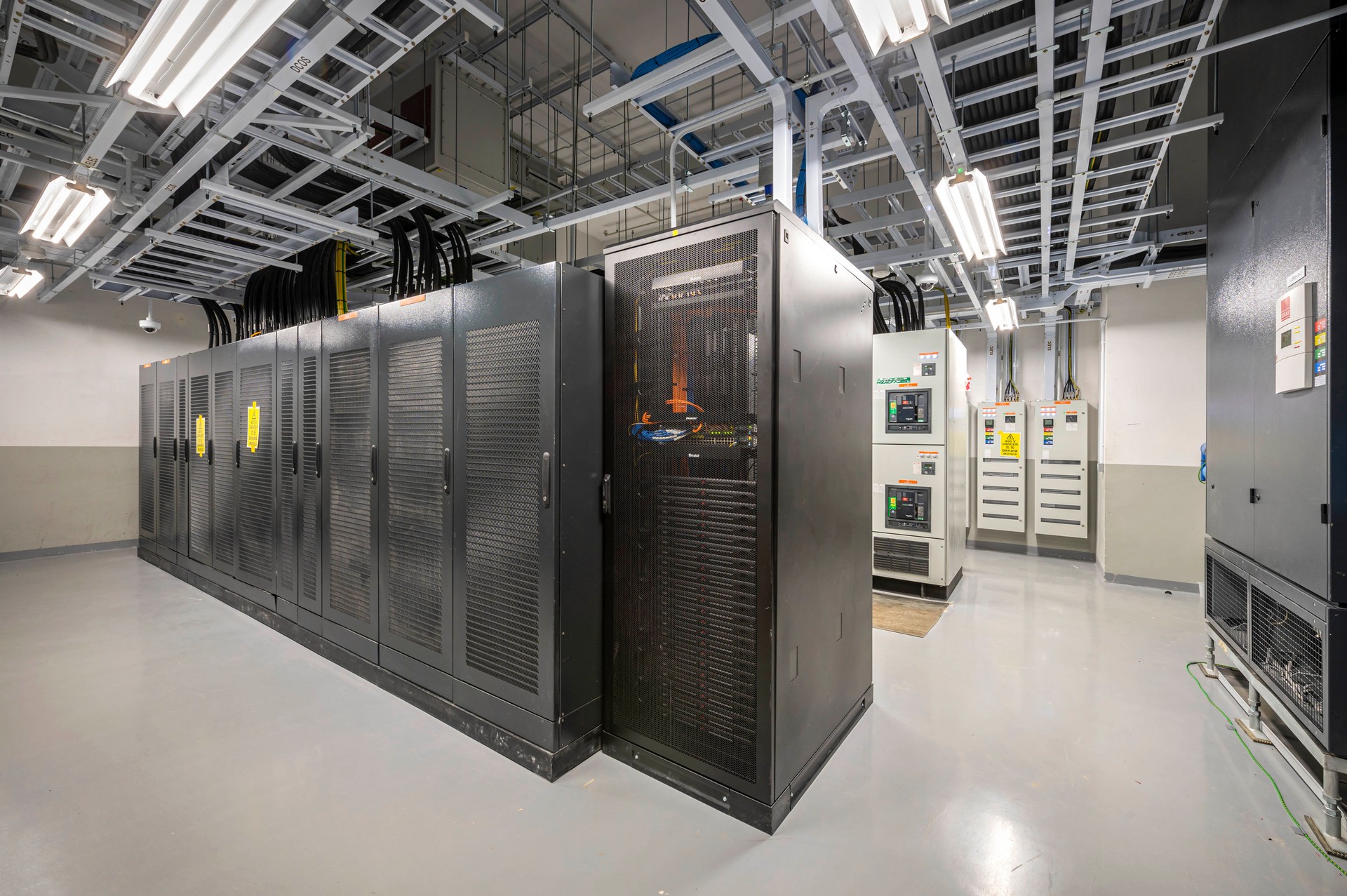 To support increasing demand for digital infrastructure services, Equinix has invested another US$86 million in its fifth data centre in Singapore, called SG5. This is on top of the initial US$144 million it invested on SG5 which was opened in August last year.
Located in Tanjong Kling, Jurong West, SG5's expansion more than doubles the server space to over 2,950 cabinets to meet the requirements of current and new customers. The initial server floor space has also more than doubled to over 83,000 sq ft.
When fully completed, SG5 will offer 5,000 cabinets with a floor space of close to 129,000 sq ft.
Leong Yee May, managing director for Equinix South Asia, said the expanded capacity of SG5 will provide public and private organisations with the capabilities necessary for innovation, participation, and success in the digital economy.
"This is crucial as enterprises in Singapore continue their drive towards digital transformation, solidifying Singapore's status as Southeast Asia's premier business and technology hub," she added.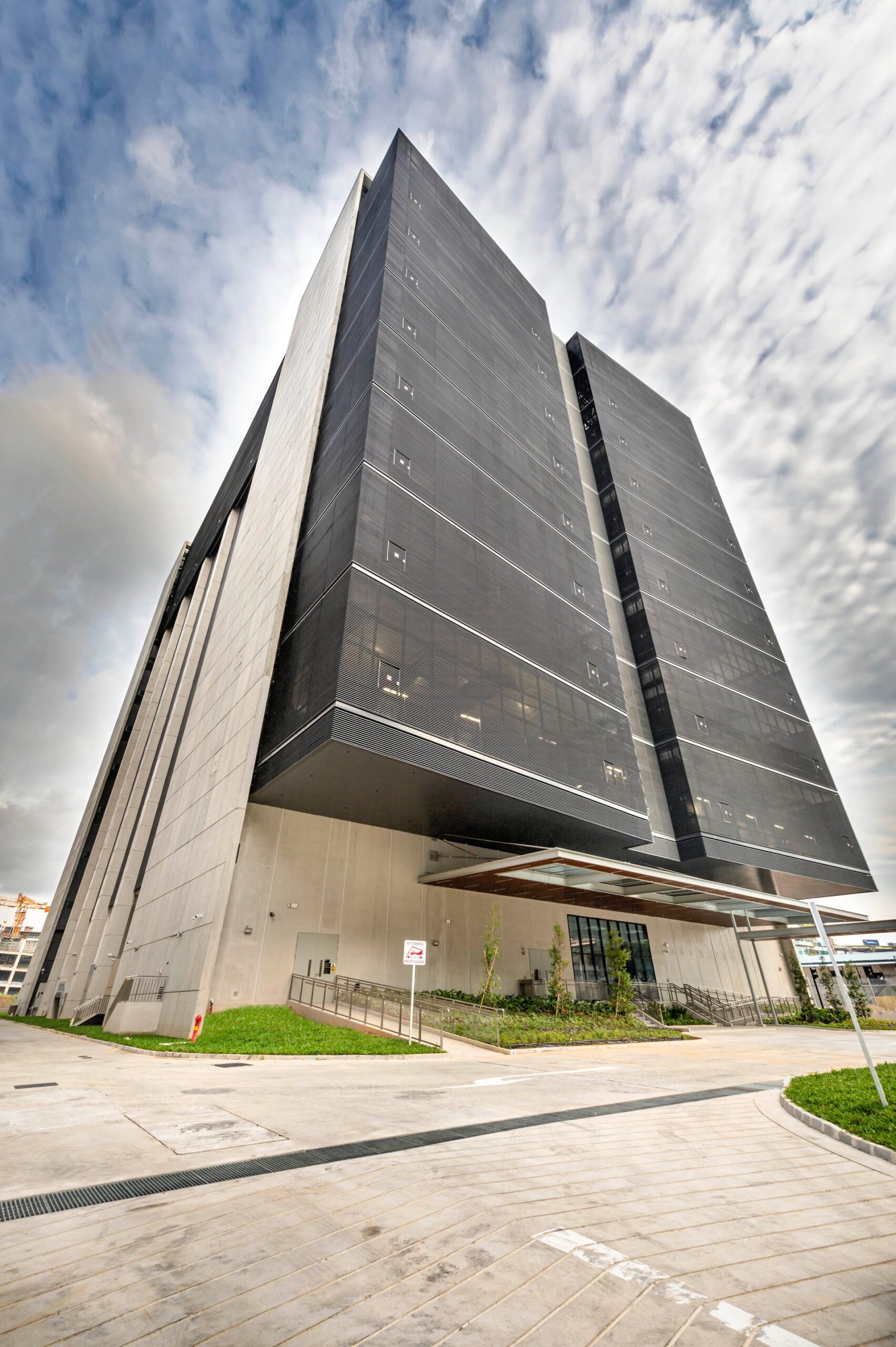 SG5 has also been awarded the Singapore Building and Construction Authority's (BCA) Green Mark Platinum certification for its leading-edge sustainable design and practices.
Equinix has also improved its global connectivity. It selected Inligo Networks to establish a cable landing station for its Asia Connect Cable System (ACC1) subsea cable in Singapore. The 18,000 km cable system will be one of 14 key submarine cable systems that connect Equinix's data centres in Singapore.
ACC1 will provide low latency, high capacity connectivity between Singapore, Indonesia, Australia and the United States.
Equinix has 240 IBX data centres in 66 metros across 27 countries around the world. In Asia-Pacific, it operates 52 data centres in Singapore, Australia, China, Hong Kong, India, Japan and Korea.