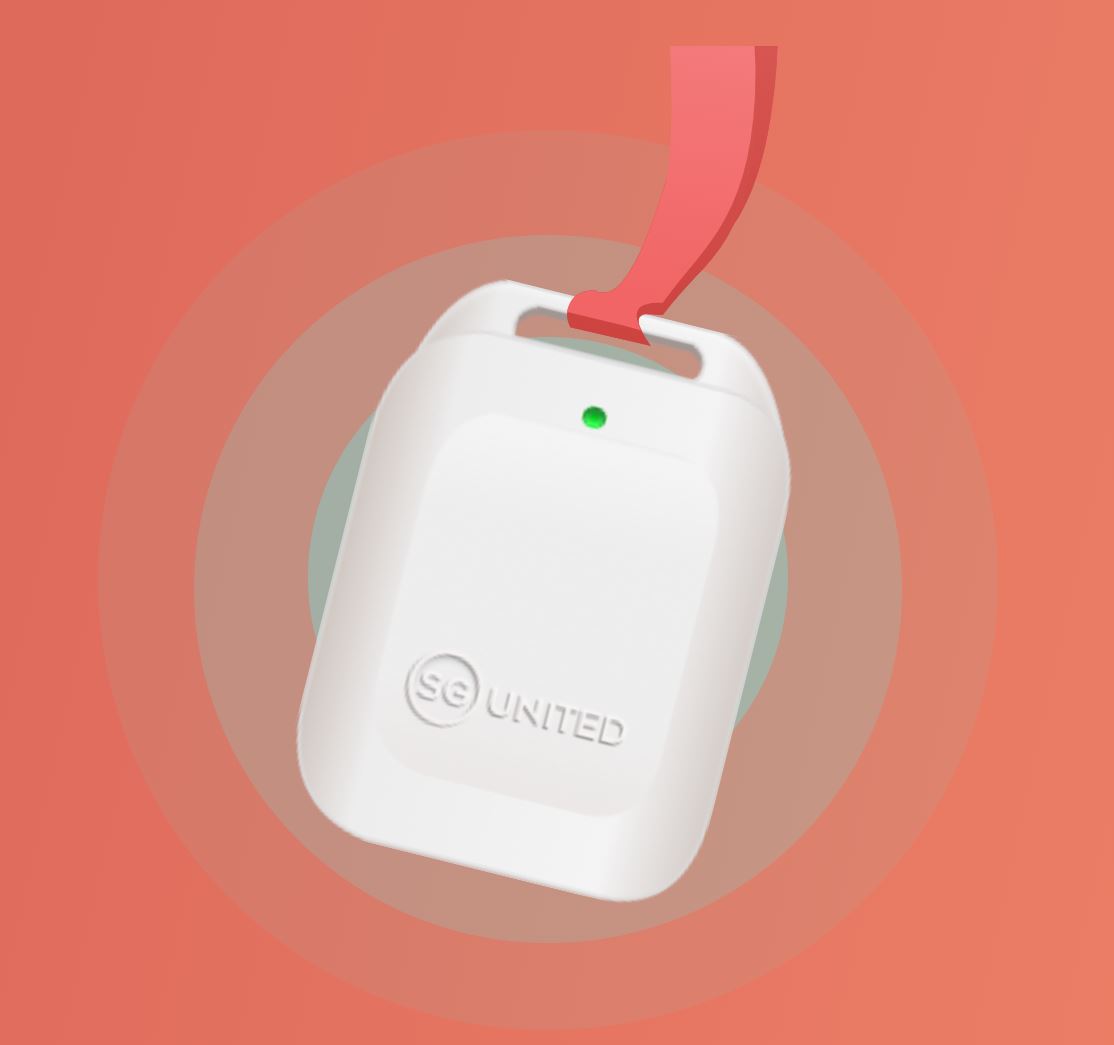 That habit of tapping on a tablet or scanning a QR code as one enters a mall in Singapore could be a thing of the past, as contact tracing gets stepped down later next week.
The government said today that it would reduce the use of TraceTogether and SafeEntry, measures which had become a daily experience during the pandemic, according to news site CNA.
TraceTogether makes use of a mobile app or a token to help the authorities find close contacts of those who may be infected by the coronavirus. SafeEntry is used at entry points of venues to check-in visitors.
The authorities said today that they would be easing vaccination-differentiated safe management measures from April 26 for most venues.
The exceptions are events with more than 500 participants at any one time, nightlife establishments where patrons dance and food & beverage outlets, according to CNA.
The measures are a big step forward for the country, as it gradually emerges from more than two years of restrictions needed to stem the spread of Covid-19.
As tools for rapid contact tracing, TraceTogether and SafeEntry were critical in enabling the authorities to isolate cases and prevent the spread early on, especially before a vaccine was available in 2021.
Now, as the recovery gets underway, the removal of these contact tracing tools will bring convenience to consumers and businesses alike. For one, there will be no more barriers at entrances.
At the same time, those concerned with privacy will be happy they don't have to carry a token or keep an app running on their phone for contact tracing purposes.
Early last year, news that data collected for contact tracing was used for police investigations caused a public outcry and prompted the government to tighten the rules around its use.