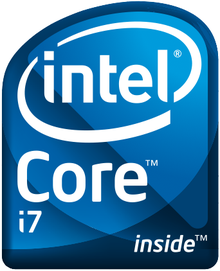 The official word's out – the next big leap in Intel CPUs will come next month, when the chipmaker launches its much-awaited Core i7 chips, also known as the "Nehalem".
An Intel blog written by its PR folks confirm that the new chip will be out in November, just as supporting motherboards featuring the new X58 chipset start appearing.
These Core i7 babies are the biggest shift in CPU technology since the successful Core and Core2 series of chips started dominating the market in the past couple of years.
The new Core i7 is a "tock" in the "tick-tock" evolution of Intel's processor roadmaps, with "tick" being a smaller improvement (usually in the manufacturing process) and "tock" being a whole new microarchitecture.
The news will come at the right time as new X58-based motherboards that support the i7 arrive in shops. These boards  will come with a new CPU socket and likely require new DDR3 RAM (most of us except the extreme mobo lovers are still using DDR2 I assume).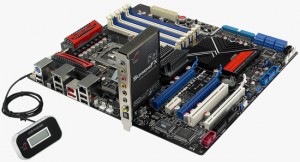 For hardcore PC buffs willing to splash more than S$500 on a mobo, I can confirm that Asus' Rampage II Extreme featuring the X58 chipset will be out in a couple of weeks' time, while Gigabyte's X58 offering will also be out in Singapore soon.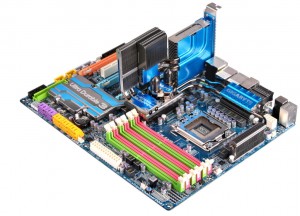 Which all means that, if you are going to upgrade soon and are so tempted by cheap DDR2 RAM, hold out for a few weeks if you can. I am one such user – my Asus Rampage Formula (X48 board) is giving me unusual BSODs thanks to my extreme clocking and modding, but I may hold up my RMA until the Core i7 appears!

Win an LG 42-inch LCD TV now.
Contest closes Nov 12, 2008.

…