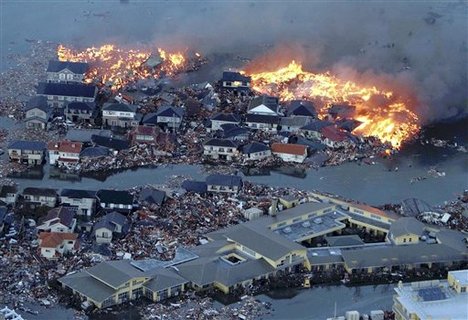 Post-paid mobile users in Singapore can send donations to help victims of the devastating Japanese earthquake earlier this month by simply sending an SMS with their phones.
All you have to do is send an SMS to 78888, whether you are on SingTel, StarHub or M1, to make S$5, S$10 or S$20 donations to the Singapore Red Cross to aid the cause.
For a $5 donation, SMS RC5 to 78888
For a $10 donation, SMS RC10 to 78888
For a $20 donation, SMS RC20 to 78888
The amount will be reflected in your next monthly bill. This donation drive runs from now until midnight on April 11, 2011. Donations are not tax-deductible and persons below the age of 18 years will require parental or guardian consent before making a donation.
Do support this donation drive, as aid for the country has been a little slow to come through.