Another one of Singapore's quarterly tech bazaars, Comex 2011, opens its doors today to thousands of bargain hunters eager to cash in on discounts – or perceived discounts – on laptops, headphones, printers, TVs, broadband plans and just about anything tech you can find on the island.
One of the most hotly-awaited deals – HP's TouchPad – has already been sold out this morning. Only 100 units of each version of the tablet (16GB and 32GB) went on sale today and the queue numbers were snapped up in no time. A queue had formed as early as 4am, according to the good folks from The Straits Times Digital Life.
HP is still selling the tablet from S$118 in the coming days, but you'd have to love queues to get in line for one of these fire sale items.
Meanwhile, here are a few other deals we'd be interested with:
1. HP's Officejet 6500A all-in-one at S$299
Down from the usual S$399, this inkjet-based AIO machine will fit well with home and small businesses which don't need the crispness of laser and prefer perhaps a bit of colour printing on occasions. Like its bigger brother, the Officejet Pro 8500A ($499), this AIO can connect via Wi-Fi and offers two-sided printing.
Download the HP flyers here.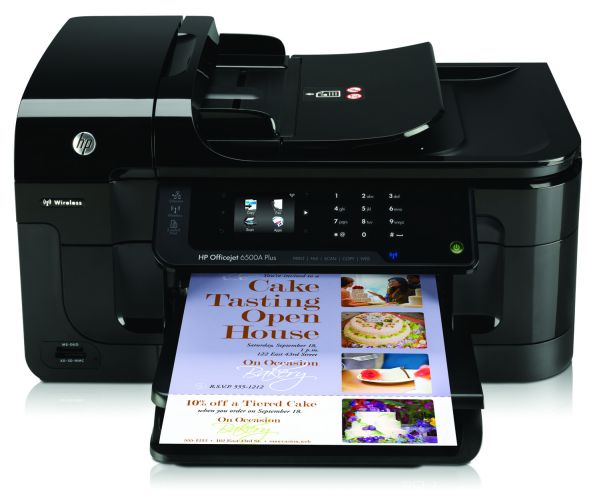 2. Free Samsung Galaxy Tab 10.1 with broadband signup
StarHub is giving away a spanking new tablet from Samsung if you sign up for its 50Mbps fibre plan at about S$80 a month. Yeah, we know you are paying more each month for your subscription, but hey, if you don't wish to pony up S$848 for the 16GB 3G version of the hottest Android tablet now, there's always this option!
Download StarHub's flyers here.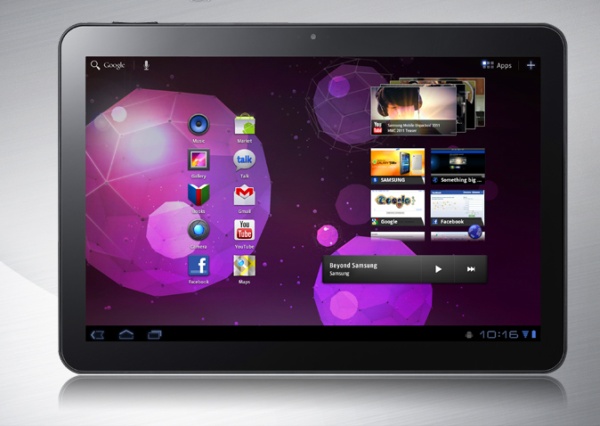 3. Seagate external hard disks
The usual hard disk fest continues at Comex 2011. We know you'd buy something you don't need – and when there's nothing to buy, people seem to just buy a fancy red external drive just for fun. Here's what Seagate is offering.
Download Seagate's flyers here.
4. HP Envy 14 comes with free printer
Buy a S$2,499 Envy 14 laptop – a great rival to the Macbook Pro in our eyes – and get a free Nikon S1000PJ 12-meg camera, an HP Deskjet 1000 all-in-one printer and Trend Micro anti-virus for free. A good deal for a laptop that usually goes for the same price – without the freebies.
If the Envy is not your cup of tea, check out the ProBooks and EliteBooks from HP. Much nicer designs than previous HP units and definitely better built than the consumer Pavilion range, they are worth checking out.
Download the HP PC flyers here.
We'll be updating with more deals as the show goes on in the next few days!