You don't see many impressive laptops every day, but the new Dell Inspiron 13z managed to evoke that very sentiment from us when we saw it last week. Not because it's particularly good-looking or powerful, but because of the price.
For S$899, you can have a decently stylish-looking 13-inch laptop with an LED HD screen (1366 x 768), 2nd-generation Intel Core i3 chips, 2GB of RAM, SRS Premium Sound HD and USB 3.0 ports. 320GB of storage space might not be enough for some, but at 7,200 rpm it's at least guaranteed to be fast.
All in a package that's under an inch thick and weighs in at 1.76kg.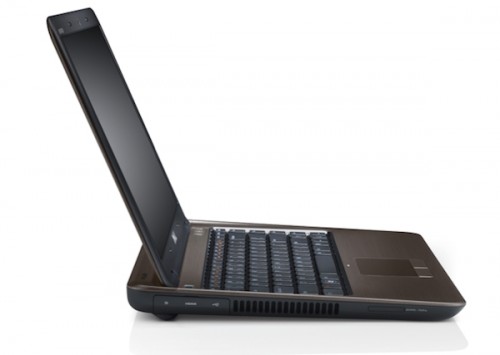 The Inspiron is Dell's line of bread-and-butter laptops, designed for maximum value. If you're looking for a laptop that has enough power for word processing, surf the web, play some casual games and watch HD movies, you probably can't get more bang for your buck than the new 13z.
It's available for purchase right now, and the specs listed above are just the base configuration. On the other hand, you might want to wait a bit as a Core i5 option is coming soon.
Another new and noteworthy product from Dell is the 13-inch Latitude XT3, an enterprise-grade convertible tablet PC with a plethora of customisation options. Starting at S$2,145, some configuration options include choosing among Core i3, i5, or i7 chips, various versions of Windows 7, up to 8GB of RAM, and 6- or 9-cell batteries.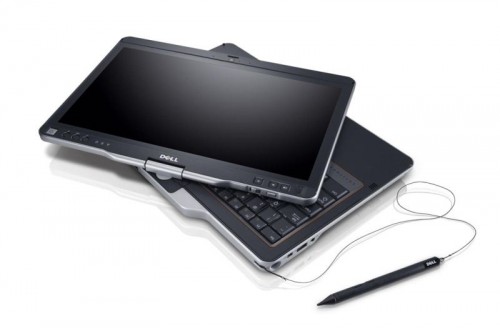 It supports both stylus and multi-finger touch input, on top of the traditional mouse and keyboard input. As a product targeted at the enterprise, Dell naturally included Dell Data Protection and Remote Data Delete to give executives more peace of mind.
The design also seems to be constructed with frequent travel in mind, with a strong magnesium alloy as the exterior and a durable powder coated base.
The XT3 is compatible with the docking stations, power adapters, media modules and extended battery slices used by the other Latitude E-Family of laptops.
The XT3 is also available for purchase right now, although as are typical enterprise products, Dell only wants serious buyers, and you'll have to request a call back to be attended to.