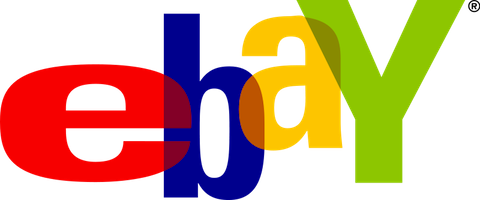 eBay has partnered with SingPost and the United States Postal Service (USPS) to offer a new shipping service for eBay Singapore sellers.
Dubbed ePAC, the service lets sellers track the delivery of lightweight goods sold to American customers within six to eight working days. This service is part of eBay and SingPost's ongoing efforts to boost trade from Singapore to the United States.
From today, eBay Singapore sellers can start using ePAC on a fully integrated platform, allowing them take orders, print labels and track the status of shipments. U.S.-based customers can also track the status of their purchased goods through their eBay account.
Oliver Hua, chief operating officer at eBay Marketplaces in the Greater China region, Southeast Asia and Japan, said Singapore sellers are highly regarded for combining good quality products at great value, and command the second highest sales in Southeast Asia, behind Thailand.
"We foresee ePAC playing a vital role in driving Singapore's online exports to the United States as demonstrated by a similar shipping service launched with China Post and the U.S. Postal Service in September 2010, which is already processing more than 90,000 parcels a day," he added.
The e-commerce giant has also been offering a similar service for sellers in Thailand and Hong Kong through partnerships with local postal services.
eBay's export business is largely led by exporters in China and Hong Kong, according to the company's Asian Exporter Index published last August.
Large exporters with annual turnovers of more than US$100,000 have experienced year-on-year growth of 26 percent across the region, with 200 exporters – predominantly based in China and Hong Kong – recording annual turnovers of over US$1 million.
The top-selling products sold by Asian exporters on eBay include clothing, jewellery, watches, computers, cellphones and auto parts.