Instagram made itself the most unpopular social media network this past week when it trotted out new privacy terms that could let it take users' pictures and sell them off. Its subsequent U-turn, after a public backlash, probably won't win it back all its fans.
If you belong in the group of unhappy Instagram users hoping to jump ship, here are three alternative photo-sharing apps to check out.
1)      Flickr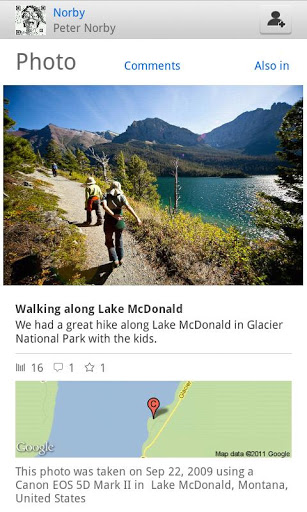 The Flickr app does everything that Instagram can, allowing you to apply filters to your photographs and share them with friends on Flickr or other social media sites such as Facebook or Twitter if you so choose.
Photos on Flickr belong to you and best of all, Flickr allows you to control the licensing of your photographs. You can choose to make your photos private or public, slap on Creative Commons licenses to allow others to utilize your work or label your photos as all rights reserved, just to name a few.
The Flickr app is available for both Android and iPhone.
2)      Hipster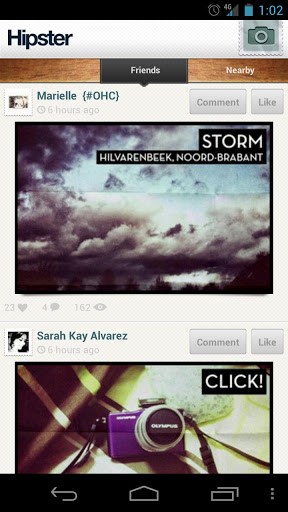 Hipster has a range of gorgeous filters as well and works very similarly to Instagram. It lets you take photos quickly, edit them and then share them with your friends on Twitter, Facebook and Tumblr. One feature that users may find useful is the ability to add text to your pictures as part of the editing process, something that Instagram does not offer yet.
Hipster is available for both Android and iPhone.
3)      Streamzoo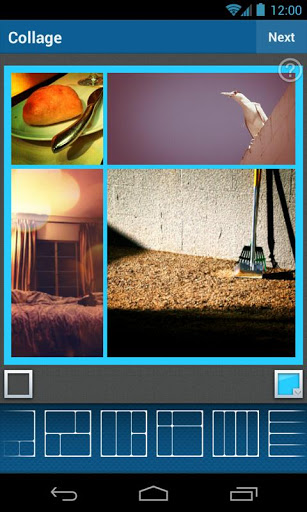 If you're addicted to earning badges on apps such as Foursquare, Streamzoo might be the app for you. You earn badges for sharing photos, applying borders or effects in your photos. It even awards you badges for taking pictures of specific subjects, such as your cat or the sunset. Users can utilise hashtags to search for specific types of photos and reply to other users with @-, much like Twitter.
For those who love Instagram's filters, Streamzoo is packed with features. It offers 14 different filters and 15 types of photo borders, allows you to put your photos in a collage and edit the colour balance and contrast.
Streamzoo is available for both Android and iPhone