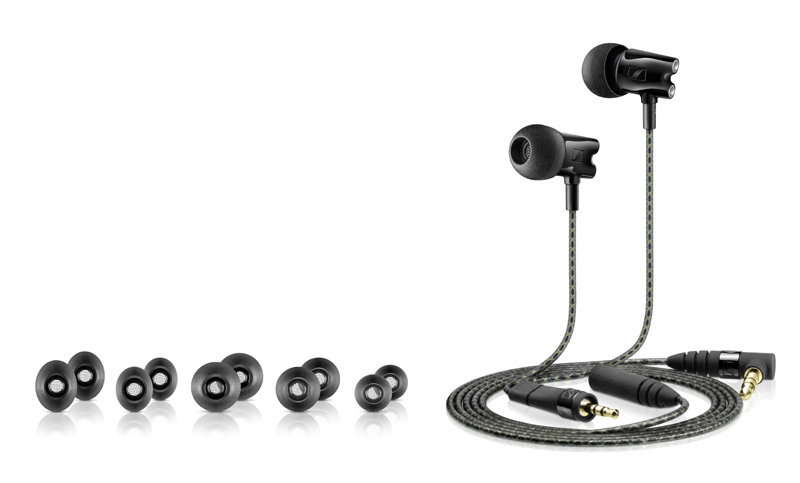 Short of really expensive custom-made earphones that musicians use on stage, you'd be hard-pressed to find ear buds that cost more than the Sennheiser IE800, which is coming to Singapore at a grand S$1,139.
Well, we shouldn't be so surprised, seeing how headphone prices have skyrocketed in recent years. Surely, those who buy the IE800 will tell you they already have the best headphones and speakers money can buy at that price.
For more than one grand, the IE800 promises lifelike sound and distortion-free bass despite its very small and light 8-gram frame. The XWB or Extreme Wide Bandwidth driver, Sennheiser hopes, will be the by-word for dynamic sounding audio in a small package in future.
On paper, the earphones seem very, very capable. The frequency response is from 5Hz to 46,500Hz, which means it doesn't miss much of the highs or lows that a music track may possess.
At the same time, the IE800 also comes with a "vented magnet system", which was first used in Sennheiser's high-end HD700 headphones and which keeps distortion down to minuscule levels.
Of course, the proof is in the listening. We'd be trying to get our hands on a pair of these earphones for a test soon.