(credit: Electronic Arts Singapore)
The highly anticipated horror action shooter game Dead Space 3 is now available in Singapore with a co-op mode and new features to take the adrenaline levels up another notch.
Dead Space 3 pits players against subzero conditions and new Necromorphs and boss creatures in a new planet called Tau Volantis. The game features a new weapon crafting feature that allows users to build their very own ideal weapons with tools and spare parts collected in the game.
Another new feature in this third installment is a drop-in, drop-out co-operative play mode, with extra plot details and gameplay mechanics that will only be unlocked when playing as the co-op character, John Carver.  What's great about the co-op mode is that all the weapons, resources and levels unlocked achieved will also be applied to single-player mode.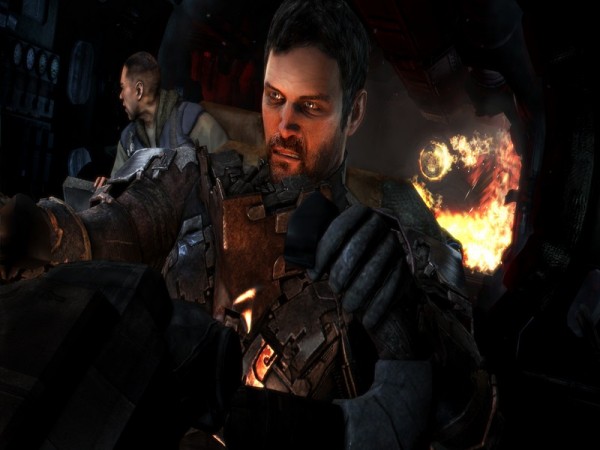 Gamers who wish to extend their game can look forward to an additional digital download pack, Dead Space 3 Awakened. The pack will be available in March on the PlayStation Network and PC via Origin.com for US$9.99 and Xbox Live Marketplace for 800 MS Points.
Eager PC fans would be pleased to find out that they can download the game directly to their PC by purchasing the game at Origins.com here at $64.90. The PS3 edition and Xbox 360 edition are available at $76.90 each at participating retailers.