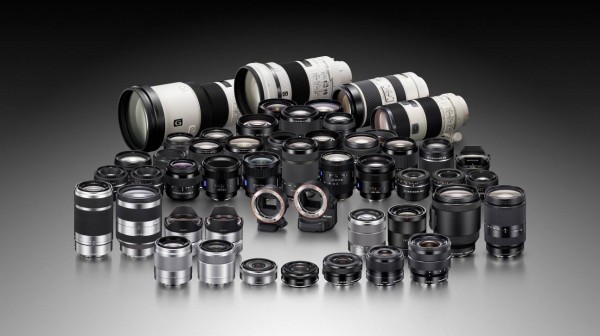 Sony last week unveiled its new "Lens Library" programme, following in Canon's footsteps in putting its range of camera lenses up for a short loan before purchase.
Customers can rent a piece of glass from as low as S$30, and can take home 20 lenses at one go. Although Canon offers a lower entry price at just S$18, Sony lets you keep the lens up to five days compared to Canon's four.
The best part? Like Canon, Sony also does not require customers to put up any hefty deposit just to borrow its lenses.
This programme includes high-quality Zeiss lenses, which costs thousands of dollars to buy, and lenses for its smaller NEX cameras.
While Sony's DSLRs aren't particularly crowd favourites compared to Canon or Nikon, its NEX series is rather popular among "prosumers" and enthusiasts alike, so this should be a pretty sweet deal for them.
As usual, there's a small catch: you'll have to be a "My Sony" member, and have to have already registered your Sony camera in Singapore.
The Lens Library programme is available only at Sony's Wisma Atria store, within Isetan.