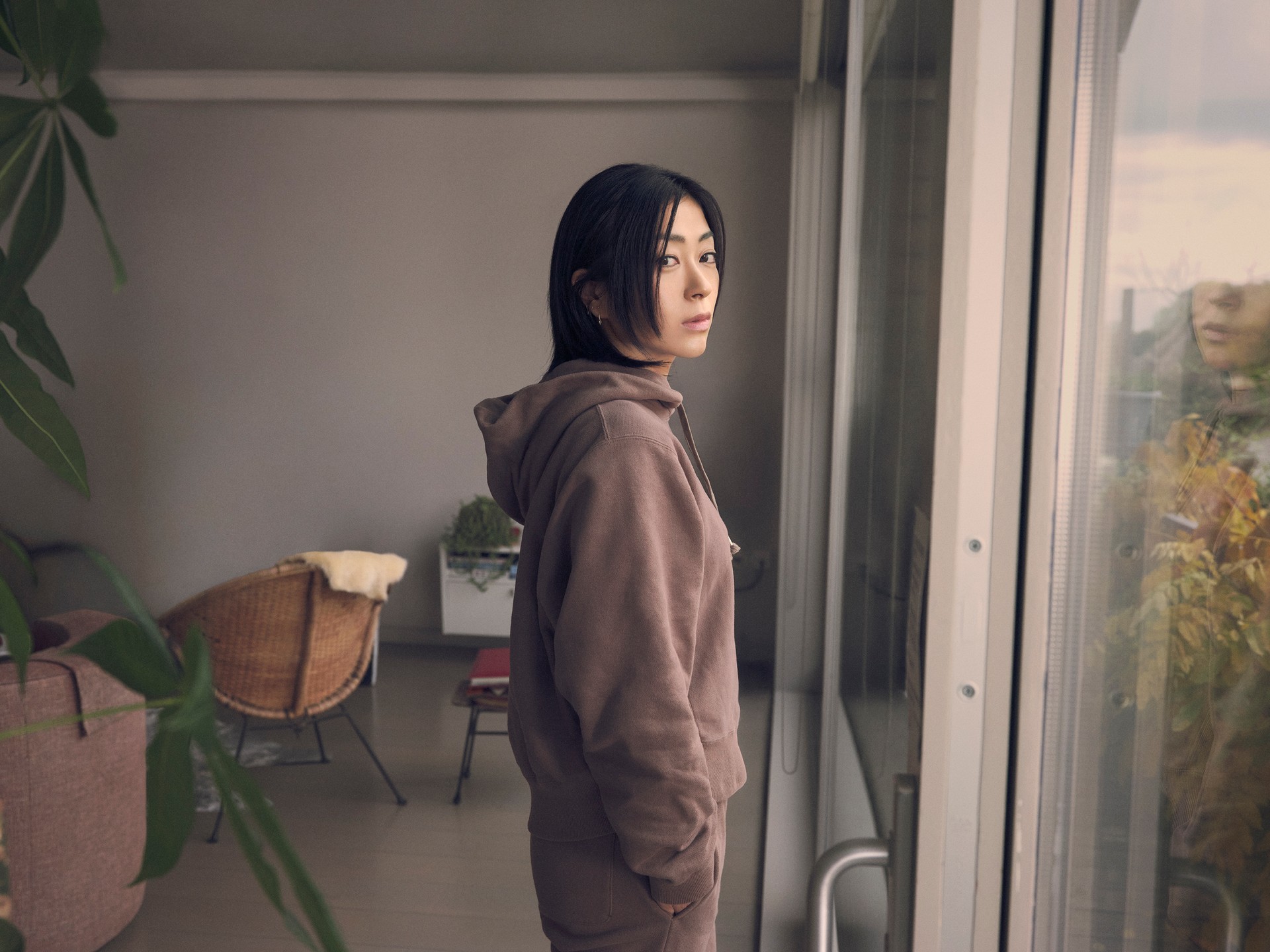 Sony's 360 Reality Audio spatial sound technology is now able to support live music performances, promising listeners a more immersive experience for events streamed over the Internet.
The technology, available on the Japanese electronics company's speakers now, makes use of "object-based spatial sound" to deliver a three-dimensional sound field.
On December 22, it said this can now be applied to live performances as they are being streamed online, in a world's first for such real-time distribution technology.
To show off the technology, singer Hikaru Utada is set to stream her performance 40 Dai-Wa-Iroiro on January 19, 2023. It is free for the first 10,000 people who sign up.
Participants need the application 360 Reality Audio Live (by American firm StreamSoft, which Sony worked with) and headphones to tune in.
According to Sony, its immersive audio technology makes use of a real-time encoder that artists and sound engineers can use to create more realistic 3D sound performance.
Sound engineers first assign position information to each sound source such as vocals, guitars, and drums, and arrange them in a spherical space. With a Sony software tool, they can place sound sources freely and instantly, and create sound with a 3D effect.
For a real-time performance, this has to be carried out instantly. With Sony's sound quality processing algorithm, the amount of information (bit rate) given to each sound source (object) can be automatically optimised, without reducing the auditory quality.
This enables real-time distribution synchronised with video by compressing audio data for a short period of time, according to the Japanese company.