December is here. It's the time of the year when you start wondering what to give a loved one as the season of giving draws close.
For the avid photographer, there are a good number of gift options beyond just cameras, especially if that special someone already has a great shooter.
Here are Techgoondu's top five Christmas gifts worth considering:
JJRC H37 Elfie (US$45.99)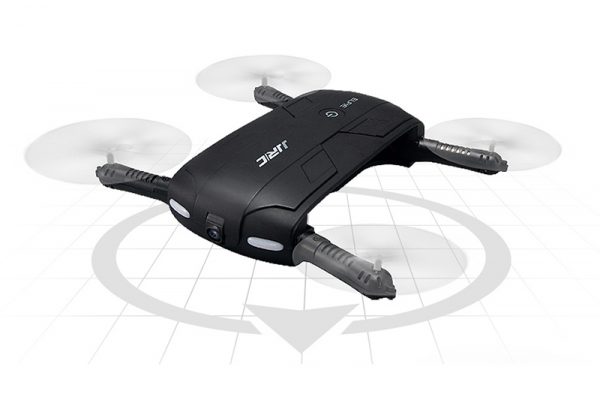 Drones are going places these days and DJI's Mavic Pro is on top of everyone's mind. However it's still quite big even after you collapse it down to the smallest size possible.
Maybe you just want a small drone that can take a short HD video of a family trip or birthday event and yet is pocketable when folded down to the size of a smartphone.
In that case, the JJRC H37 may fit the bill. It may be small but for the price it is commanding, it is heads and shoulders above many other drones that double up as cameras in the sky.
There's no need to fiddle around with any memory cards since the JJRC H37 Elfie sends the video feed straight to your phone via Wi-Fi.
It doesn't have all the fancy functions and sensors but it does have altitude hold, gyro-control and "headless" mode that is good enough for a lot of simple shots.
Nikon D500 S$2,999 (body alone)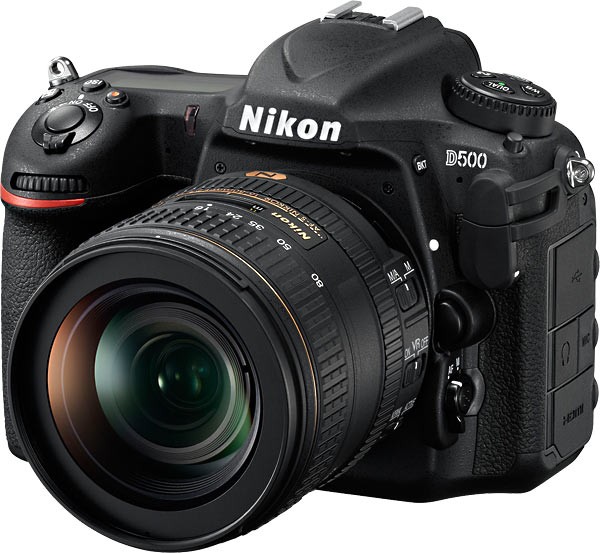 Is it time to upgrade to a capable shooter? If that's what your favourite shutterbug in life is considering, the Nikon D500 may be a good choice.
Perfection is often a subjective thing but the D500 is pretty close to being one. It has the performance of Nikon's D5 sports camera, save for a smaller 20.9-megapixel APS-C sensor.
Plus, it still provides impressive low light shooting at high ISO levels with much better colour images.
The D500 also has one of the best autofocus systems around with 153 focus points that stretche across the viewfinder. It can also shoot up to 10 frames per second which is handy for sports and action photography.
What also counts towards the D500 is its flexibility in various photography genres. And the best part? I can share my photos directly to my smartphone via the Nikon Snapbridge app.
Fujifilm XT2 (S$2,599)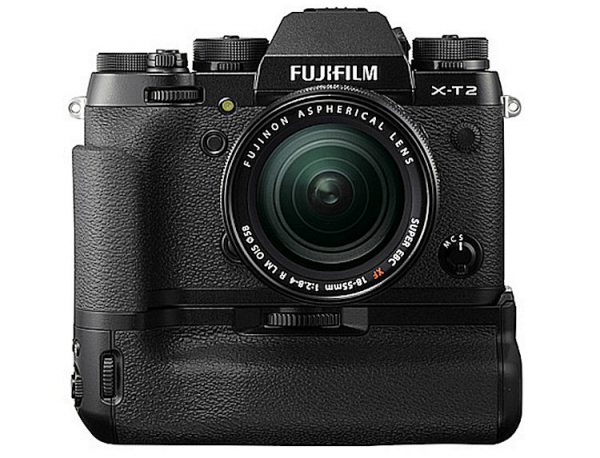 If you want a slightly more portable package, the Fujifilm X-T2 mirrorless camera should be on your list of alternatives to a digital SLR shooter.
It may not work as fast when it comes to moving subjects but it certainly punches above its weight in the images it produces.
Despite having a less fanciful APS-C sensor, I'd say it rivals some full-frame cameras.
If you pair the XT2 with Fujifilm's excellent 18-55mm f2.8-4 kit lens, this is one camera that comes very close to being a perfect companion on the road.
Huawei Mate 9 (S$898)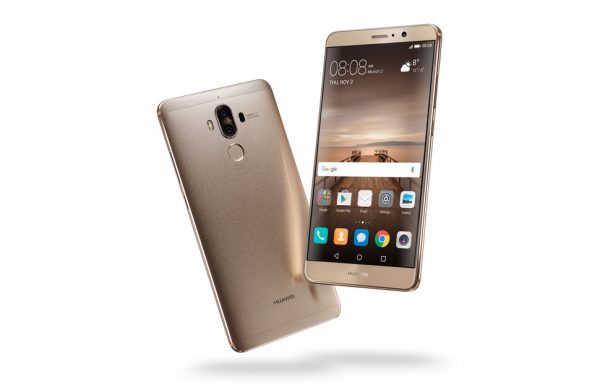 I would never have thought I would recommend a smartphone camera over a dedicated compact camera in the past. Today, things have changed dramatically.
Huawei recently-launnched Mate 9's is best known for its excellent dual-sensor system with German imaging giant Leica that has taken some impressive pictures.
It does the business well as a smartphone as well. Under the metallic body, you will find an engine that includes a new eight-core Kirin 960 processor, Mali-G71 graphics processor, 4GB of RAM and 64GB of storage (expandable via a microSD card).
The Mate 9 has a 5.9-inch Full HD screen and sports a handy 4,000mAh battery that lasts the day without breaking a sweat.
All these features make the Mate 9 a great phone. Most important to a photo buff, of course, is the quality of the photos it shoots, which is impressive (see our review).
Joby GripTight Pro (US$59.95)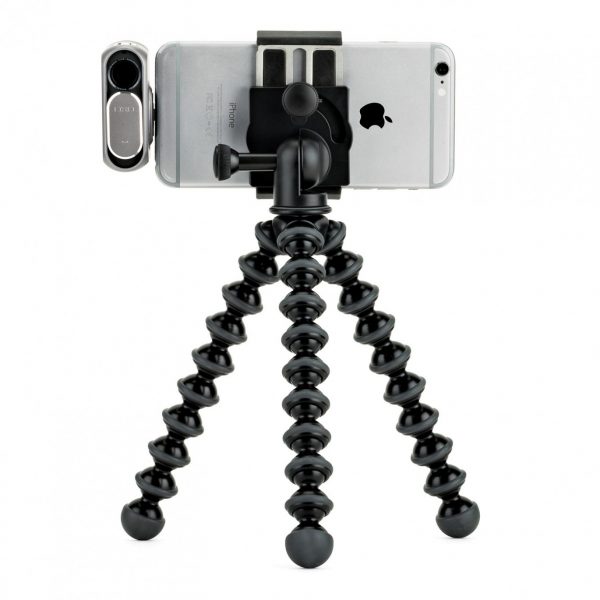 With more smartphones able to take good photos, it makes sense to have a stable tripod for low-light situations so you can avoid blur images, especially with long exposures.
Plus, I wouldn't trust those cheap and flimsy smartphone grips to hold my expensive flagship phone. The Joby GripTight Pro phone tripod head offers an alternative.
It is built like a vice and provides a stable and tight grip, so your phone stays perfectly still as it does its job.
What's more, I can place the phone in both landscape and vertical orientation just by loosening the grip. Its octopus "legs" can also grip trees, poles or railings whenever I am shooting.
Changing to a new phone? The GripTight Pro's vice grip can accommodate even large phones, including my 6-inch phablet. There's a version of the GripTight Pro for tablets too.