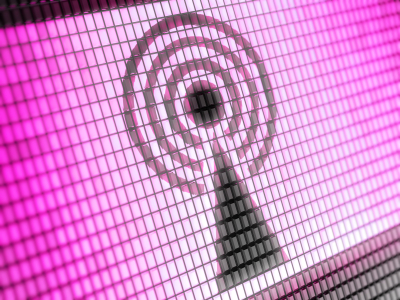 SingTel users can expect a speed boost of 20 per cent when they go online with their mobile devices at crowded places, the telecom operator claimed today, as it readies the latest enhancements to its mobile network.
Singapore's largest telco said it has found a way to tackle a constant bugbear in the city – congestion – while also cutting dropped calls by as much as 40 per cent. 

The claims are probably the boldest yet from a telco here, as each has turned to more efficiently-run networks to attract users. A departure from the duel on theoretical speeds of the past, the three players in the country have gone to lengths in the past year to reveal engineering efforts aimed at improving the customer experience.
SingTel has gone a step further this time, by saying busy locations such as shopping malls, event and concert venues, and selected commercial and residential buildings will benefit from its new enhancements.
What's behind this is a self-organising network technology, which it claims is able to detect any congestion and dynamically allocate network resources according to the changing patterns of customers in an area.
SingTel is also touting small cell technology, which basically lets a telco cover an area with more smaller cells, leading to a more densely-packed network that would cover small blind spots.
It won't be the first to offer this, but it claims there will be better coverage as such cells are rolled out at places such as basements and underground carparks, where it is impossible to install conventional base stations and radio network equipment.
The telco, however, is yet to say when the improvements can be expected, or specifically where the most obvious improvements will be.