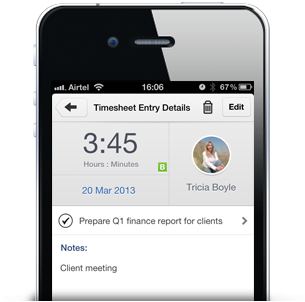 Brought to you by Fuji Xerox
One of the most difficult things about working with teams, especially ones from all over the world, is ensuring the smooth delivery of a project or completion of a task on time.
One solution to that is SkyDesk Projects. A part of Fuji Xerox's SkyDesk suite of online tools, Projects is an easy way to bring together people virtually and keep track of goals throughout a project's lifespan.
Compared to other similar tools online, Projects is easy to set up. It is also a dedicated environment for everyone to be connected. From sharing files to arranging meetings on a common calendar, the tools empower corporate users to get their tasks done on time.
Getting started
You will first have to sign up for a SkyDesk account. If you are trying out Projects, the service is free for basic features. This means you can always try first before paying for it.
Once logged in, you can start by organising the main structure of the project team. This can be done by defining a task list and assigning tasks to various people in the team. You can also copy, move or re-order a task. Someone has missed a deadline? Send him a reminder.
Keeping updated
Teammates get regular feeds of the project's progress, which help them keep track of things. As the project leader, you can track individual progress in terms of their to-do lists. You can also easily add a new task or upload a file to share.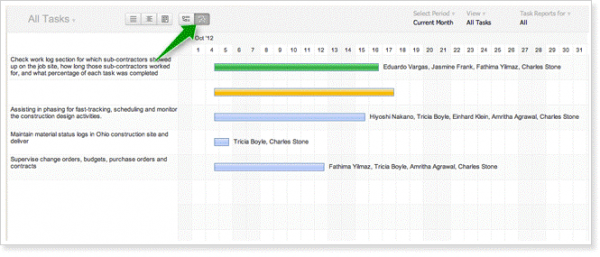 At the same time, a common calendar among teammates keeps everyone abreast of important events. Team meetings can be scheduled using this feature. Deadlines can be coordinated, along with milestones and key deliverables.
Sharing documents
One other key feature of Projects is the easy sharing of files. Instead of each user resorting to a different online file provider, Projects keeps everyone on the same page. Files are stored in one place, ensuring easy retrieval of text, presentation or multimedia files by fellow team members.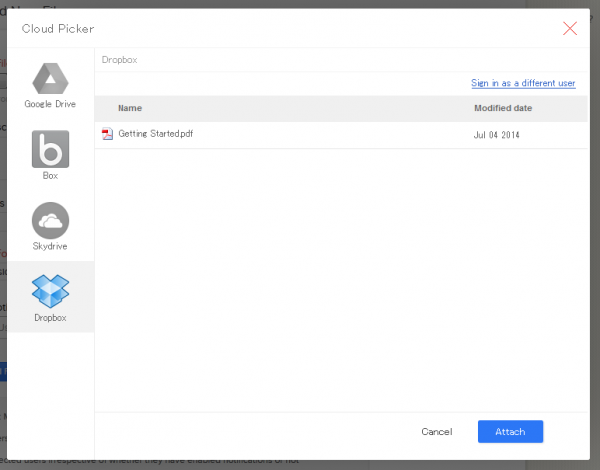 A powerful tool here is the ability to add intuitive tags to project titles. You can also create your own tagging structure so that everything is more organised for a long-term project that may span months or even years.
To make it easy to switch over, Projects lets you upload, store and organise files from other services such as Google Drive, Microsoft OneDrive and Dropbox.
Tracking the time
Don't forget to track the effort you've put in as well. Particularly for companies that require employees to track the work via timesheets, Projects has a handy feature that lets users record the start and end times of tasks.
This lets supervisors track the time spent on a project. It also enables users to easily log billable and non-billable work hours for companies that require this. Time sheets is a powerful interface that will save executives additional time in updating a log after they complete their work.
Give it a try
Whether your company is big or small, SkyDesk Projects is a useful tool to collaborate on projects, thanks to its many powerful yet easy to use features. Give it a try – it's free for basic features – and compare it to what you've been using so far.
Find out more about SkyDesk here.