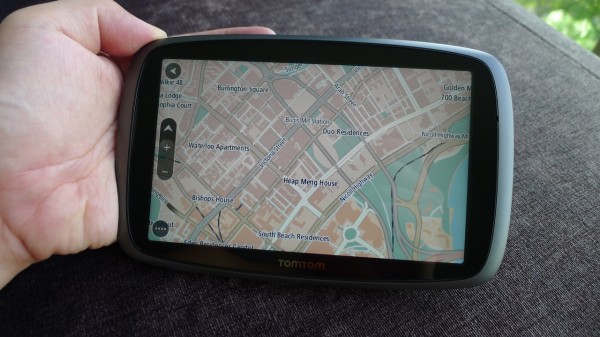 Why do you still need an in-car GPS gadget when you have an Android smartphone with Google maps, or even better, built-in navigation in your shiny new car?
That question came up many times when I was testing TomTom's new Go 600 navigation device in the past few weeks. The Dutch navigation company certainly must have thought of that too, because it packed a good number of features to bridge the gap for many smartphone users.
The main selling point is obviously the live traffic information. Connected to your smartphone via its mobile Internet link, the Go 600 can warn you of congested roads and re-route you during peak hour jams in Singapore.
Like your favourite Google Maps app, TomTom gets information from publicly available sources like government agencies. It also takes data from fellow TomTom users who are uploading their data live.
Can I be selfish and take the information without sharing any? No, you can't opt out, says TomTom, but the data is anonymised so you won't get tracked where you go every day.
During the time I tried out the Go 600, I did encounter a few jams that were reflected on the GPS unit. Once, it was around River Valley Road. Another time, I was stuck on a stretch of the Seletar Expressway.
However, each time I had limited options as I was stuck in a place without much alternatives. No fault of the GPS guidance, of course, but I could do nothing about the information, as is the case often with Singapore roads.
There were also times when the Go 600 didn't reflect some serious jams. Again, it only knows these things when other TomTom users send information to the company's servers or when the Land Transport Authority (LTA) shares such data, which again doesn't happen immediately all the time.
Though the live tracking works well and is easy to get started on, you may have to turn on your phone's Bluetooth tethering more than once. For some reason, my Samsung Galaxy S4 can keep going for an entire day, but once it has been disconnected, say, overnight, the Bluetooth tethering seems to get turned off and I have to get the two devices linked up once more.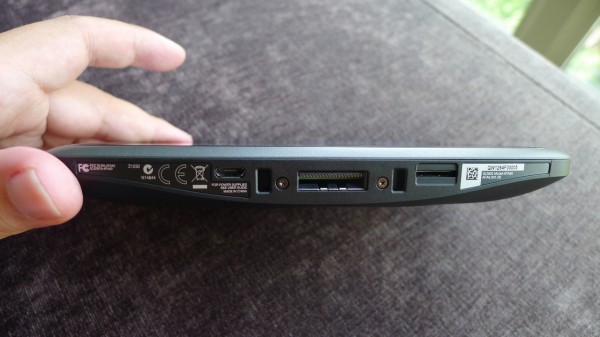 What does that leave us? That means the Go 600's live traffic feature is cool but not as big a selling point as perhaps its older, less sexy features. These include its large 6-inch screen, improved interface and lane guidance.
I absolutely love the large touch screen, though you can opt for the smaller Go 500 with a 5-inch display if you find it taking up too much of your view.
What TomTom has definitely improved is the interface, which is a lot more smartphone-like. You can search for an item by typing something in a search bar, rather than go through options like places of interest or road name, like before.
Okay, the search algorithm isn't as powerful as Google's, so you may or may not find a restaurant that has just opened up in town through the search. You might still need a postal code or road name. Still, it's an improvement.
Another great feature is the interactive map. You can zoom in and out with your fingertips, like you would do on a smartphone screen. Again, the lag in the interface is obvious if you compare to a smartphone, but this clearly isn't a smartphone and you have to either accept this as a trade-off, or not.
What will make people get past those shortcomings is the power of a dedicated GPS device. Like before, you get the maps on the device even without a 3G or 4G signal, unlike with Google, which doesn't allow unlimited downloads of offline maps. With the Go 600, you also get a lifetime worth of maps free, with at least four updates promised a year.
And very importantly, the points of interest are more driver-centric. Try finding a petrol station on Google, for example, and often you don't get the best suggestions nearby. With TomTom's maps, that's not an issue.
And when it comes to navigating, perhaps the biggest advantage of a device like the Go 600 over Google Maps is the precise lane guidance. Nearing a highway exit or major junction, you see the screen split in half to show clearly which lanes you have to get onto.
And instead of just saying "turn left in 200 metres", the Go 600 can sometimes give instructions with the actual road name. Okay, you still hear PIE pronounced as "pie" instead of "P-I-E", but generally the voice guidance works very well and is a great help, even for an experienced driver.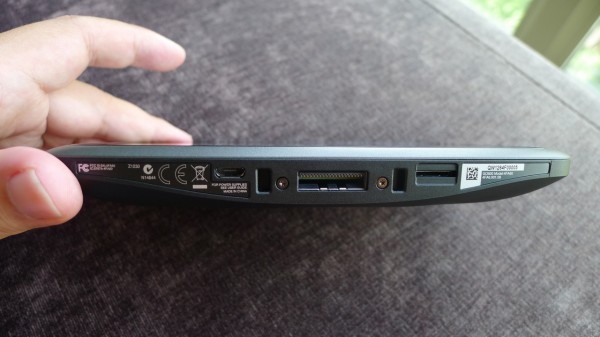 If there's one thing I think should be improved, it's the voice commands. The Go 600 is programmed to listen out for your commands when you say "Hey, TomTom" but somehow the system gets woken up even when I'm listening to Stacey Kent on the stereo (maybe it's the British accent).
Once it even proceeded to plot a route after hearing imaginary commands from the stereo. Until I finally found the settings to deactivate the "wake up" phrase, the Go 600 would end up turning on the voice command randomly. It happened so frequently that my wife, driving one evening, simply unplugged the power.
Simple voice commands usually work, like when I say "go to an address". But good luck trying to get the Go 600 to understand non-English names such as Yishun Street 21. To be fair,  this is the case for much of the voice recognition software today.
I won't let that bit of irritation detract too much from an otherwise well-made GPS device. But it's one of the many issues that manufacturers such as TomTom will face when they start cramming more features into their devices.
People already have high expectations after using increasingly powerful smartphones, so it's not easy to add a voice command or online search feature to a GPS device not originally made for it.
In the end, what will make me pay S$349 for the TomTom Go is what would have made me buy a well-made GPS device in the past – the basics. Connectivity to the smartphone is great and forward-looking, but it's the basics which win drivers over.
Like it or not, those simple functions are also being offered by Android smartphones and in future, Android- or Apple-powered car interfaces. They will surely let you run a souped up version of Google Maps and voice commands from Siri.
So, the day is coming when you'd ask why you'd want another GPS device. But right now, the Go 600 is still a great assistant on the go, one that's still got a lot that your smartphone doesn't do well yet.