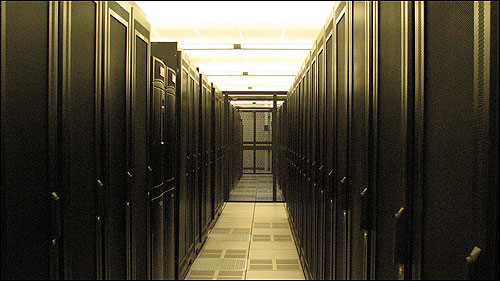 The Singapore Exchange (SGX) has pinned down the cause of an outage of its trading systems on Wednesday: a malfunction in its backup power systems.
In most circumstances, the Uninterruptable Power Supply (UPS) systems at SGX's data centre would have kicked in to keep things humming, but they did not do for reasons still unknown to Southeast Asia's largest bourse.
SGX revealed yesterday that its primary data centre is powered by two separate substations, which are in turn connected to individual UPS systems providing four layers of redundancy.
Due to a momentary fluctuation in power supply caused by lightning, the UPS systems switched to their internal power source, which malfunctioned. SGX last tested the UPS systems in August.
As the power supply disruption was transient in nature, bringing about a potential mismatch between the primary and secondary market order books, SGX did not fail over to its secondary data centre.
Instead, it chose to restart both primary and secondary systems to ensure continued integrity of the markets. This recovery process was completed at 4.45pm for the securities market and 6pm for the derivatives market.
In addition, SGX said contingency measures have been put in place to reduce recovery time should there be a repeat of the UPS system malfunction. According to media reports, it will switch over to the secondary data centre more quickly if similar incidents occur in future.
To ensure business continuity, most large organisations running mission critical applications use a combination of hardware and software to keep data in two data centres. When a glitch happens, the application and data would fail over to the second system without the user knowing.
In the case of SGX, this would have to be done almost instantaneously as it operates a split-second trading environment.
Tim Utama, chief operations and technology officer of SGX, said: "As a prudent market operator, we are firmly committed to investor protection and market integrity. We take seriously yesterday's incident and remain focused on delivering the highest possible levels of service availability".
Meanwhile, the Monetary Authority of Singapore has said it will not hesitate to take regulatory and supervisory action if lapses are found during investigations.