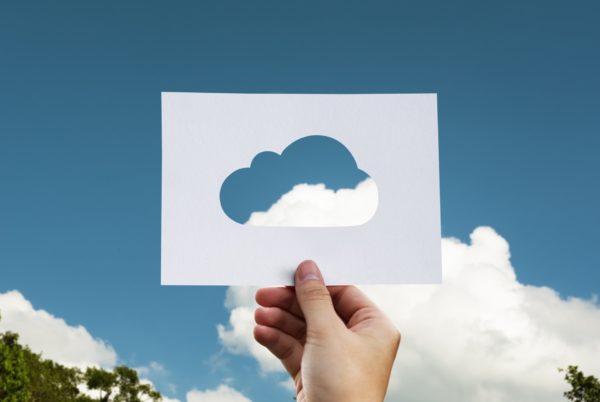 As Amazon Web Services, Microsoft Azure and Google Cloud gobble up customers with the massive shift towards the public cloud, smaller cloud players are facing the pressure to move up the value chain.
One way to compete is to streamline their offerings with a container engine so they can offer managed services to customers seeking to deploy apps quickly, according to Red Hat.
A container, as its name suggests, is a lightweight software package that comes with all the essential code such as libraries and framework to run an app on the cloud.
Unlike virtual machines that have been the go-to cloud technology, containers promise to enable cloud providers and their customers to more easily control and deploy apps quickly, and without worrying about managing various layers of software.
Containers could help smaller cloud players by helping to optimise costs and deliver services based on a consumptive basis, said Andrew Habgood, Red Hat's director for cloud partners for Asia-Pacific.
Especially for customers that want to simply spin up a resource to test an app or service, smaller cloud players can offer the more compact and faster delivery provided by containers, he added.
One such deployment of Red Hat's OpenShift Container Platform is by cloud service provider Readyspace in Singapore. (Disclaimer: Readyspace hosts the Techgoondu site).
Red Hat's version of Linux containers is based on the popular Kubernetes engine, which it says will enable cloud providers and enterprises to scale up securely and efficiently.
Red Hat's software works with large public cloud providers as well. Earlier this month, it released a version of OpenShift that enabled users to build apps using resources from Amazon Web Services.
However, for small- and mid-sized cloud players that form a large part of the Asia-Pacific market, the technology could be even more important to keep ahead of the big boys, said Habgood.
In India, for example, there are hundreds of service providers, some of which serve only customers in certain cities, that can tap on containers to quickly get up to speed and compete with the global public cloud players, he added.
In Japan, meanwhile, big systems integrators and value-added resellers are latching on to the technology as well, as they deploy cloud-based apps for customers, he noted.
Instead of competing based on pricing, reach or scale, these players can better retain customers by delivering the performance that is needed, he argued.
UPDATE at Dec 4, 2017, 1:28pm: Red Hat would like to clarify that Readyspace is using a free version of OpenShift.