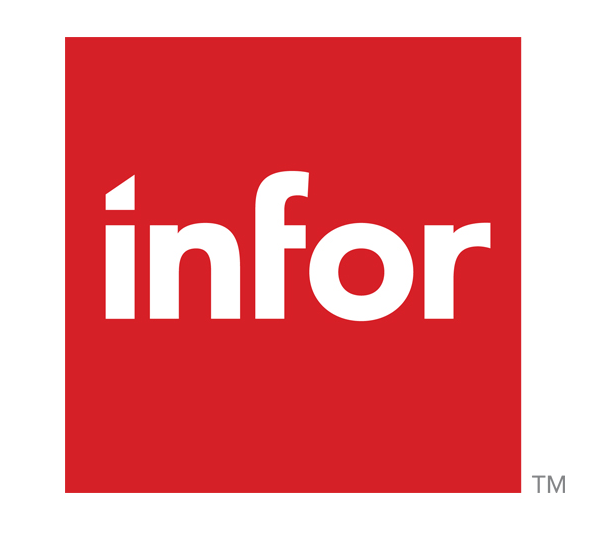 When Infor announced its controversial decision to tap on Amazon Web Services (AWS) to serve up its cloud apps, many industry observers stood up and took notice.
After all, enterprise software companies that sell business-critical apps prefer to own and control every layer of their cloud infrastructure, rather than depend on a third-party service provider whose interests are not always aligned with theirs.
At the Singapore launch of the Infor CloudSuite family of cloud-based business applications, Infor executives hailed the partnership as a strategic but non-exclusive one.
"We have a great strategic relationship with Amazon," said Helen Masters, vice president of sales at Infor Asean. "But our contract is not exclusive to Amazon, so we're open."
Riding on AWS may help Infor focus on its key strengths: delivering "micro-vertical" apps aimed at very specific business processes and industries, and a clean user interface that trumps that of its rivals.
Masters noted that Amazon, in particular, has a strong customer base in Singapore. She also assured CloudSuite customers that their data will be hosted in their chosen AWS regions and not be moved across the globe.
"We're almost a cloud startup," Infor chief executive officer Charles Phillips said during the global launch of CloudSuite earlier this year. "We want to build great applications, not data centres."
As with any business partnership, there's bound to be a certain amount of risk involved. For one thing, AWS is not yet profitable so no one can say for sure that it will not raise prices in future.
While Infor's customers are assured of a certain price point over the course of their CloudSuite subscriptions, there's no guarantee that things will remain the same, if Amazon chooses to raise prices beyond what Infor can bear.
It's not in Amazon's interests, of course, to squeeze a big reference customer like Infor, whose decision to go with AWS already marks a stamp of approval for one of the world's largest cloud computing systems.
But if Amazon's lights start to dim one day – in the tech industry, you never say never – Infor should have a Plan B in place. Being open and non-exclusive is a good start.