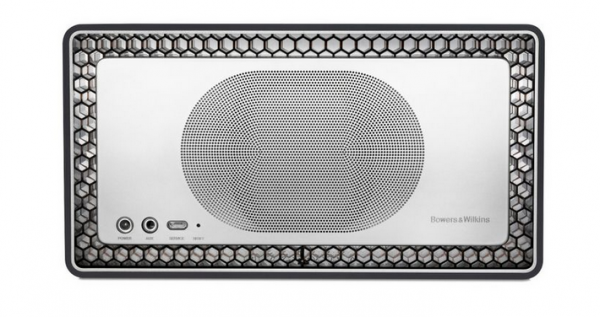 What would the holidays be like without music to get you into the festive mood? We're not big fans of Christmas songs, but we do love our Coldplay, Bruno Mars and Adele numbers on the holiday playlist. If you are looking for some good audio gear to jazz up your tunes this Christmas, we have some suggestions for you.
Sony Walkman NWZ-ZX1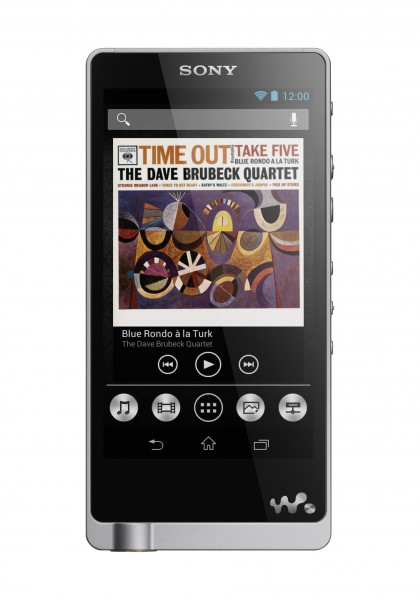 Who says the Walkman is dead? Discerning music lovers and audiophiles who only listen to high-res tunes will not go wrong with this Sony music player that will take on 24-bit/196KHz audio files encoded in FLAC, Apple Lossless and AIFF formats with ease. With 128 GB of built-in storage, there's enough room for hundreds or thousands of songs, depending on quality of your music files. We liked its solid build, stylish design and excellent sound quality when we gave it a spin earlier this year. Retailing at S$899, this high-res audio jukebox does not come cheap. But if you're after a premium music player, this is the one to get.
Fiio X3
If you're on a tight budget, consider this Fiio player that has been making waves in audio circles for its excellent sound quality at a decent price. The X3's looks and user interface isn't as great as the NWZ-X1's, but for S$279 (from treoo.com) there's really nothing you should complain about, given its rich organic sound and warm audio qualities. Kudos to Fiio for using the well-regarded Wolfson WM8740 digital-to-analog converter (DAC) and AD8397 amplifier that will bring out the best in your favourite tunes.
Plantronics Backbeat Pro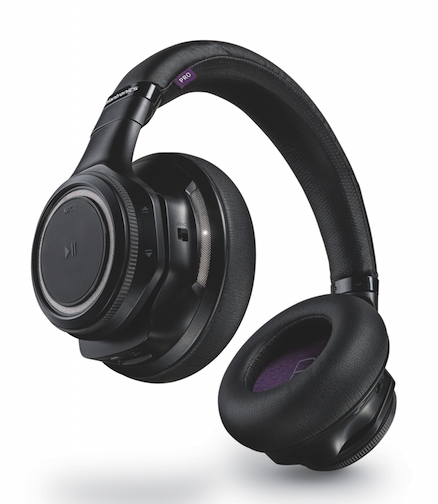 Don't be fooled by its business-like exterior. Designed in Santa Cruz, California, the S$379 Plantronics Backbeat Pro packs a punch in terms of features and sound quality. For starters, you can pair it with supported Android smartphones using near field communications (NFC) as well as Bluetooth aptX technology designed for streaming audio over the airwaves. Its noise-cancelling feature also lets you tune out your surroundings while you are engrossed in your music – though please be alert when you're crossing the roads! We also liked the fact that the Backbeat Pro will pause your music when you take the headphones off.
Bluesound Node N100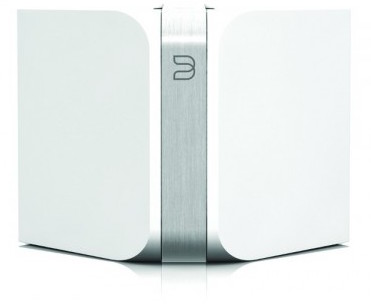 If you house a large digital music collection on a PC or media server, consider a streaming device like the Bluesound Node N100, which lets you pipe all that music to a Hi-Fi system. It's ahead of rival devices in the market in that it supports 24-bit, 192Khz tracks, including those encoded in FLAC and AAC formats. It also comes with a built-in DAC, though you can choose to bypass it if you prefer to use your own converter. Best of all, the N100 will also stream music from Spotify and Deezer, among other music streaming services. For S$649, the N100 will be a good addition to any audio system, especially among those who have just ripped a library of old CDs.
Bowers & Wilkins T7 Bluetooth speaker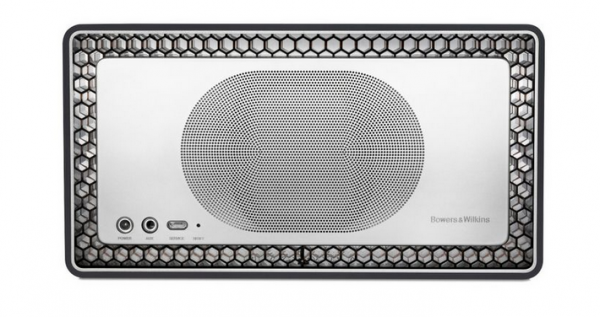 The S$590 T7 is B&W's first Bluetooth speaker that has received rave reviews from Hi-Fi experts and consumers alike. Its unique design comprising a honeycomb-patterned frame sets it apart from other portable speakers in the market. But more than just looks, the honeycomb structure apparently helps to reduce vibration and distortion when you're blasting music. The T7's twin 50mm drivers belt out high-quality tunes too, whether you're streaming wirelessly from a smartphone or playing music from any device that's wired to the speaker via a 3.5mm stereo connector.