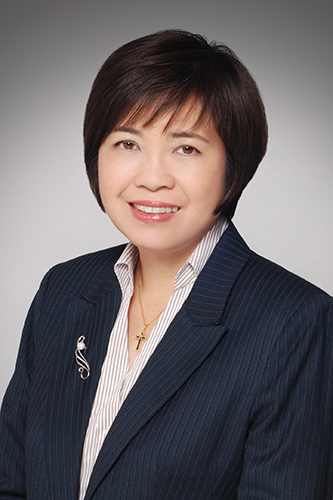 StarHub has hired an experienced industry executive and strengthened its management team, as it looks to new businesses as well as to beef up its offerings to large enterprises.
Industry veteran Dr Chong Yoke Sin will join StarHub on April 3 to head its Enterprise Business Group. Current chief technology officer Mock Pak Lum is swapping his operational role for a more strategic and newly created position, that of chief business development officer.
Replacing him is StarHub lifer, Chong Siew Loong, who was previously vice-president of its networking division. The appointments are immediate except for Dr Chong, who will assume her role from April 3.
The changes signal that Singapore's second largest telecom operator aims to accelerate its enterprise business and hone business opportunities in other areas such as cyber security and emerging new businesses.
Mock, who joined StarHub in 2011, will be talking to companies, including start-ups, to discover new business opportunities as well as ensure that strategic investments align with its core businesses.
He will also oversee the fast-growing cyber security and data analytics sectors. Like other telcos which have partnered with new players, StarHub could be looking to new acquisitions and investments on the horizon.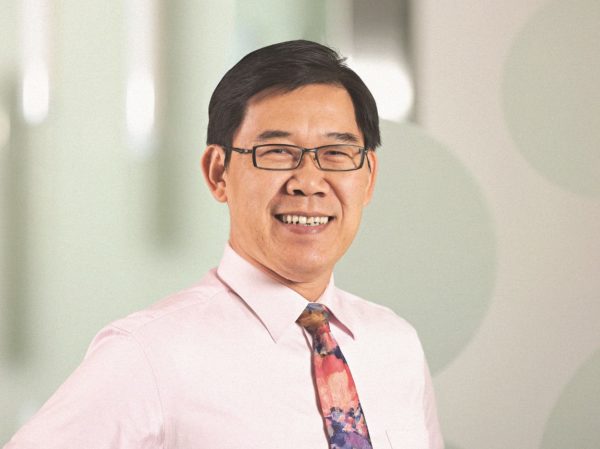 An immediate task for Mock would be to decide on an appropriate bid for the imminent General Spectrum Auction open to all mobile operators in Singapore.
Industry insiders say this auction, expected to be called by the end of March, will push bidding to a higher level because the new mobile entrant TPG will aim to get a bigger swathe of the mobile spectrum.
On the enterprise business side, StarHub will benefit from the experience brought on board by Dr Chong, who will bring to bear her solid background in corporate infocomm technologies and many years of helming such companies.
She was previously the chief executive officer of Integrated Health Information Systems in Singapore before she left at the end of 2016. Prior to that, she spent 12 years with local systems integrator NCS, which is part of Singtel.
Increasingly, telcos are making use of their existing scale and IT savvy to move beyond basic voice and data services which have become commoditised. ICT services are expected to have higher profit margins.
There are opportunities in areas such as cloud computing, ubiquitous Internet connectivity, unified communications and mobile infrastructure businesses as organisations undergo digital transformation.
Cloud computing, for example, will help small- and medium-sized businesses reduce ICT expenses while ubiquitous Internet connectivity opens up a raft of opportunities in network management.
Singapore's Smart Nation initiative also offers opportunities in cyber security, machine-to-machine and Internet of Things systems.
Dr Chong's experience in doing ICT business in the Asia-Pacific region will be useful when the telco enters the regional enterprise ICT business. But she will come up against a bevy of entrenched players like IBM, Accenture and Hewlett-Packard Enterprise.
Currently, 40 per cent of StarHub's total revenue comes from the enterprise business. In 2010, when chief commercial officer Kevin Lim joined StarHub, the enterprise business made up about fifth of the telco's revenue.
StarHub chief executive officer Tan Tong Hai said the telco "has to move at a rhythm that matches the pace the digital world is moving in order to stay relevant in the market".
The appointments "will support our efforts as we continue to focus our transformation strategy to become a digital enabler who creates exciting digital experiences that customers want", he added.
The telco's competitor Singtel had an earlier start in the enterprise business when it acquired NCS in 1997 from the-then National Computer Board. However, NCS retained its independence for many years before being integrated as part of Singtel's Group Enterprise Business a few years ago.
Grace Chng is a veteran tech writer.
UPDATE at 29/03/2017, 10:46pm: An earlier version of the article said that Dr Chong Yoke Sin would take over as the chief commercial officer from Kelvin Lim when he retires. StarHub has clarified that Dr Chong is appointed as Chief, Enterprise Business Group while Mr Lim is the Chief Commercial Officer until he retires at the end of the year. These are two different appointments.