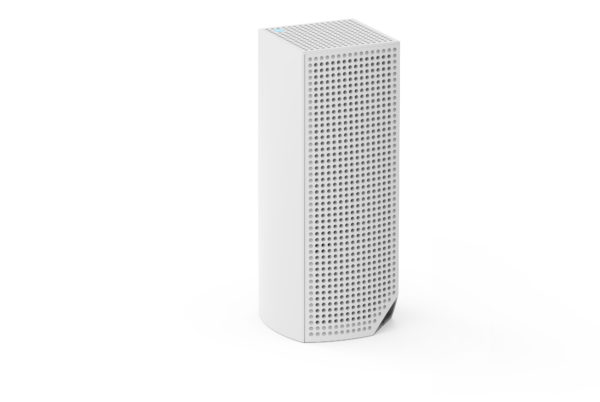 If you're suffering from poor Wi-Fi coverage at home, Linksys has a new Wi-Fi system that promises to hook up everyone at home – even at the blind spots – without the usual lag.
The Velop system, out in Singapore today, makes use of the triple bands in each of its Wi-Fi nodes, as well as the mesh concept that has been around the past.
What you get is a seamless roaming experience at home with a single network name, while avoiding the dreaded drop in bandwidth and increased lag when you are at a corner of your home.
Part of the reason is that each Velop node is a powerful tri-band AC2200 device that can serve as a router, range extender, access point or bridge. Essentially, this is as close to the "nuclear option" as you can get to fight the frustrating problem of wireless coverage at home.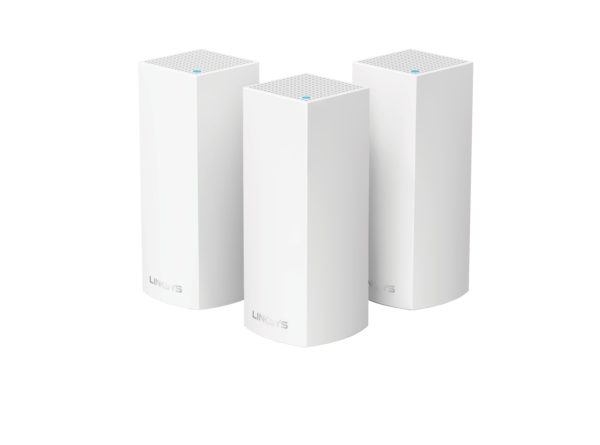 Unlike regular dual-band or mesh systems, the Velop system does not suffer from speeds being cut in half with each hop from one access point to the next, according to Linksys.
The three radios in the Velop node enable it to dynamically find the best path to the next node or to a user to offer better speeds.
The system switches between the 2.4GHz and 5GHz bands, as well as channels within the bands, so it does not just rely on one radio to carry the "backhaul" traffic to the modem.
If you have a wired Ethernet link, that's even better. You can hook up a Velop node to it, say, at a remote location like an attic, and have improved connectivity over a regular Wi-Fi extender.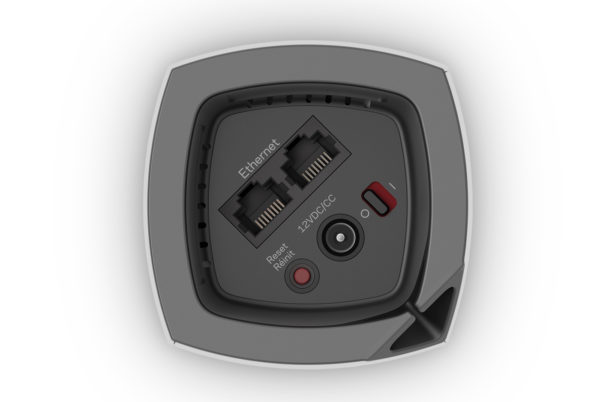 Of course, the hardware is just half the way. A mobile app on your phone lets you easily connect to each node via Bluetooth to manage Wi-Fi settings such as device prioritisation.
The Velop is the latest Wi-Fi system from networking vendors to address connectivity problems. This is a move away from selling another blockbuster router that promises a boost in speed, which ends up useless if connectivity is poor.
In particular, new Wi-Fi systems like Velop will come in handy for many Singapore home owners, often enjoy only a fraction of the generous fibre broadband speeds because of poor Wi-Fi.
The cost of Wi-Fi bliss, as you'd expect, isn't cheap. A single Velop node goes for S$349, while a two-pack costs S$599 and a three-pack is priced at S$749.