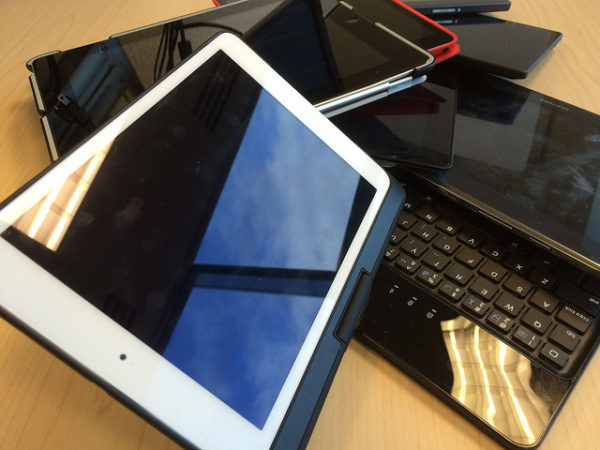 Better devices for employees and improved security are the priorities for Southeast Asian firms seeking workplace transformation to better serve customers, according to a study released last week by Forrester Consulting and commissioned by Dell.
In naming their top business priorities, 63 per cent of the respondents put improving customer experience at the forefront of their operations, while 48 per cent cited better devices as a pull factor in retaining the talent able to serve the needs of these customers.
The study found that employees increasingly desire to work from multiple locations and use different devices, including personal ones, at work. They are thus demanding faster refresh cycles, enhanced user experiences and corporate support for all their devices.
The devices that employees use at work, however, have become more vulnerable to attacks as the number of gadgets and threats grow. This has been made worse by outdated security policies, and the need for easier information access throughout the organisation.
According to the survey, four in five respondents (81 per cent) are concerned about legal issues arising from Bring Your Own Device (BYOD) policies. An example of this is when a hacker infiltrates the company network through devices not issued by the firm.
This is a valid concern, as 44 per cent of the respondents stated that organisation-wide breaches have originated from employee devices.
To manage these challenges, three quarters (75 per cent) of all respondents will look into resolving vulnerabilities at the point of user authentication whilst implementing their BYOD policies.
Another 75 per cent of the respondents added replacing older computers with newer ones will significantly improve the security landscape for them.
Poor device life cycle management an issue
While frequent device refreshes are necessary for employees to work better, the report said organisations face challenges in managing their personal computer life cycles. Fifty-three per cent of the respondents said difficulties in vendor management are impeding them from doing so.
Meanwhile, the growing complexity of threats has made older workforce technology vulnerable. More than half (53 per cent) of all respondents said the frequency of PC security breaches are a top concern for them.
To overcome these challenges, firms need to partner their technology providers in managing their computer life cycles holistically, according to Dell. Business leaders and chief information officers must help improve employee productivity so they may serve customers better, it added.
One way for them to do so is through applications like the Dell Workforce Transformation Maturity Assessment Tool, which helps business leaders better understand and address the diverse needs and requirements of their employees.
The findings from this research emerged from a phone-based survey conducted in end-2016 among 327 technology and business decision makers. They hail from China, India, Japan, Southeast Asia (comprising Indonesia, Malaysia, Philippines and Singapore), Korea, Australia and New Zealand.