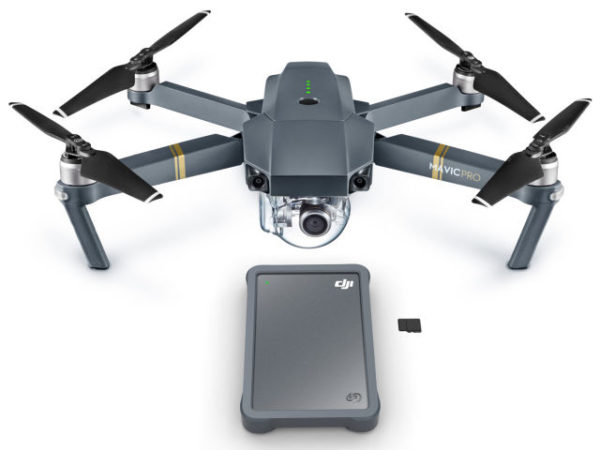 I love my drone to bits. Its ability to capture video and stills from locations that were next to impossible in the past has changed the way I look at photography.
When you have nice video footage or a panoramic shot from a flight, it is better to backup the contents from the microSD card in the drone onto another drive, just in case anything happens on the way back home or the hotel room.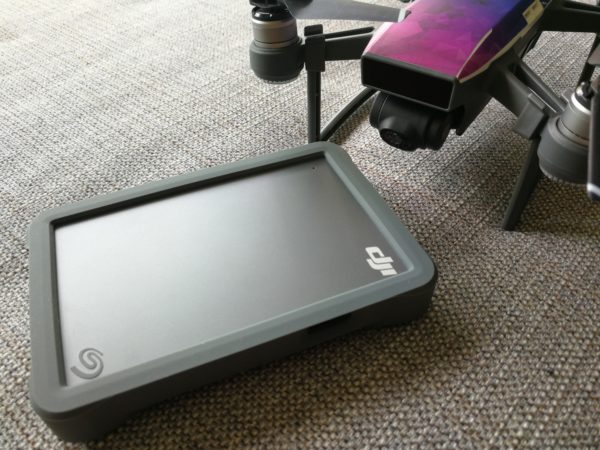 That's where Seagate's DJI Fly Drive comes in. With 2TB onboard, the drive is able to capture about 60+ hours of flight footage or about 30 64GB microSD cards worth of data.
Weighing a mere 217 grams, it comes with a rubber sleeve that protects it from accidental drops and bumps. The DJI Fly Drive is designed to be moved around and survive some drops.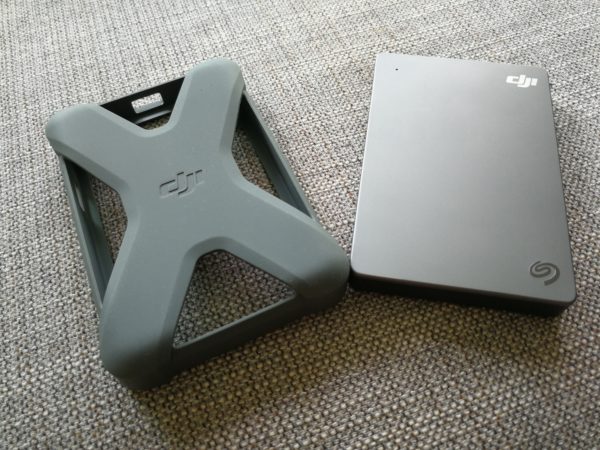 The drive comes equipped with a microSD card drive and a USB-C port so that you can immediately plug it into a laptop and read the microSD card. This way, you can make a quick transfer from the card to the drive and to be sure, another copy on the laptop as well.
From a quick test with my drone, I copied 12.2GB worth of images and videos from the microSD card slot to the DJI Fly Drive like I would normally do on a desktop, dragging the files from one folder to another. It took the drive a total of 12 minutes 41 seconds.
How much faster would an solid state drive (SSD) perform? Perhaps it would take only half the time, from my quick tests. It took me 6 minutes 28 seconds to transfer the same files from the drone's microSD drive to my laptop's SSD. That's a huge difference between hard disk and SSD speeds.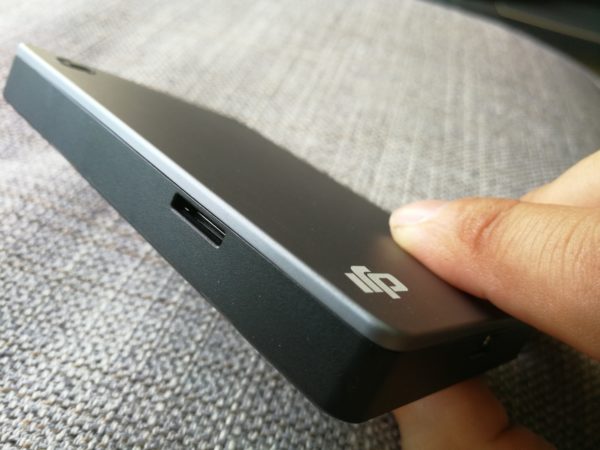 I was initially very interested in Seagate's promise to transfer files fast on-location. What was not said on the website is that I would need to bring along a laptop just to do that. There's no button to activate fast backup like Western Digital's MyPassport Wireless drive that also has a SD card slot.
Like other hard disk drives, the DJI Fly Drive still has moving parts, which is one issue if you worry about damaging it. Its main plus is its cost. 
While solid state drives make for a better "on-the-go" external backup solutions, they are cost more too – at S$500 for a 1TB drive. If you want to save up, a normal hard drive would be a more economical solution but you just have to be extra careful with it.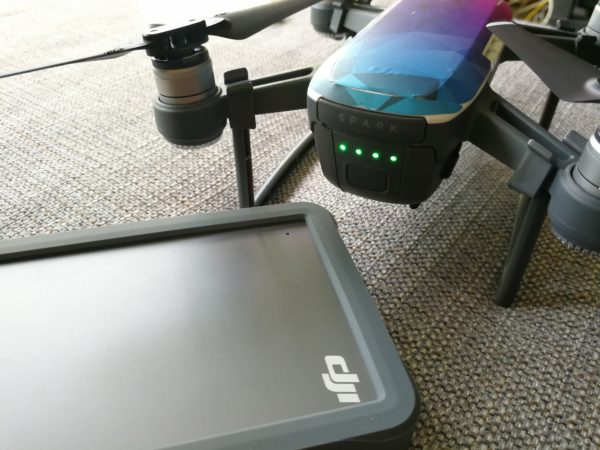 I agree most professionals will bring along their laptops on locations when they are doing shots and it is nice to have a microSD card slot made available with the drive so you don't need to bring along an additional card reader. Then again, a card reader is not that heavy anyway.
If the DJI Fly Drive's selling point is the ability to backup on-site, then it should include a quick way to copy the contents of the microSD card into the backup drive without the need for a laptop. That's something that should have been included.
As a result, Seagate may just have missed a great opportunity with the DJI Fly Drive to capture part of a growing, enthusiastic market. 
Drones such as the relatively affordable DJI Spark are becoming common thanks to its tiny footprint and excellent performance. The S$219 DJI Fly Drive (for the 2TB version) could have been a great companion if it had included the one key convenient feature users would want.