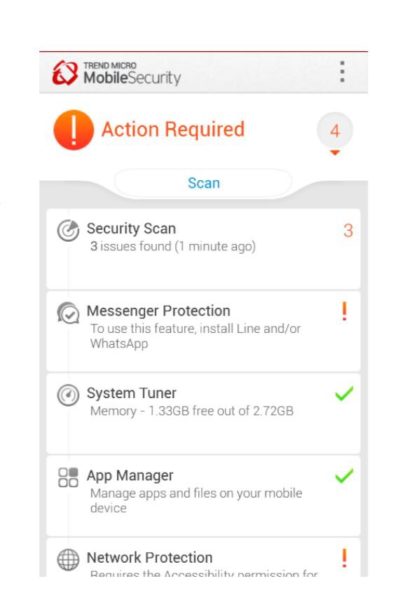 M1 has rolled out a network-based mobile security service that aims to detect and keep malware away from a user's smartphone.
Called Mobile Guard, the anti-malware service promises to detect malicious activity on a phone and notify the user of suspicious activities "within 30 seconds to a minute", said Alex Tan, M1's chief innovation officer.
Nothing is installed on the phone. The solution from Nokia NetGuard Endpoint Solution monitors the mobile network for abnormal activities from the user's account, he explained.
Abnormal network activity is matched against a global database of known malware signatures, both from Nokia's repository as well as from its partner network.
This is an always-on protection, explained Tan, adding that a customer is notified via SMS or e-mail once malware activity is detected.
Malware typically slips into the phones when users surf the Internet and download apps that are infected with malicious code. Once Nokia's NetGuard detects the threat, the SMS and e-mail alert will highlight what it is, its possible impact and how the customer can resolve the situation.
The alert will include a link on ways to remove the malware using the bundled Trend Micro mobile security app. Customers who do not have the Trend Micro app can get a download link and licence key for it.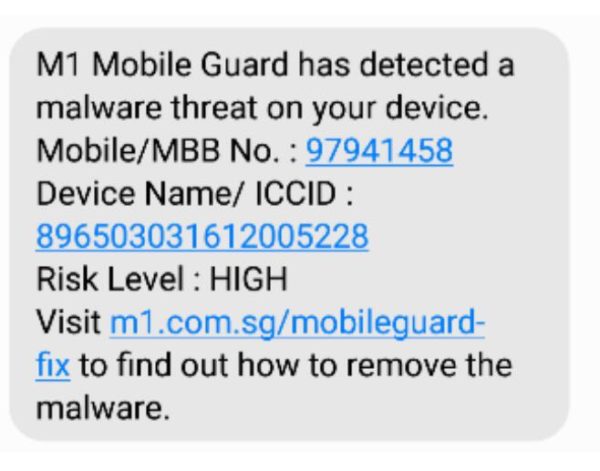 M1 customers can sign up for Mobile Guard for $2 a month from September 26. The solution can be used on Android, Apple and Windows phones.
Nokia's head of Asia South Nicolas Bouverot, said in a media release: "There has been a significant increase in the frequency and intensity of malware attacks over the last few years."
According to Nokia's threat intelligence report published earlier this year, mobile phone malware infections had risen nearly 400 per cent in 2016, accounting for 85 per cent of all mobile device infections in the second half of last year.
The mobile device infection rate also rose steadily throughout 2016, reaching 1.35 per cent in October versus 1.06 per cent in April 2016, the highest level recorded since the study started in 2012.