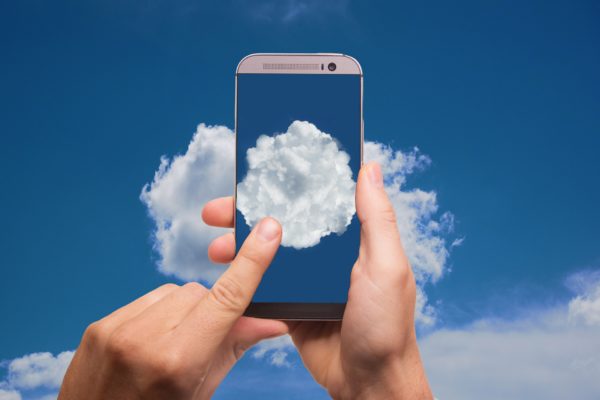 Singapore's cloud computing ecosystem may have grown over the years, but small and medium-sized enterprises (SMEs) in Singapore continue to lag behind large enterprises in cloud adoption.
Speaking at Cloud Expo Asia this week, Khoong Hock Yun, assistant chief executive at the Infocomm Media Development Authority (IMDA), said there were 187 local and global cloud providers in Singapore in 2016 compared to just 59 some six years ago.
During this period, the government had also spearheaded the development of Singapore's nationwide fibre broadband network, paving the way for cloud computing services to take off in the city-state.
One of the first large-scale projects that took advantage of cloud computing was the Youth Olympics Games held in Singapore in 2010. Khoong said the cloud had saved the government money by alleviating the need to buy servers, which would have to be discarded after the event.
Cloud adoption in Singapore has come a long way since then. Citing industry figures from market research company AMI-Partners, Khoong said Singapore's cloud adoption rate stands at 31 per cent, ahead of other countries in Southeast Asia.
"Cloud computing will continue to form the critical infrastructure support in much of our society," he noted, adding that it would address challenges such as rapid urbanisation and an ageing population.
Despite the adoption of cloud services, he said SMEs are still not as "digitally-ready" as they should.
"While MNCs in Singapore have clearly adopted cloud technology, SME adoption still lags far behind," he noted. Citing numbers from AMI-Partners, he pointed out that only 23 per cent of SMEs in Singapore have adopted cloud-based applications, while less than 10 per cent are using cloud infrastructure services.
To bolster adoption of cloud computing, among other digitisation goals, the government has developed sector-wide industry transformation maps. The IMDA is also coming up with industry digital plans (IDPs) that will highlight technology solutions for companies in various sectors.
Khoong said the first two IDPs will be released "very soon", and urged SMEs and trade associations to work with cloud service providers to take advantage of cloud services, improve their competitiveness and become more cyber secure.
"For many SMEs which may not have the management bandwidth or resources to support strong in-house ICT (capabilities), using cloud technology is their best bet, especially with the increasing cyber security threat."
Getting on the cloud computing bandwagon? Check out our top five cloud computing tips for SMEs.