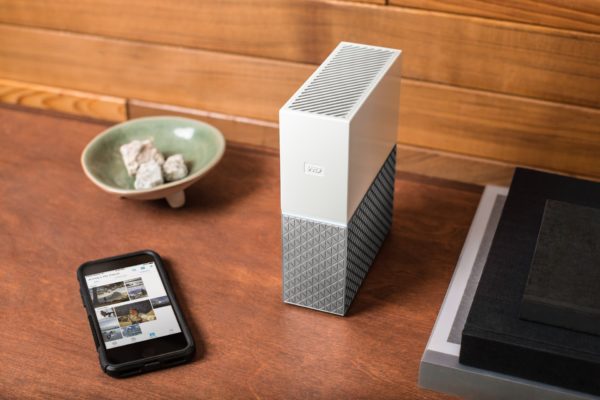 Western Digital's My Cloud Home network storage device is out now in Singapore from S$249, promising to be easier to use than other similar backup devices with a different operating system.
Like the company's previous network attached storage (NAS) devices, the new backup drive allows everyone at home to automatically store a copy of their photos, songs and documents from their phones or PCs.
The new My Cloud Home, however, differs in one interesting aspect. Almost everything is controlled from an app and it runs on an Android-based operating system.
No, you didn't read that wrongly. Unlike the Linux- or Unix-based software you usually find on most home network backup devices today, the Android system means Western Digital does away with the different user roles in such a setup.
So, there is no administrator, or a "super user" who has to take care of the storage device. Instead, everyone logs in to their own accounts, much like how they log in to an e-mail or Dropbox account online, and they can start using the device almost immediately after plugging into a network.
They can also log in to their online accounts, say, Facebook and the software on the Western Digital drive will be able to trawl through the account and back up your photos and videos. No, not posts for now.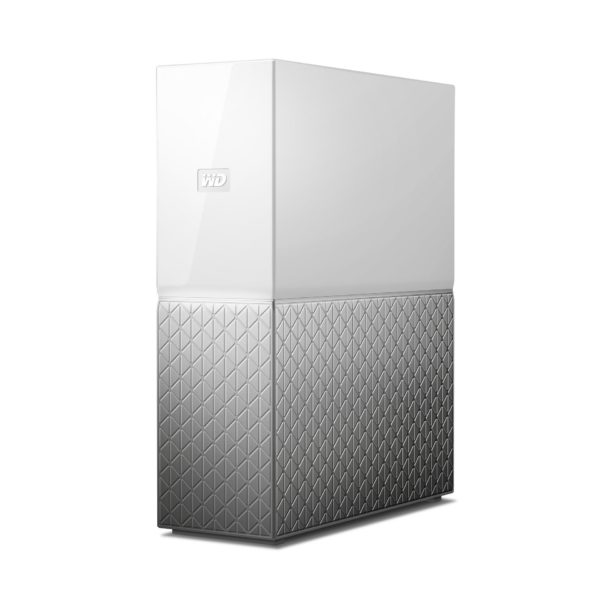 The appeal, according to the Western Digital folks at a Singapore launch today, is simplicity. Once you set up the My Cloud Home, it doesn't need someone to go set up all the user permissions and partition the space up.
You can still log in via a Web browser, but you won't be administering the device – you will be merely handling your own account and the files associated with it.
There are obvious trade-offs, of course, and not just for geeks who are used to fiddling with their network devices. Since the drive is available to anyone with an account and local network access, nobody controls the amount of space each user has.
If your spouse or kid is a serial downloader or has loads of videos, it won't take long before he or she uses up the space, leaving little room for others. First come, first served.
Western Digital's advice, of course, will be to buy a larger-capacity drive. The basic S$249 My Cloud Home comes with 2TB, which isn't much if you consider all the junk we have on our phones now.
So, there are options for 3TB (S$299), 4TB (S$409), 6TB (S$589) and 8TB (S$669).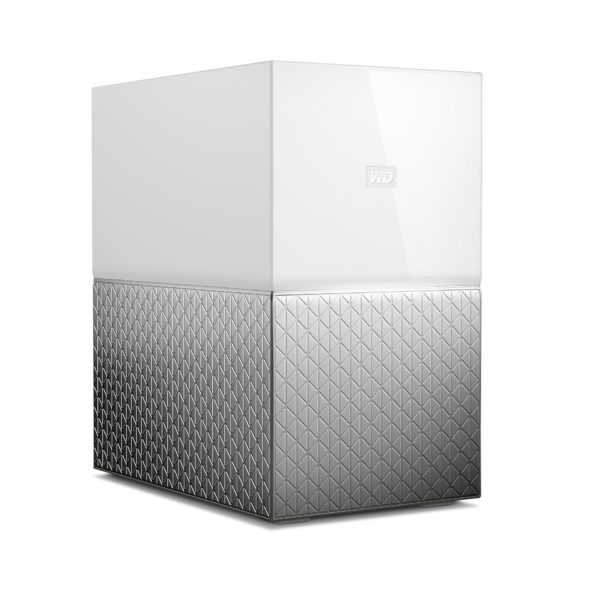 If you want a more reliable backup, Western Digital is also selling a dual-drive setup called My Cloud Home Duo.
This is essentially the same thing, except that it comes with a second drive that you can mirror your data (using RAID 1). So, if one drive fails, you still have your data on the other.
It's not cheap though. The My Cloud Home Duo starts from S$509 for a 4TB setup (two 2TB drives) and goes up to S$1,699 for a 20TB setup (two 10GB drives).