With so many smartphones junking the headphone jack, going wireless seems to be the easiest way to get music on the go these days. Launched in Singapore last week, the Jabra Elite Active 65t Bluetooth earphones offer yet another option for folks who tough it out on the go.
You may not be an active sort of person but with the warm weather in Singapore making you perspire easily, it's not all that comfortable to have a neck band or wire around if you move around.
Hence, truly wireless earphones like the Apple AirPods have their fans. If you want something that feels more securely lodged on your ears, then the Elite Active 65t might tickle your fancy.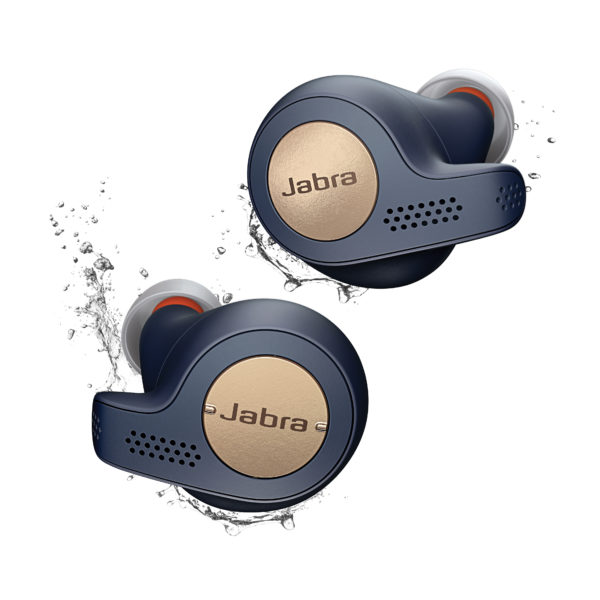 The IP56 certified earbuds from Jabra are tough enough for the usual splashing of sweat during a workout or when you are caught in the rain. Designed for conversations on the phone as well as music, they look the part.
They also work with Jabra's Sound+ app, which lets you update the firmware and activate HearThrough mode so you can hear the surroundings without taking out the earbuds. This can also be activated via the right earbud just by pressing the multi-function button twice.
You can also update the earbuds directly via the app to improve performance and add features. Since these are sports-centric earphones, they come with sensors to keep track of your activity as well.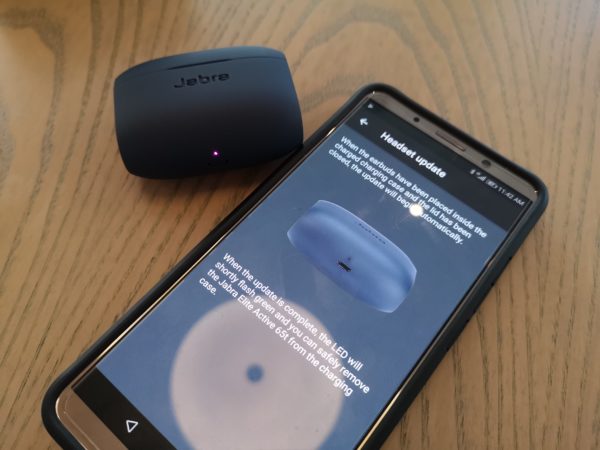 Jabra's new earphones remind me of the Samsung Gear IconX. However, the Elite Active 65t are iPhone-friendly, because you don't need to use Samsung's S Health app on Android to track your activities.
During the media launch last week, I got a feel of the earbuds, which appeared substantial and well built. Once I put them on, they sat pretty snugly inside my ears without any stressful feeling. With a snug fit, they also help keep out quite a bit of ambient noise for the music to pipe through effortlessly.
I went through my test tracks on Spotify and immediately felt the earphones were a little light on the bass. There seemed to be more emphasis on the treble. Even though I tried to boost the low frequencies via the app's equaliser to get more 'oomph' from the tracks, the result was not really encouraging.
The audio imaging was good though so music tracks that were heavy on vocals and instruments could shine. However, you'd think that more uptempo tracks will be suitable for cardio workouts.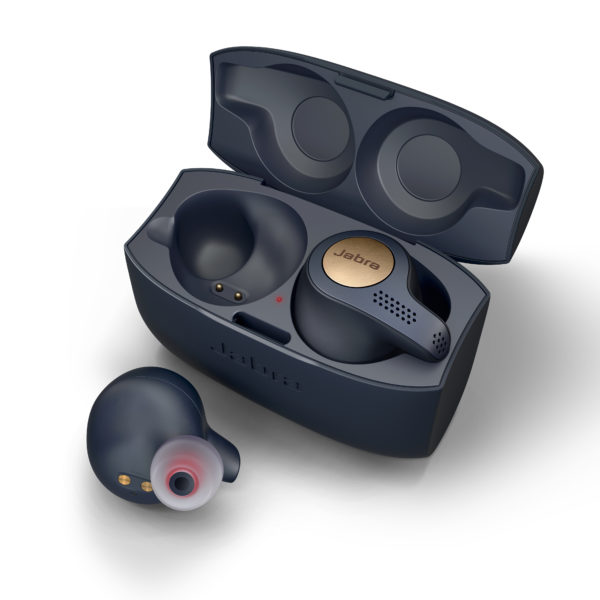 At S$298, the Elite Active 65t are not cheap. There are certainly alternatives that may give a bit more bang for your buck. However, with the ability to track your activity, IP56 water and dust resistance, five hours of music listening and an accompanying app that enriches the experience, these new Jabra earphones will have their fans.