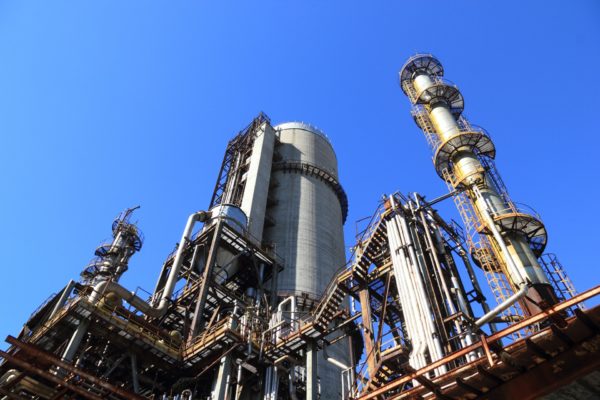 More than 40 per cent of industrial computers used to control the operations in power plants or other large facilities were targeted by hackers at least once in the first half of 2018, according to Kaspersky Lab.
The cyber security company based the findings released this week on organisations that had used its security solutions to protect against such intrusions.
The 41 per cent of organisations targeted this year was higher than the roughly 38 per cent seen a year ago, reflecting the growing threat.
Industrial control systems were seldom targeted in the past because the software they run on is not as common as, say, Windows or Mac OS on personal computers.
Perhaps the first such high-profile attack surfaced in 2012, when the Stuxnet worm widely attributed to the American and Israeli governments was reportedly used to disable Iran's nuclear enrichment facilities.
Since then, attacks against similar industrial systems have become more common globally. As hacker tools have become more common, so have the expertise and sophisticated displayed by cyber attackers, say experts.
According to Kaspersky, the country that faced the most such attacks recently was Vietnam, where a staggering 75 per cent of its industrial computers were targeted. This was followed by Algeria (71 per cent) and Morocco (65 per cent).
Oddly, the Internet was the main source of infection for such systems, accounting for 27 per cent of the threat. In the past, most industrial computers were not connected to the Net but it is possible many are now, as part of digital transformation efforts.
"Our advice is to pay attention to systems' security from the very beginning of their integration, when the systems' elements are first connected to the Internet," said Kirill Kruglov, a security researcher at Kaspersky.