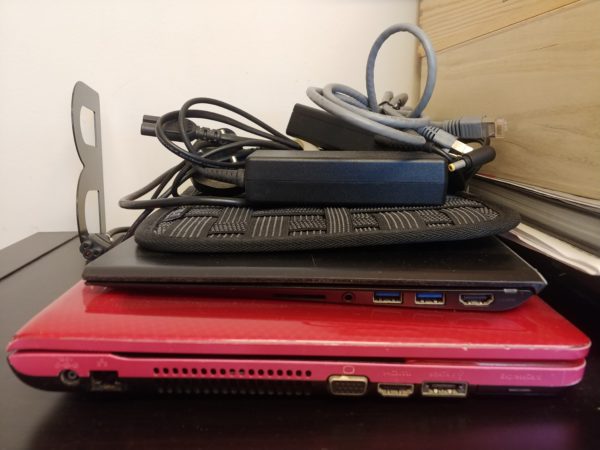 Small and medium businesses (SMBs) in Asia-Pacific could spend more money keeping an old PC running than if they simply bought a new one, according to a study released last week by Microsoft and Intel.
PCs that are more than four years old could end up costing SMBs as much as US$2,736 each, which could be better spent buying a new machine altogether, it revealed. That cost is based on the expected repair and maintenance as well as productivity loss.
The four-year time frame seems to be a threshold that makes old PCs difficult to keep going, explained Anurag Agrawal, chief executive officer of Techaisle, an American research firm commissioned to carry out the study.
He told reporters in Singapore last week that the total cost per PC after four years increases 2.7 times, for example, with the need to upgrade hardware to keep up with new apps or to ensure that security patches are still in place to keep out cyber attackers.
The study was carried out in Australia, India, Indonesia, Japan and South Korea to reflect the different types of markets in the region. Altogether, 2,156 respondents from SMBs were interviewed in August 2018.
While it is unsurprising that a study commissioned by Intel and Microsoft would recommend that people buy new PCs, it is still interesting that 70 per cent of SMBs surveyed have machines older than four years.
Though the study doesn't say so, one reason could be that PCs are simply lasting longer, thanks to major computing tasks being moved from an Intel Core processor to the cloud these days.
However, some issues pointed out in the study do plague SMB users daily. Batteries failing to hold their charge and the lack of biometric security on older PCs are holding SMBs back from doing more, said Agrawal. Another issue, he added, is software.
More than 42 per cent of PCs used in SMBs in the region are still running older versions of Windows today, despite widespread ransomware attacks last year that capitalised on such loopholes.
That's one reason for SMBs to upgrade. For those on Windows 7, Microsoft will stop supporting the operating system on January 14, 2020. Without automatic updates to protect such PCs, they are likely to be more open to cyber attacks.
The study is also a reminder of the difficulties facing many SMBs, such as budget constraints. For all the talk about transformation, they still struggle with procuring the most basic of digital devices – a modern PC.