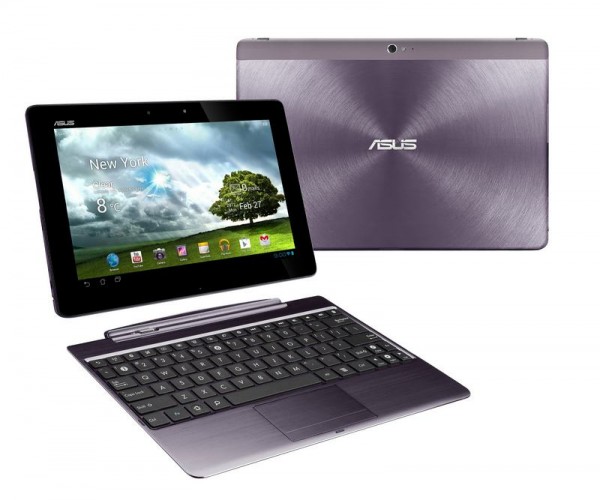 Everyone's talking about Google's ultra-smooth and very cheap Nexus 7 tablet now, but the same folks who are making that 7-inch tablet also have something slightly more high-end – a packed-to-the-brim 10.1-inch Asus Transformer Pad Infinity. 
The new tablet has Android 4.0 onboard, runs a quad-core Nvidia Tegra 3 CPU, and has a full HD 1,920 x 1,200 resolution that should make for some sharp lines when it comes to text and movies. The IPS+ screen is still slightly less sharp than Apple's new iPad, which boasts a stunning 2,048 x 1,536 pixels, but Asus seems confident it will win over users.
Perhaps encouraged by the success of the Nexus 7, the Taiwanese electronics maker is going where Samsung seems to have retreated this year – the high-end 10-inch tablet market where the iPad still dominates. The Transformer Pad Infinity had started shipping in mid-July in the United States and is set to hit the stores in Britain on August 31.
Like its previous Transformer Pads, it will come with a dockable keyboard. It also weighs a rather light 598 grams and is just 8.5mm thin, just a shade lighter and thinner than the new iPad, which weighs 652g and has a depth of 9.41mm.
It's not clear if the Transformer Pad Infinity will tempt as many iPad users – as the smaller, cheaper 7-inch Nexus 7 and Amazon Kindle Fire have done – but it certainly adds a much-needed high-end 10-incher in the mix for Android users looking for a large screen.
Up until now, Samsung has been the flag bearer for slim yet high-powered tablets but its current Galaxy Tab 2s have been good if rather ho-hum offerings that don't seem to have raised the bar from last year.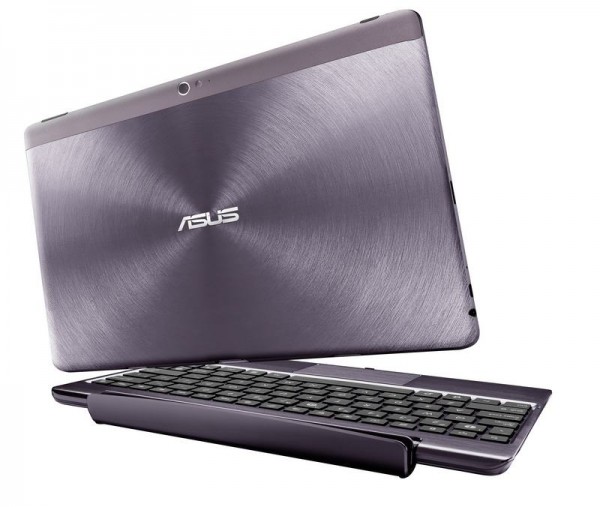 The Transformer Pad Infinity will wow folks looking for a high-end alternative to the iPad. Heck, it even has an 8-meg camera with a good f/2.2 lens that lets it snap away in low lights. Not that many people will shoot with their tablets, but you get the idea Asus is throwing the kitchen sink in.
And it's a very nice kitchen sink. If you liked the metallic spun finish on the Zenbook and earlier Transformer devices, you'd be a fan of the Amethyst Gray and Champagne Gold options on the new tablet.
There is no indication of how much the new Asus tablet will cost in Singapore, though in the United States, it has been going for US$499 for the 32GB version and US$599 for the 64GB model.
Update: The Transformer Pad Infinity will retail for S$1,099 in Singapore, including GST.