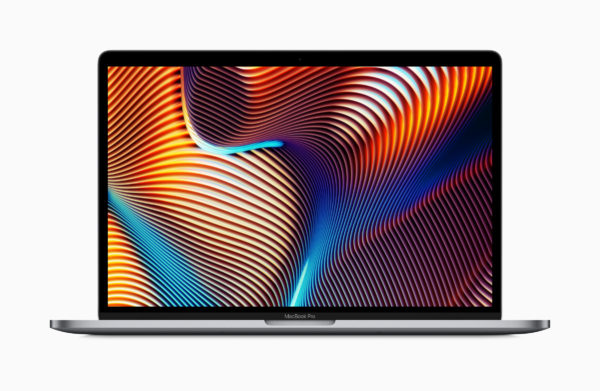 New products from Apple have always been greatly anticipated among fans, users and competitors. At a special event Apple held on October 29 in New York, it lifted the veil on new Macbook Air, Mac Mini and iPad Pro.
You can read the new specs here, here and here. The 11-inch Macbook Air has been my favourite laptop together with the 12-inch Macbook.
I bought the Macbook Air as soon as it hit the stores in 2010. Within weeks, it proved to be a lemon that won't start even with an external OS reboot. Fortunately, it was exchanged for a new laptop and it worked beautifully from then on.
Three years ago, I upgraded it to a Macbook, on which I'm writing this piece. It has served me very well. It is much loved, especially its lightness. It goes everywhere with me for work.
Because it's used so intensely, the wear and tear is getting to it. As I type, light is shining through some keys. The trusty workhorse is usable but I'm finicky – I like devices to be perfect. Hence, I'm in the market for a new laptop.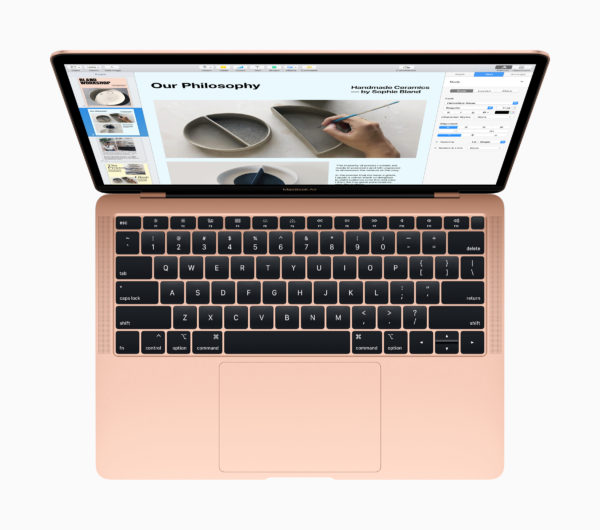 But what to buy? Existing Macbook Air or a Macbook? Online rumours had suggested that the Macbook Air would be killed off. Or was it the Macbook that would lose its place in Apple laptop inventory? Like many consumers, I would like to buy a product that is nearing the end of its life cycle.
There was no certainty until Apple made the announcement. Now that it is clear, I'm heading to the stores to get the new 13-inch Macbook Air. Look out for a review once I've used it.
As I watched the live telecast of the product announcement on Apple TV in the comfort of my living room, two issues received thumbs up from me. It sports a slimmer design at a lighter weight with the latest technologies and it is green too since the Macbook Air will be made from 100 per cent recycled aluminium.
However, there was one nagging issue across all the new products: price. The Macbook Air, plus the two new devices launched earlier this week, cost more than the models they replaced.
The new MacBook Air starts at S$1,789, compared to the previous version at around S$1,400. Don't forget this trend is the same with Apple's iPhones. The cheapest latest iPhone, the iPhone XR, costs from S$1,299, while the previous handset generation, the iPhone 8 starts at a midgeon less than S$1,000.
So what is happening?
All new gadgets command higher prices, often because they come with new components and technology. That could be one reason why they cost more. There is also the notion of product positioning. Apple is a premium brand where people are prepared to pay more for its products.
However, that may not be the logical purchase decision for many users. They may opt to buy last year's model, either unused at a slight discount or used or refurbished at a steeper one.
These alternatives are so easily available. There are so many small retail outlets popping up around the neighborhoods or shopping malls selling these pre-owned devices.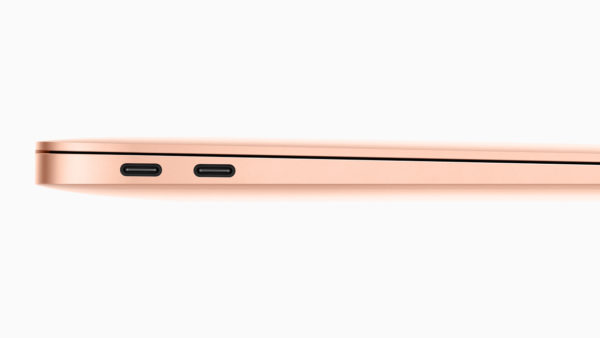 Certainly, there will be many people who will still buy the new devices. But the resulting price hikes might convince shoppers to hang on to their current ones a little while longer.
Of course, Apple would argue that it has a range of pricing tiers for its devices since it still sells older models of its products.
There are more than 1 billion iPhones in the world. From a quick eyeball survey, there are still millions of older handsets being used, and many more have reached the pre-owned market. Now if only we knew the figures on the pre-owned market. This is a grey market which I suspect is growing by the day.
Meanwhile, I still need a new laptop. Next week, I am emptying my pocket for the new 13-inch Macbook Air. In Gold and 512GB SSD.