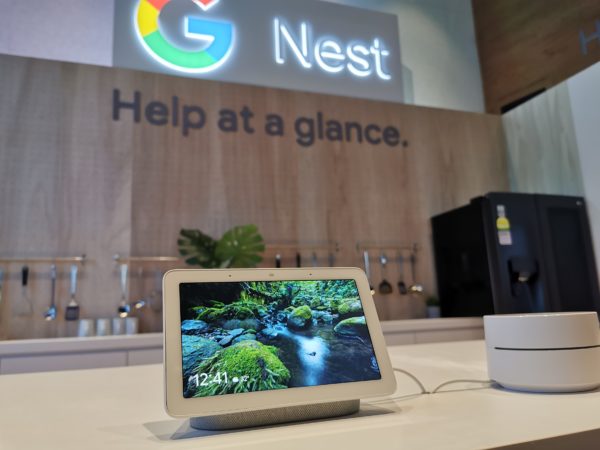 If you own a Google Home or Home mini but feel that having a screen is a useful addition then the Google Nest Hub launched today in Singapore is the perfect solution.
The Google Nest Hub, in essence, is your Google Home that comes attached with a touchscreen. To some, it may be as good as a tablet that runs on the Google Home ecosystem or a nice-looking smart alarm clock with speakers.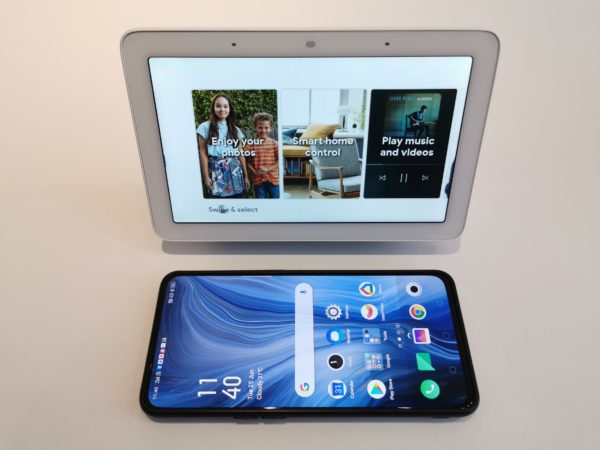 I do find having a screen on the Google Nest useful. If you sometimes find voice commands too cumbersome, then it comes in handy to control all the connected Google devices. You just have to pull down an overview screen called Home View.
On the new gadget, I can watch YouTube videos of my favourite channels without the need to fire up my laptop or smartphone. I can also cast the screen onto my TV.
This is useful, say, when you are following an online recipe on the screen while your hands are full preparing dinner for the family or attempting some DIY fix around the house.
If you have a Google Home-enabled security camera, you can easily see what is happening in real time on the screen too. This is perfect if you want to check on your kids playing in the living room while you are working in the study room.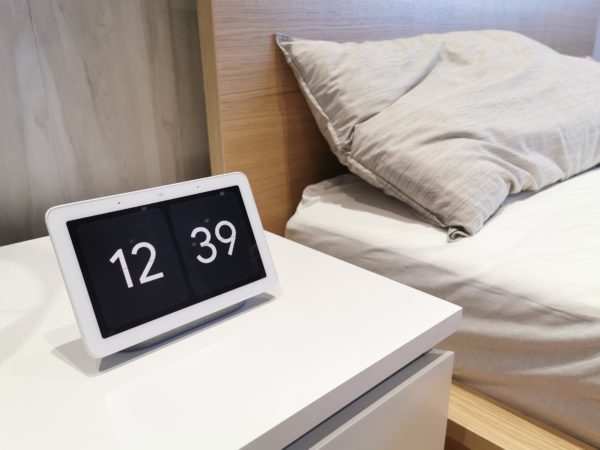 When the Nest Hub is not in use, it will show the time just like an alarm clock and the screen will adjust its brightness depending on the ambient light.
Instead of a clock, it can show your photos of your family saved in Google Photos, made possible by using Google's own face recognition system. The Google Nest will update when there are new photos of your family as and when they are uploaded to the Google Photos service.
There are a few things that Google can do better, of course. The first that I noticed while setting up the Hub is the use of a power connector rather than a typical USB port. That means I have to sacrifice another power socket.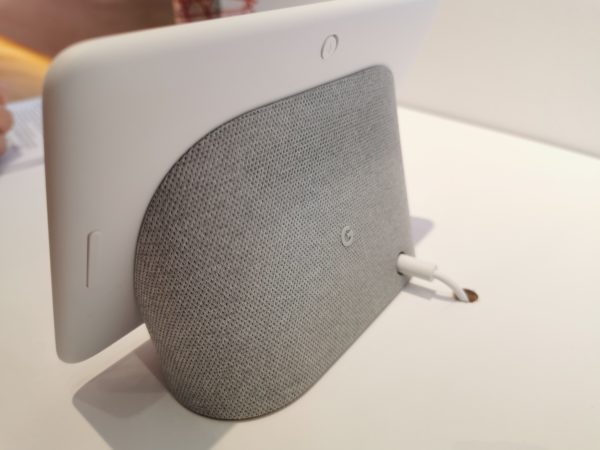 In terms of sound quality, the Nest Hub is not as powerful as the Google Home's bass or as clear as the Home mini but for many folks who just want some background music, it might be good enough for the bedroom.
For those who are into the Google ecosystem, its new S$189 gadget will be seen as a very capable smart home control hub that doubles up as an alarm clock or a smart picture frame.