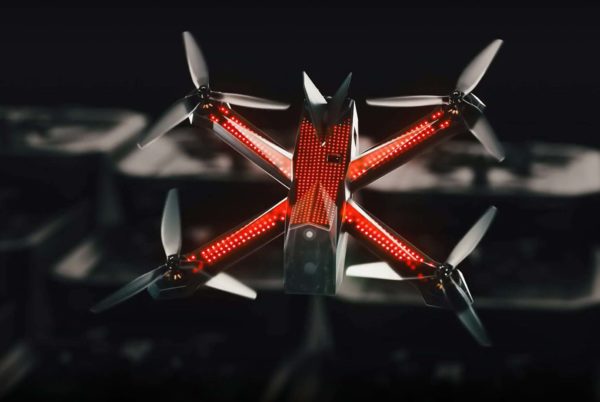 Just this week, the Drone Racing League (DRL) – the world's only professional circuit for drone racing – ran a successful race inside the Flower Dome at Singapore's Gardens By The Bay. The whole conservatory was closed to the public to set up a unique racing track just for this showcase race.
Using purpose-built VR headsets and drones, the pilots flew their drones through a series of 'gates' around the race track.
Through the drone's camera, the pilots were able to navigate through the gates as if they were flying through in a drone. This was done with the video footage beamed directly from the drone to the VR headset in real time.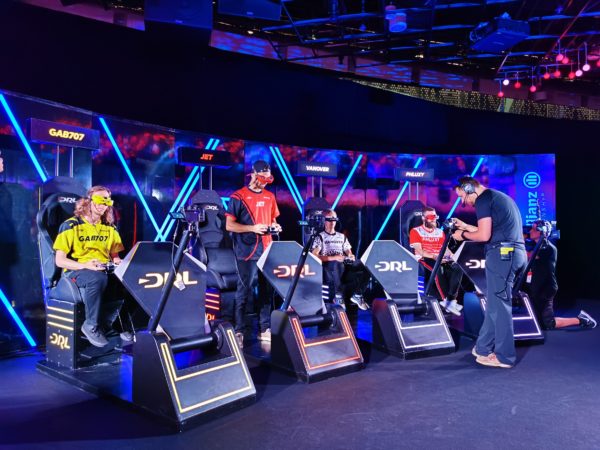 Supported by the Changi Airport Group (CAG) and the Singapore Tourism Board, the showcase event aimed to grow fans for drone racing in Singapore.
With the country's youths being actively involved in e-sports and online gaming such as League of Legends, Arena of Valor, Counterstrike and others, the transition from virtual gaming environments to a semi-virtual race such as the DRL should not be too tough a task.
With Singapore aiming to be a smart nation, using emerging technologies such as drones to enhance operational efficiency is definitely one area of expertise that the country can build upon.
One such example is the successful prescription deliveries by UPS drones in the United States. Bu while there may be benefits to be reaped, there are still obstacles to creating a drone technology ecosystem in Singapore.
To fully maximise the benefits of drones, there is a need to train the next generation of engineers to be involved in the usage and management of these pilot-less devices.
Designing, building and maintaining a fleet of drones is no mean feat. It requires the knowledge of aerospace, electrical and communication engineering, for starters.
To attract talents to this growing field, there should be a system to scout and train such talents at the school level similar to how football academies are able to provide new talent to various professional teams.
Having a drone racing competition such as DRL to provide the infrastructure for people to learn about drones is a good start for both adults and youths.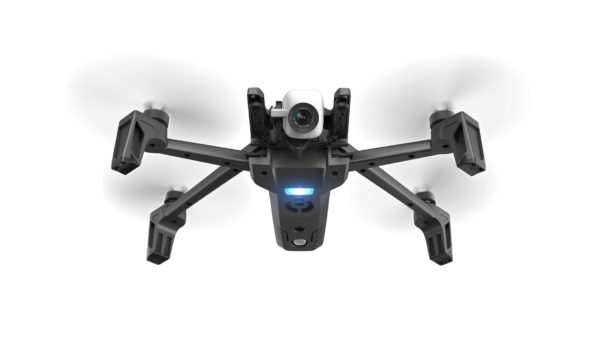 However, the awareness of how drones can be used – and their limits – is also important if these devices are going to be a success.
Still fresh in one's mind are errant pilots hogging the headlines and impending registration for pilots. Plus, the tough penalties that will attract fines of S$50,000 for first offenders and S$100,000 for repeat offenders.
On top of heavier penalties, a registration regime for drones heavier than 250g will be made mandatory from January 2, 2020. Although registering a drone is affordable at $$15, certifying to be a pilot and flying a drone in Singapore with all the required permits isn't.
Not only do you have to pay to be a certified pilot or one who possesses an Operator Permit, any flights conducted for business such as a wedding shoot or an inspection of buildings and ships will require additional Activity Permits.
Both cost money. An Operator assessment, or flying test, costs $$600 and each Activity Permit goes for S$60 at least. This does not include training costs. The Operator Permit, unlike a driver's license, is only valid for a year, adding even more costs to flying a drone in Singapore.
All these mean that a drone owner needs deep pockets and much time to jump through hoops if he wants to convert his hobby into a money-making endeavour.
Buying and flying a drone is now seen more as a hassle than it's worth, thus dampening the interest in drones. This does not help in efforts to embrace drone technology.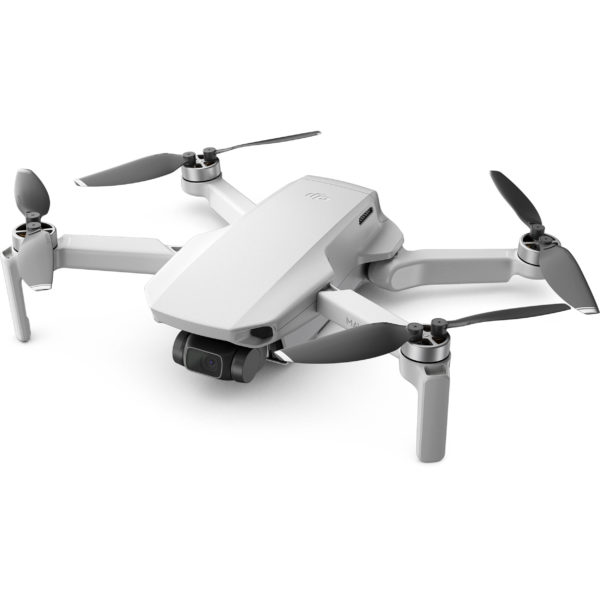 Even though a drone owner need not register his toy quadcopter, or one of those lightweight models from DJI, the number of places one can fly it is pretty limited too.
You cannot fly within the 5km radius from an airport, plus several no-fly zones. Hobbyists from Pasir Ris to Yishun need to travel towards the city center just to get their few minutes of adrenaline rush as these areas are next to military air bases and airports.
All these will certainly put a huge dampener on anyone who wishes to learn to fly drones professionally and for leisure.
If the aim to get more people to be able to learn how to fly, maintain and get involved with drone technologies, the rules governing the use of drones will seem too stringent.
To attract more people to be engaged in drone technology, more needs to be done to make owning and flying a drone a much more pleasant experience.
Not only that, activities and events such as workshops that inform and educate the public on drones should be conducted regularly. Only then can the interests in drones and professional drone racing such as the DRL be successful in the future.
CORRECTION at 28/11/2019 3:02pm: In an earlier version of the story, we misspelt Changi Airport Group. This has been corrected. We are sorry for the error.