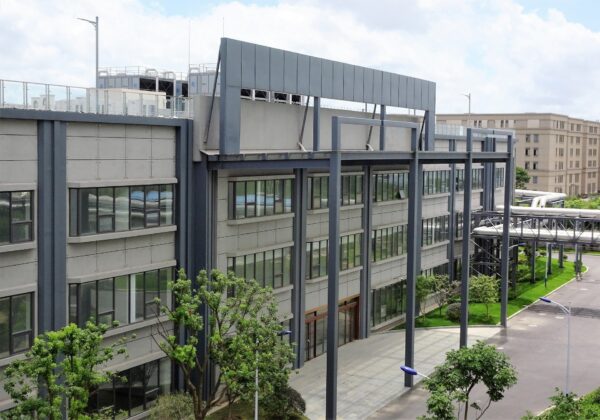 Singapore real estate developer CapitaLand is investing RMB3.66 billion (S$757.7 million) to acquire its first hyperscale data centre campus in China, the world's second largest data centre market and the largest in Asia-Pacific.
To do so, it is purchasing 100 per cent equity interest in two companies registered in China, in a deal to be completed in the third quarter this year, it said today.
The data centre is located in Minhang District, an established data centre hub in Shanghai. It will serve two of China's largest telecom companies.
With four buildings and a gross floor area of 75,000 square metres, it will generate up to 55 megawatts of IT power capacity. Green features include intelligent energy management systems, free cooling and energy-efficient chillers, says CapitaLand.
The acquisition is the latest foray into the data centre market for the company, which had a broad portfolio including the Raffles City mall in Singapore and more than 200 properties in over 40 Chinese cities.
The new China data centre is also an ambitious move into a major new market, which is expected to grow at a compound annual growth rate of 30 per cent.
CapitaLand currently has four data centres in Singapore and 11 in Europe, while acting as the fund and asset manager for the development of a data centre in Korea.
"5G, artificial intelligence and big data are driving the growth of the digital economy and creating strong demand for data centres," said He Jihong, chief executive officer for data centre at CapitaLand Group, in a media release.
"Data centres are a growing new economy asset class and represent a global investment opportunity and a key strategic business focus for CapitaLand," she added.